If you can't conceive walking the dog, riding the bus or jogging without listening to some music, then you'll be glad to hear about these three apps for music for iOS devices. All three of them are free to download in the App Store and they promise to enhance your listening experience. They are also examples of fine mobile app development.
iHeartRadio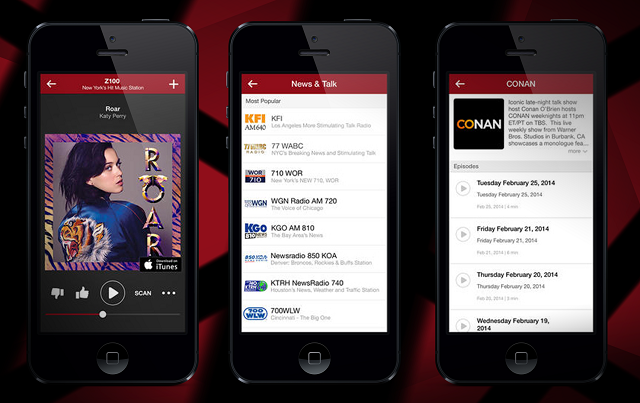 This mobile app was produced by Clear Channel Management Services. It is specifically designed for radio aficionados. You can browse through innumerable radio stations, according to the music genre you'd like to listen to, the band you've selected as your momentary favorite or even the time period your most cherished album was launched in. iHeartRadio also lets you create a customized radio station, based on the songs or artists you've selected as your favorites. Users can also listen to talk-shows, news or sports. The design is clean and the app loads quite fast. User reviews are positive.
SongKick Concerts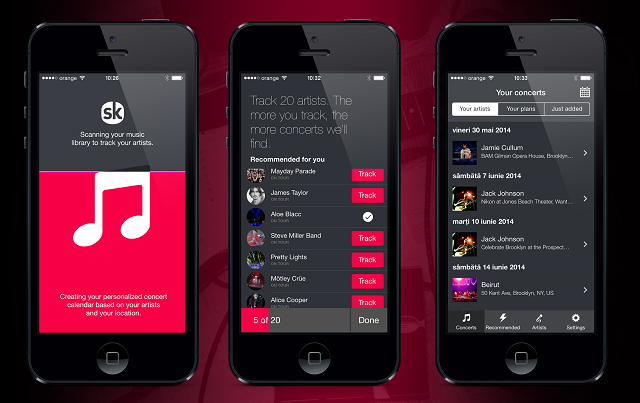 Keeping up with your favorite artists has never been easier, thanks to this mobile app. SongKick Concerts actually browses through the songs you've uploaded into your iPhone or iPad Touch, thus making a list of bands you appreciate. Then, it creates an insightful calendar that lets you know when and where you may get to hear those particular singers live. It also keeps up with your destinations. If you're traveling abroad, SongKick will announce the latest gigs according to your location. It allows you see full tour dates, so even if you have missed a concert, you may still catch up with the band in another town.
Listen: The Gesture Music Player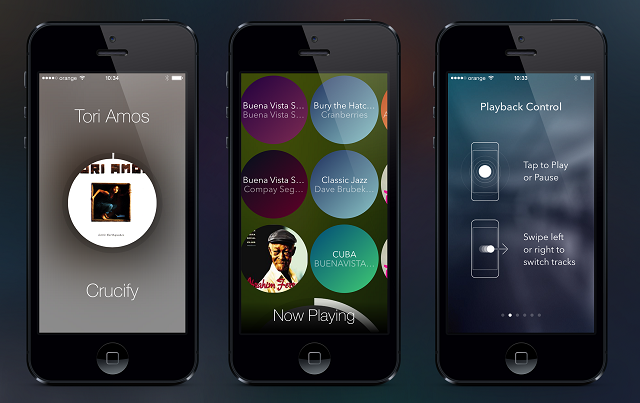 This music app is specifically designed for people that are engaged in other physical activities while they're listening to music. If you're biking, running, driving or working, all you have to do to skip a song with this app is a tiny little gesture. Changing tracks is easy with a left-right swipe. Play/pause is available with a simple tap on the screen. Adding songs to your favorites can be done by swiping up. The app disables iOS's Auto-Lock. Listen: The Gesture Music Player also has positive user reviews related to functionality and design.
Happy app-ing!
YOU MIGHT ALSO BE INTERESTED IN
The Essential Role Of Trust In Product Development
As you get ready to build your product, you'll need a team you can trust to take the best possible decisions.