Anyone can have a garden. Or can they? If having a green thumb has never been among your strongest attributes, you may need to learn some information about how or when certain species of plants have to be sowed or tended. The three gardening apps we've selected can help you thoroughly plan the garden of your dreams.
Garden Time Planner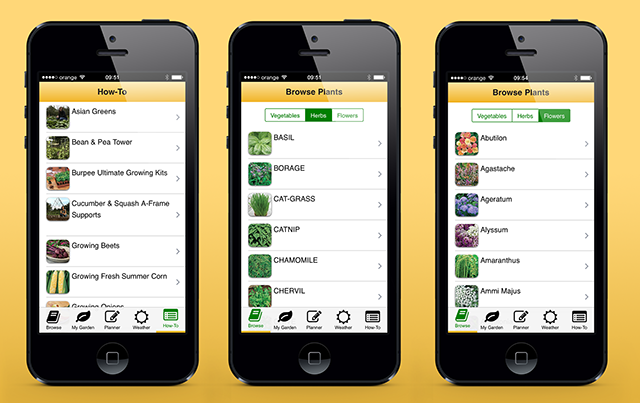 Garden Time Planner by Burpee lets you track effectively the gardening activity you may desire to enterprise. Thanks to Garden Time Planner, you can find out about the perfect times to sow, transplant or even harvest your vegetables. The application is quite simple to use, especially because it is based on creating tasks that let users know the dates when the aforementioned activities should take place. It is available for Apple products, both for iOS and iPads. Updates are quite frequent, so even iOS7 users can purchase and use the app.
Garden Compass Plant/Disease Identifier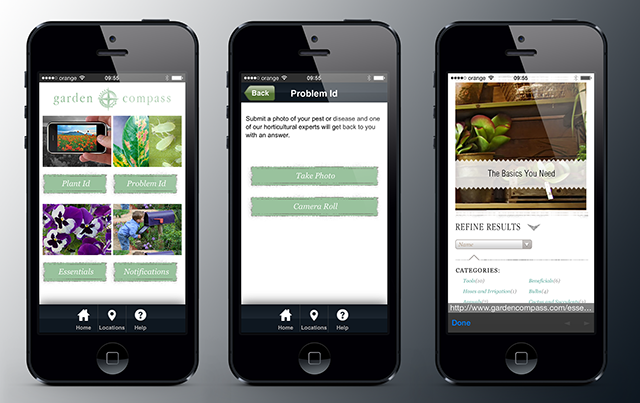 Garden Compass Plant/Disease Identifier by Team SOA, Inc. is a wonderful application for gardening that is free for download in the App Store. It helps people organize their gardens but also take care of their plants. Identifying a disease is super-easy with this app. Users have to take a picture of an affected vegetable and upload it. A team of gardening specialists will see the photograph and establish a diagnostic. With the help of Garden Compass Plant/Disease Identifier you can resolve the problems your plants may be suffering from, before they spread to other cultures.
Gardening: The Ultimate Guide
Gardening: The Ultimate Guide by 8bittoast, LLC is a learning application that offers information about tips, tricks and mistakes gardeners should know. The main advantage of Gardening: The Ultimate Guide is the fact that it lets users see how plants look like, in various growing stages, so you don't get them mixed up. It also includes multiple social features, such as connecting to Facebook, Pinterest or Twitter, so communicating with other people with green thumbs is only one click away. This application is free, both for iPhone and for Ipad.
YOU MIGHT ALSO BE INTERESTED IN
The Essential Role Of Trust In Product Development
As you get ready to build your product, you'll need a team you can trust to take the best possible decisions.