Travelling almost always requires planning. Whether it's a 4-week holiday, a weekend getaway or a sabbatical year, things still need to be planned in advance. At least at a minimal level.
Luckily, planning is nowadays available at all times, from all mobile devices, on all mobile operating systems. There are mobile apps for travel that handle basically everything, from booking your flight to choosing a holiday retreat and selecting the best restaurants at the destination.
WorldMate
Worldmate is our favourite app for planning entire trips. Featuring the possibility of simply emailing all hotel and flight reservations to an email address, this app organises all steps in a chronological order, so that you know when the plane departs, what car will be picking you up at the airport and in what hotel you will be staying. Additional tools include a currency converter, a tip calculator (so that you can savour your meal without wondering what to tip at the end), a weather forecast and a display of all LinkedIn connections located at your destination.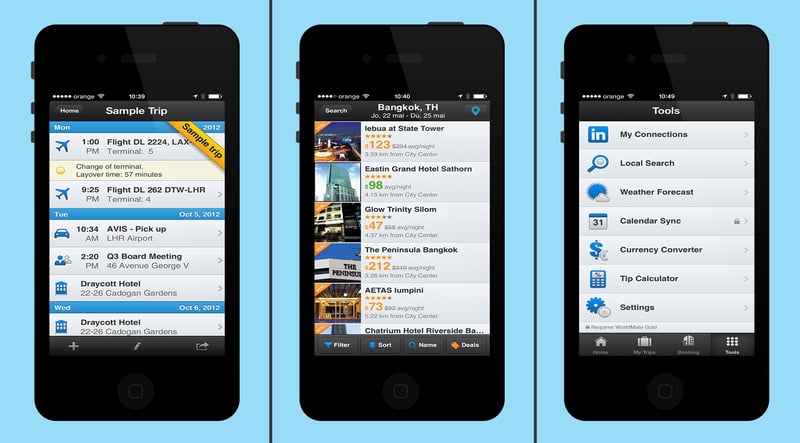 Foodspotting
Another app we deeply love is Foodspotting, one of the only ones out there to focus on specific dishes and not on restaurants, in general. Suffice it to enter your current location and a vast array of mouthwatering food photos will be displayed. You can, therefore, select your lunch/dinner location based on people's reviews of each food. A Google Maps feature will enable you to find your way to the cheesecake of your dreams.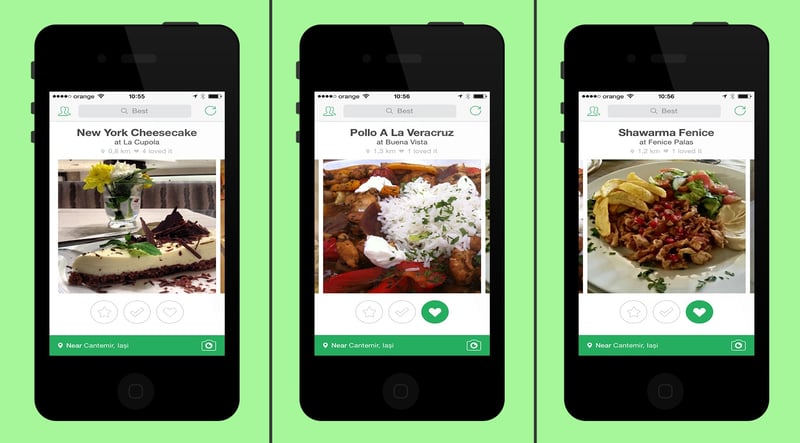 Wi-fi Finder
Everybody knows finding a wi-fi network can be real hassle when you're travelling on the other side of the globe. This is why Wi-fi Finder helps you find free and paid internet all over town, thus dodging a potentially huge mobile phone bill. Databases are available offline once downloaded, so no need to panic over a lost internet connection directing you to the hotspot.
YOU MIGHT ALSO BE INTERESTED IN
The Essential Role Of Trust In Product Development
As you get ready to build your product, you'll need a team you can trust to take the best possible decisions.