Let's recognize that mobile applications are so fun and useful and we want to spend every minute of the day with them. Just the other day I've seen a report stating that people check their phone about 150 times per day. To be honest I am doing it right now.
The iOS, Android or Windows Phone operation systems are evolving at a neck breaking pace and keeping up with this is a challenge to say the least.
Many companies (including us) are developing mobile apps and they need to be tested. But how to do the testing? There are huge differences in how platforms (iOS, Android, WP) are approaching the mobile ecosystem so simply bringing forward the processes and tools that we are using for the web based applications is not enough.
When compared to other mobile operating systems, the tightly controlled way in which Apple is rolling out new products and releases has some advantages when it comes to iOS app beta testing:
Screen Size - there are only a limited number of screen sizes for developing in iOS: iPhone (3 sizes) and iPad (2 sizes)
UI - Since Apple controls the underlying OS look and feel there is a single UI to plan for (as opposed to Android where every major vendor will slap a custom skin on top)
OS – Most (>75%) iOS users adopt new releases within a very short time frame (under 4 weeks)
While Apple doesn't offer multiple phone models, they do have three independent devices compatible with Apps:
The iPhone that is at its 6th generation now (only the latest 4 receive updates)
The iPod Touch that from a developer point of view it is similar with the iPhone
The iPad that has 4 generations (all supported by Apple).
The iPad mini that is comparable to the 1st generation iPad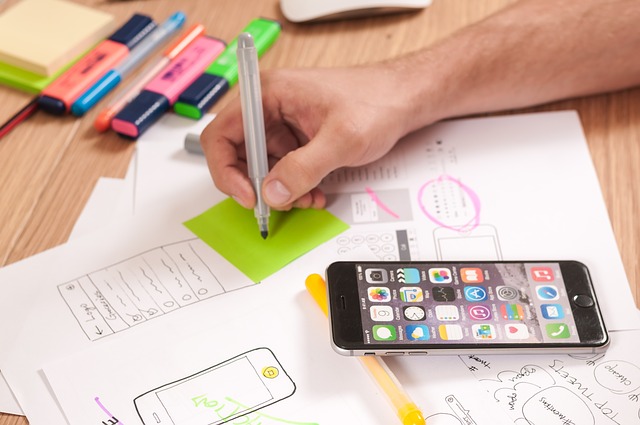 Here are some things you need to have in mind when organizing the testing of your product and preparing the launch:
If you want to test your app on live devices without going through the app store, you need the UDID of each device involved in the test.
Read and review the App Store Review Guidelines and iOS Human Interface Guidelines to understand Apple's expectations.
Test the application on a real device, not on the emulator, to get a real feel about performance. The emulator works really well on a PC with a good processor and good memory!
The vetting process for the App Store can be long and completely unpredictable. Common rejection reasons include: Limited Audience, Repetitive Apps, Unrefined Apps, Violence, Improper API, Poaching Keywords, Limited Features.
Be careful with privacy. Apple does not accept applications in App Store if these are collecting data about the user without his/her permission, accessing the UDID or Address Book without asking the user.
So keep your application up to date with every iOS release and test it repeatedly!
YOU MIGHT ALSO BE INTERESTED IN
The Essential Role Of Trust In Product Development
As you get ready to build your product, you'll need a team you can trust to take the best possible decisions.