Who on earth talks about mobile retail apps without mentioning the iBeacon`s nerdy power? We are so enthusiastic about this sounding feature which "provides apps a whole new level of location awareness" that we have beacons all over the office. There is a whole new world of (mind blowing) possibilities for retail and/or loyalty with mobile apps when you shift away from the traditional plastic card and into #micro-location, #iBeacon, #notification territory.
Kudos to the guys at Estimote Beacons for creating such an awesome product.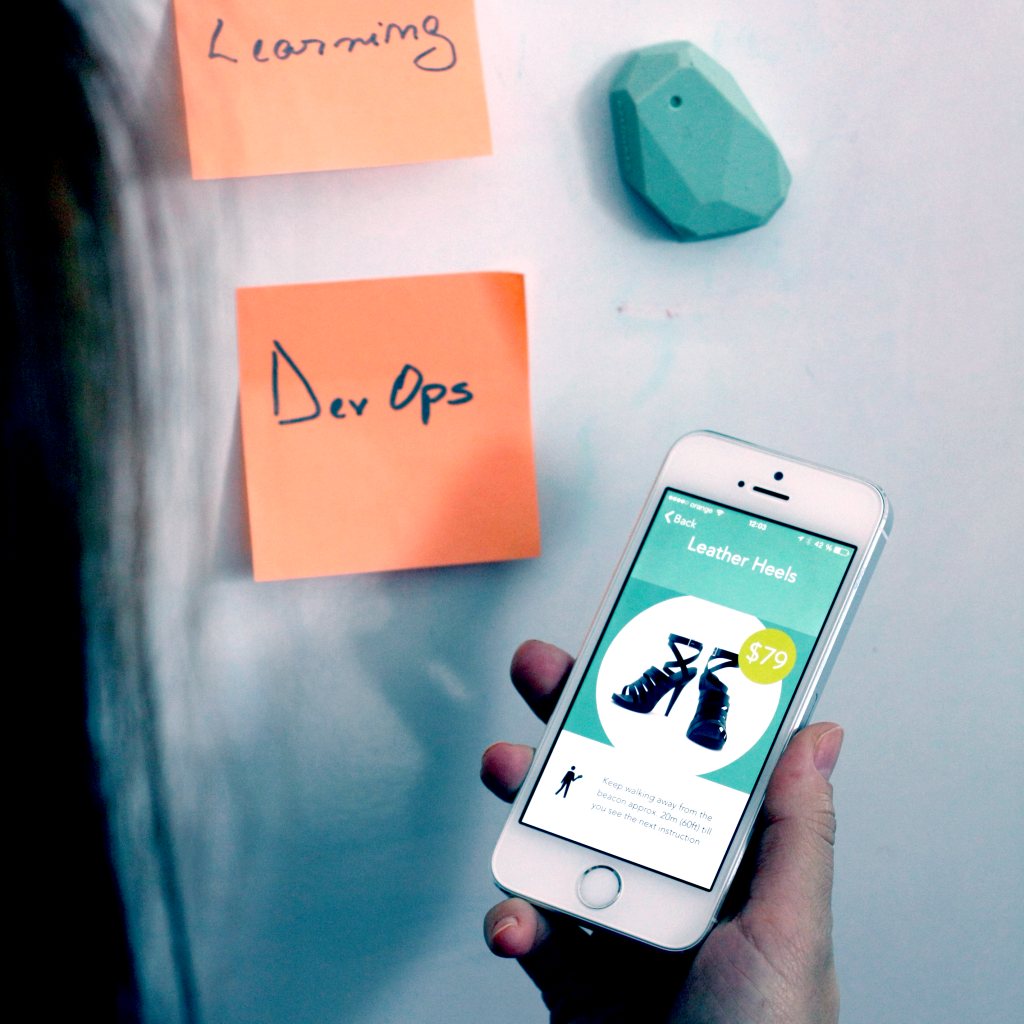 An Estimote Beacon in our office triggering a purchase notification in their example app.
If you want to have another good read about what those small round devices do, give this link a try.
What makes a mobile app for retail great
Great apps for mobile retail don't necessarily have to come up with completely new features or ideas anymore. Most of them focus on creating a seamless and value added experience for customers. Based on our experience as developers and users as well, we have selected a few elements we consider important when developing this kind of app.
User Interface: It has to be attractive and simple - and - especially in the case of retail apps make it stunning and visually appealing by including as much imagery as possible!

Copy: Clear messages and Call-To-Action are required because the main objective is to get the customer to buy.

Features: Customers should feel like they have the power. They will never give up on awesome experiences.

Updates: are for maintaining the success of an app. Always look to adapt it to the user`s needs! In order to do that you have to know your market pretty well.
One of the questions you should ask yourself is: What your app does for customers? So here's a selection of what the best retail mobile apps offer to them:
Money saving offers when using it

Images and slideshows of the product at different angles

Ability to purchase directly from app vs. using browser – one click shopping

Support for loyalty programs

Support for couponing
Loyalty in retail is just beginning to be transformed by mobile apps
Today the retail market is more about engaging people by delivering a personal mobile experience they will love than about increasing sales. The future of customer loyalty is mobile. Let`s see some of the most important signs:
Micro location (and iBeacon): Customers receive personalized micro-location based notifications when they walk in to a store or interact with products. This is pure engagement.
Trigger buying intent: When you are close to a certain item in tech store, you can get discounts notifications. Beacons make this possible and marketing databases power it (remember you have the full purchase history from the loyalty program).
Store heat maps: Those help retailers to identify hot spots, dead areas and see what the customer does in the store in order to improve customer service and optimize store performance.
Segmentation: Mobile apps allows targeted offers to be communicated. Sending a personalized message to your user is a good opportunity to transform him into a loyal customer. This means you know exactly what he wants and you also have the solution.
Remarketing: A powerful way to stay engaged with your target audience. Show them relevant ads, help them save time and money by providing stuff they are interested in.
Here are some user friendly apps we did find very catchy:
The one that transformed community pharmacy into a hub of health care and health information. According to Xtreme Labs it`s one of the 5 Highest-Rated Retail Mobile Apps.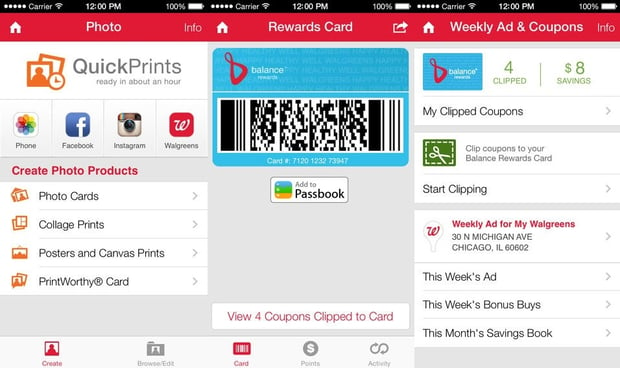 It's also one of the best and most preferred retail apps. It's not without reason that Google is afraid of Amazon. If Amazon becomes the biggest store in the tech world, people will not search the stuff they want to buy on Google anymore. They will go directly to Amazon. In view of the fact that Google makes money from advertising, not from search, the success of Amazon could be a big problem for them. You can find out more here.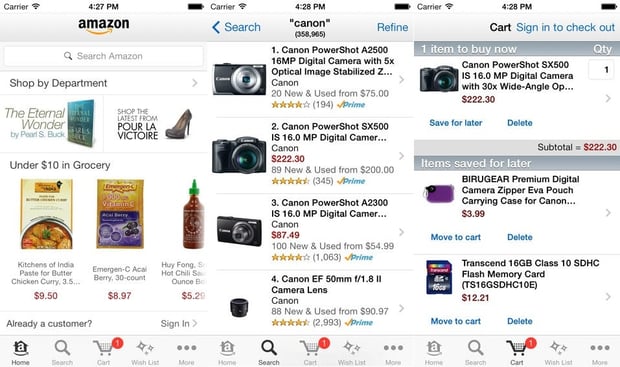 The one with the easiest shopping and strong innovation. We also want to remind you about IKEA`s great idea to project virtual furniture into your living room. Great stuff.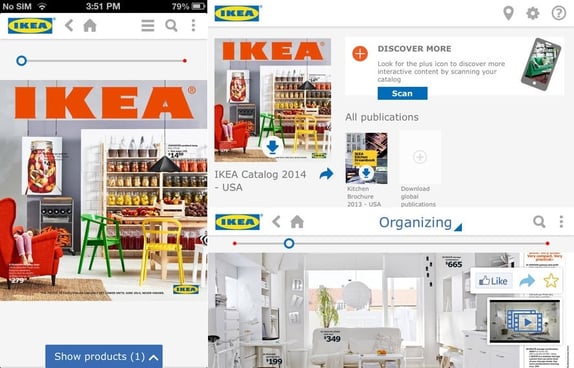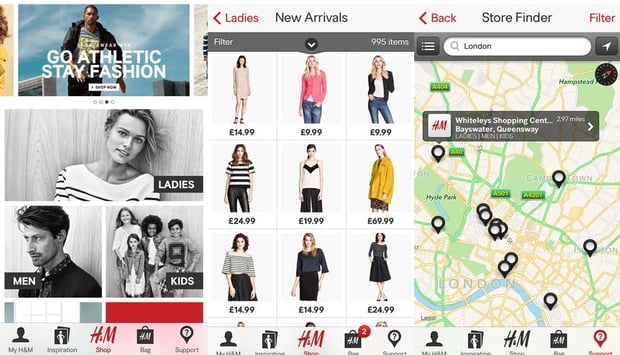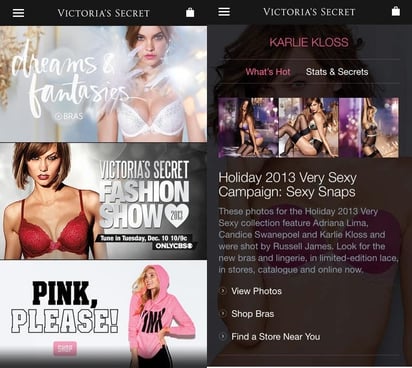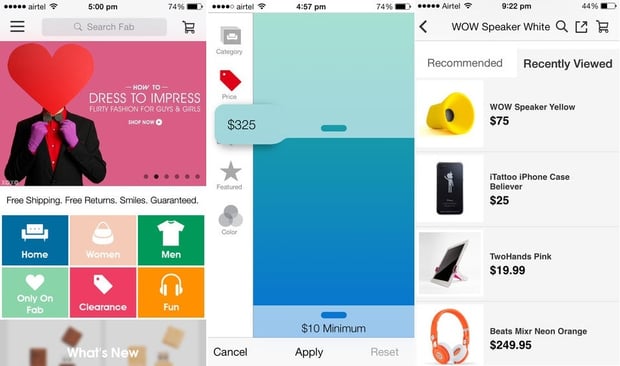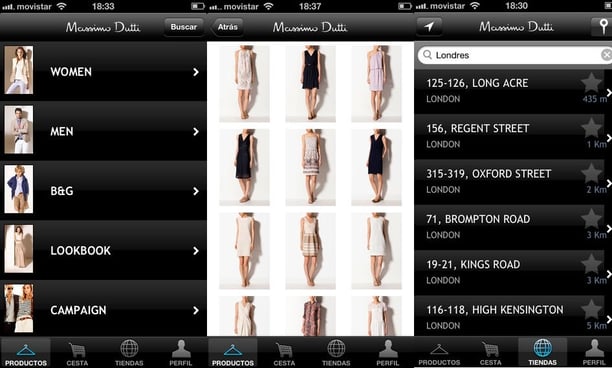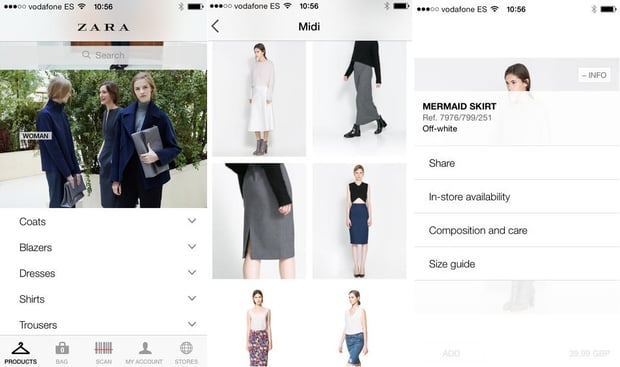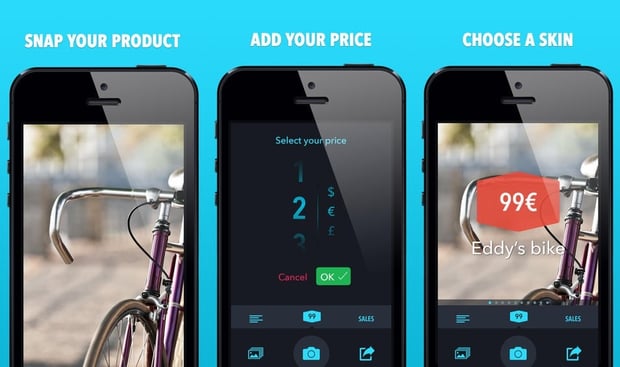 Why we should make a big deal out of it?
In conclusion, mobile apps for retail have already come a long way and almost all exhibit great design. And we are witnessing only the beginning of this huge revolution. Mobile apps have the power to do for retail what
Google Analytics
, and
Mailchimp
(and all these similar tools) did for online commerce 10 years ago. Well, in an industry where margins have been eroding for years these new tools have the power to increase the top line, the bottom line and customer engagement.
It almost sounds too good to be true.
YOU MIGHT ALSO BE INTERESTED IN
The Essential Role Of Trust In Product Development
As you get ready to build your product, you'll need a team you can trust to take the best possible decisions.