The best apps of 2014. According to the Thinslices team.
This year, we decided to ask our team about the apps that most impressed them in 2014. Here's our colleagues' favorite apps of 2014.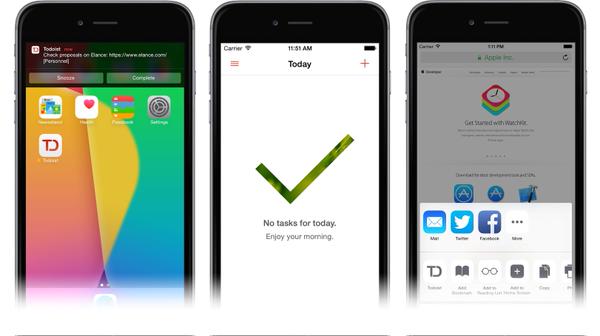 Also a top-notch productivity application, this app has been used for some time by one of our project managers, Ioana, who claims that it's among the best free apps to keep up with anything that needs to be done. The app helps users create and share projects, as well as assign tasks and work together in completing them.
Todoist can be of help for any Scrum aficionado, given the fact that it notifies people of any changes and comments that come up in the system. Visual scheduling also lets people know about things that will need to be resolved in the future. Using the app on multiple devices will let users see their tasks from any of them.
Todoist is free to download in the App Store and is designed and optimized for iPhone, iPad and iPod Touch.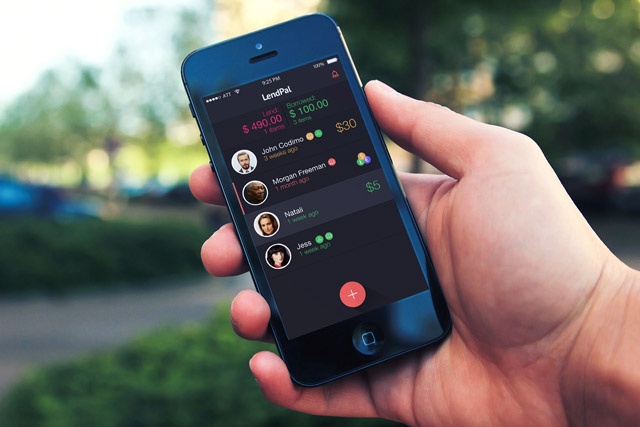 LendPal is a recommendation that we got from our longtime colleague, Daniel. Although it's a finance app that helps people keep track of the bucks they've lent to friends and acquaintances, Daniel states that he mostly appreciates it for utility purposes.
One of the most neat features of the application is the fact that it notifies users of items or money they've lent but can't remember to whom and on what terms. For every lent product or sum, people can set reminders and easily find out when they're due back.
LendPal is free to download and is compatible with iPhone, iPad and iPod Touch.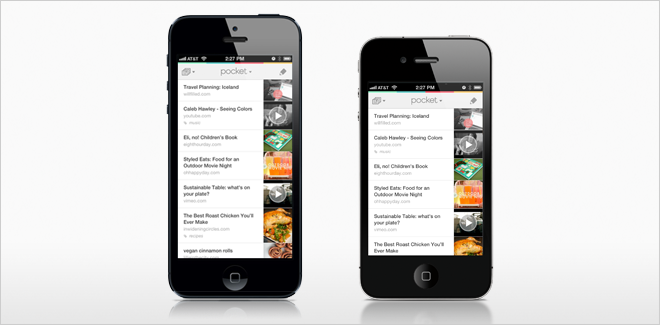 Ionut Ailincai, our head of iOS development, spoke highly about Pocket. This one's a simple news app, that lets people save articles, videos and webpages. One of its most acclaimed features is the fact that it can also be used offline. This means that even if a user has saved an online news piece, they can read it on the subway, without any Internet connection. Articles are laid out properly so they accurately fit the screen of the device you're using for reading.
Pocket is a free iOS app that's compatible with iPhone, iPad and iPod touch.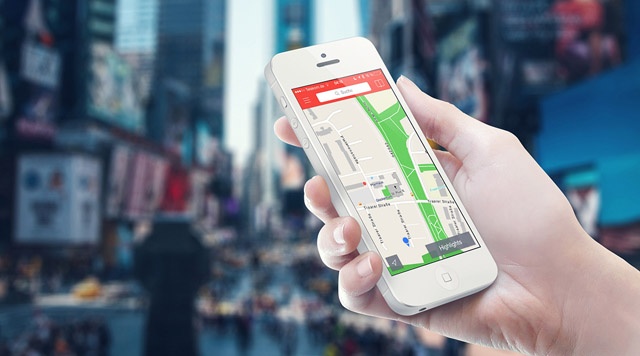 Known as one of the most popular travel apps of last year, City Maps 2 Go has also acquired some fans among our colleagues. At a first glance, there doesn't seem to be anything out of the ordinary about this app. It lets people save maps for offline usage. In fact, the downloaded apps are quite detailed and come with in-depth travel content and tips for a safe and at the same time entertaining trip. Destination sites, tips and tricks can be consulted thanks to other app users, composed of travelers and locals.
The application virtually features all maps on the globe. Accessing the phone's GPS is also possible thanks to City Maps 2 Go.
Unlike other apps we've focused on above, this one is not free. It costs $4.99 and can be downloaded of iPhone, iPad and iPod Touch.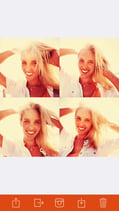 The app's a no-brainer, and might have you saying "Just another Instagram!". But Retrica is much more than that. For one, it contains a number of filters (more than 100) which is unimaginable when compared to Instagram. Secondly, it allows users to customize focus points, reduce blur and even use filters while they're taking the shot.
While Retrica is a free app, it comes with limitations. People can't save pictures into their phones unless they share them on social networks at the exact moment they've taken them. Upgrading to the Pro version costs $2.99. The app's available for iPhone and iPod Touch.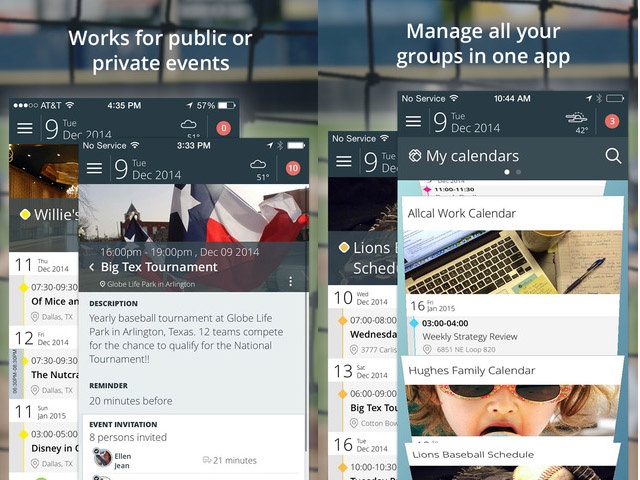 Allcal is a free calendar and scheduling app that we've had the honor of working on. We're not recommending it just because of our involvement in its development. We actually think it's cool enough to be featured in this list. Tudor, one of our colleagues, is especially impressed by the application and claims he regularly uses Allcal.
Events and calendars can be shared with other individuals. Users can set reminders and get updates, as well as be notified of any changes in event attendance.
This is an app that's available for iPhone, iPad and Desktop. It's completely free of charge and contains no in-app purchases or ads.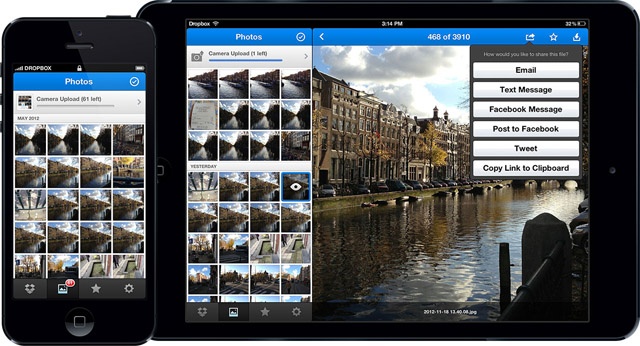 There really is no point in describing Dropbox. The desktop version has been available for many years now and has gathered an impressive number of users. In 2014, Drobox became an iOS app, making it possible for Apple users to install it on iPhone, iPad and iPod Touch. It's one of the most effective and convenient apps for backing up data, and it allows users to share pictures, videos and documents with one another.
The free version comes with 2 GB space.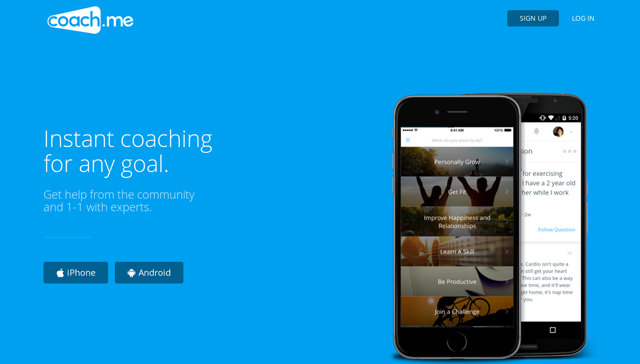 Although it's generally thought of as being a health and fitness app, Coach.me is much more than that. Sure, it can help some people to get in shape and lose weight, but for others it could be a genuine productivity app. This one was recommended by our own Alex Cristea, who's focused on working and living better.
The idea behind Coach.me is a simple one: choose a goal and stick to it. But why should it be different from other apps of its line? The detail that sets it aside from other applications is the fact that coaching is performed by actual community members, as well as professional coaches. Thanks to continuous support, Coach.me users can successfully reach their goals.
Compatible with iPhone, iPad and iPod touch, Coach.me is completely free to download in the App Store.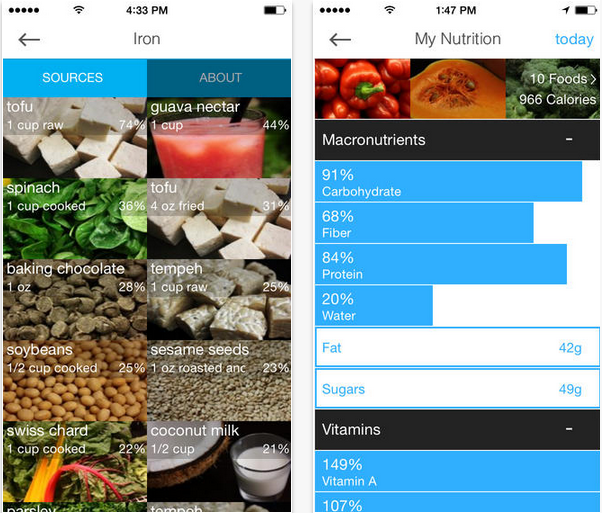 Also recommended by Alex Cristea, Wholesome is an app that helps people all around the world become aware of what they're eating. To quote from the slogan of the app, Wholesome is a nutritionist in your pocket. Based on ingested food, the application can track the value of nutrients that go in users' bodies. This way, it notifies people of deficiencies, while also suggesting foods that can improve their diet.
Based on social factors such as age and gender, individuals can receive personalized programs that assist them in eating healthily.
Wholesome is free to download and has won the 2014 Innov8 for Health competition.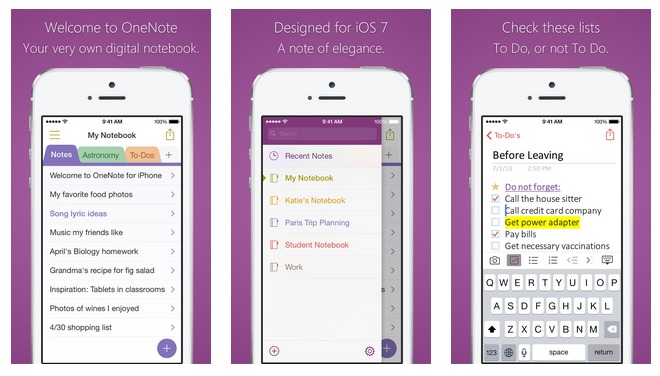 OneNote is a simple application for keeping track of tasks. It can help individuals remember anything from regular grocery lists to important meetings. Jotting something down in the app will also boost people's creativity, considering that it can be used for writing down inspiring ideas that would otherwise be forgotten. Collaborating with other team members is also possible, as well as sharing notes and to-dos.
The app is free for iPhone, iPod Touch and iPad and is compatible and optimized for iPhone 5, 6 and 6 Plus.
Image sources: GSMarena; Twitter; Startups.bg; Get Pocket; iTunes
YOU MIGHT ALSO BE INTERESTED IN
The Essential Role Of Trust In Product Development
As you get ready to build your product, you'll need a team you can trust to take the best possible decisions.