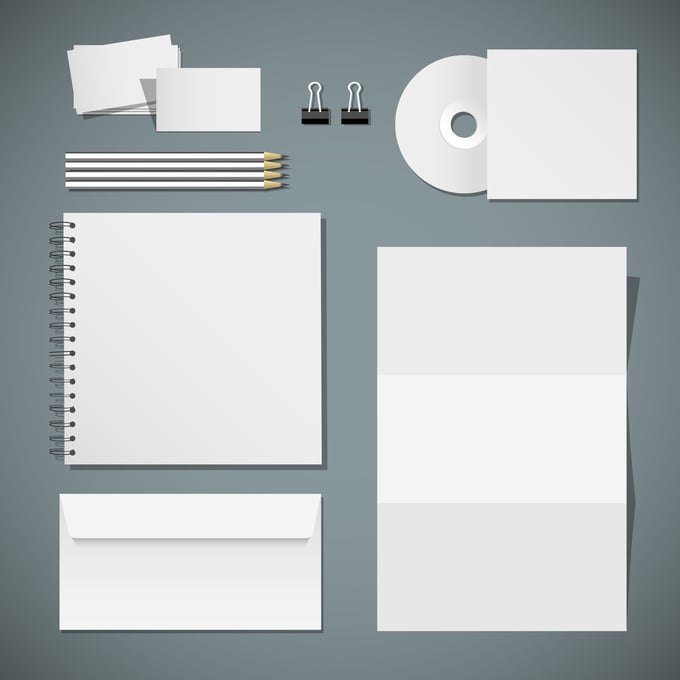 Daniel Pinciuc, one of our web developers, says that there are a vast number of tools out there to help developers do their jobs better and in a more systematic manner.
However, the foremost ingredients to being a proficient developer are self-organization and simple thinking. Simplifying even the most difficult tasks lies within dividing them into smaller chunks and treating each part individually, so that the essential is never lost. Then, the bigger picture comes together and can be looked at in a holistic way.
Aside from self-organization, certain tools can help assist during the ios product development process. Of course, each developer has his own secrets, advertised by friends or discovered on their own when trying to solve a problem. One of the tools that Daniel feels coincides with his way of working is Sublime Text, a text editor that's suitable for any type of code and that is displayed in a very clear manner (the fact that it doesn't have too many sidebars helps the developer concentrate on his main task). Sublime Text is extremely rapid and - most importantly - is free for an evaluation period; afterwards, a licence needs to be purchased to ensure continued use.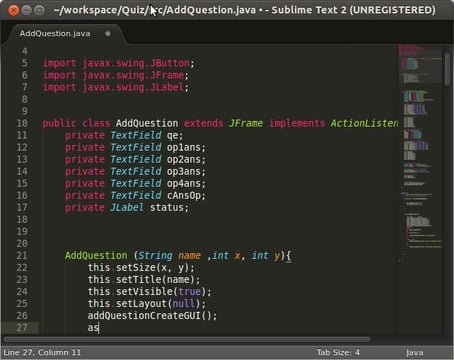 YOU MIGHT ALSO BE INTERESTED IN
The Essential Role Of Trust In Product Development
As you get ready to build your product, you'll need a team you can trust to take the best possible decisions.