Apple App Store rejection is tough when building iOS apps. Both for development companies and for product owners.
We've always been interested in studying this ever-changing process of approving and rejecting apps, in order to deliver a perfectly valid final product, which would save time and money for both sides: developers and clients.
Getting an app approved takes time and patience. Approval times have changed over the years. In 2010, around 95% of apps that had to undergo the process were analyzed in a time span of 7 business days tops, and in July 2014, the Apple developer portal announced that 98% of apps are processed within 5 working days. According to Ionut, our head of iOS development, the actual timespan ranges between 2-3 days to 2 weeks.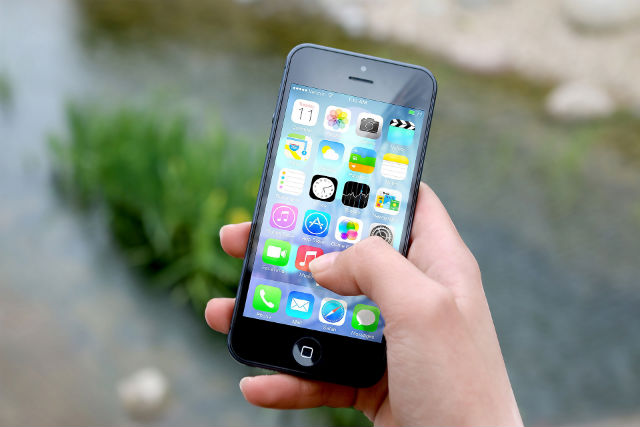 10 common causes of an App Store rejection
At the end of the summer of 2014, the Apple Developer website announced the most common reasons for app rejection. Based on their prevalence, they are as follows:
1. 14% of apps fail to be approved due to the lack of information in their description.
2. 8% of mobile products still exhibit bugs and crashes at the moment of their review.
3. 6% of the apps are ruled out because they are not in compliance with the Apple guidelines.
4. Another 6% fail to be approved because of a combination between the two following factors:
- they are not creative enough
- the user interface is much too complicated
5. 5% of all the apps that end up going through the approval mechanism are rejected because there is a discrepancy between their descriptions and/or screenshots and what the app is actually meant for.
6. Another 5% flop because they make use of images, designed or photographed, that resemble Apple icons or other visual representations, through which they intend to give the impression they are produced by Apple.
7. 4% of dismissed mobile apps are turned down because of their names. The latter have to be either identical or highly similar, when it comes to the version in iTunes Connect and the one on the device.
8. Yet another 4% are eventually declined because of placeholder text.
9. 3% of apps are excluded from the approval process because of incorrect use of the rating system. No developer or product owner must offer a"system of rewards", be they virtual or real, to any customer, in exchange for a positive review.
10. Apple accepts only complete products. Consequently, all mobile products that are beta, demo, trial or test are to be rejected.
Other factors that intervene in the approval process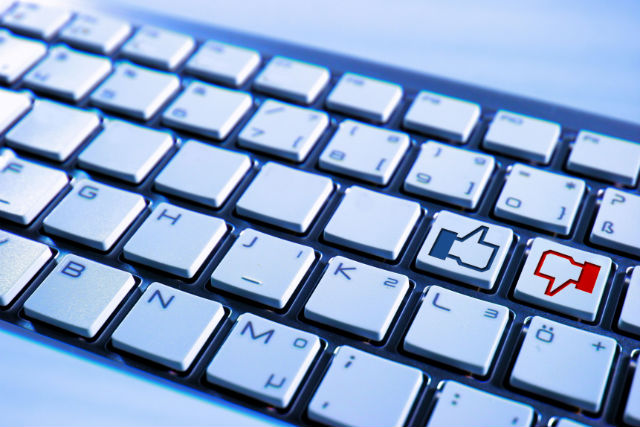 Forbidden functionalities
Any forbidden functionalities will trigger an automatic rejection, and if an Apple reviewer encounters a grave violation of guidelines, developers can have their Apple Developer account suspended or canceled.
Incorrect descriptions
Some apps are rejected simply because of incorrect descriptions. Providing all the necessary information, along with valid links (which should be just as valid inside the app, too) and a limited number of keywords are three major things that are always analyzed by Apple reviewers. The trick is to be as clear as possible, even though the descriptive part of an app cannot contain more than 4000 words. To best optimize the discovery of a mobile product without risking rejection, it is recommended that one keyword is used in the title and another one in the description of the app.
Crude content
The actual content of an application is also analyzed, and in this sense, Apple is very careful to not approve apps that contain nudity and rude content. To quote an older Steve Jobs statement, Folks who want porn can buy an Android phone.
Reference to competition
Apple is aggressive when it comes to competition. Consequently, even if the completed mobile product is multi- or cross-platform, there should exist no clue inside its description or content that suggests it can be installed on other operating systems (aside from those belonging to Apple). While some say this is an unfair way of treating competition, there's a short, yet accurate explanation to this process: the App Store belongs to Apple, and developers whose products should enter this market have to live by the Apple rules.
Life after an App Store rejection
Rejected apps have the possibility to undergo resubmission, through a process of appeal using the App Review Board. Every rejection is accompanied by explanatory information from the reviewer. So, if the developing team has either done something wrong that can be easily resolved, or simply needs to provide more data to the reviewer, resubmission can happen at a rapid pace.
Developers have the possibility to request an expedited app review, which takes up between 3 and 4 days. Apple will analyze the product faster if an app has already been rejected, and the developer inquires additional details about the latter, if a rejected mobile product is going through an appeal and if the approval of an app takes too much time.
App Store approval controversies
BabyShaker
Over the years, the phenomenon we are now discussing has had its ups and downs. Apple reviewers are sometimes either too rigid, either too permissive. In spite of Apple principles, in April 2009, an app called Baby Shaker (which required users to shake their iOS devices in order to quiet down a child's cries) was initially approved. It was, however, eliminated afterwards, due to complaints claiming it promoted violence against children.
Mark Fiore's rejection
Apple famously rejected another app that counted down the days until President George Bush's leave, even if the political character was not ridiculed using any app features.
Another famous rejection case is the one belonging to Mark Fiore, a cartoonist notably known for ridiculing public figures, whose app did exactly this. After Fiore won the Pulitzer prize, Apple retracted its rejection and allowed the mobile product to enter the App Store, which created a high degree of controversy, and made the artist declare: "Sure, mine might get approved, but what about someone who hasn't won a Pulitzer and maybe who is making a better political app than mine?".
With Apple reviews, it is rarely that errors happen and in case they do occur, if an app is in compliance with the guidelines, it will be accepted after an initial rejection.

App Store rejections are not subjective and can be appealed. To avoid going through the hassle of resubmitting an app, any developer should thoroughly read the App Store Review Guidelines, as these are both the letter and the spirit of the law.
YOU MIGHT ALSO BE INTERESTED IN
The Essential Role Of Trust In Product Development
As you get ready to build your product, you'll need a team you can trust to take the best possible decisions.