How much does it cost to make an app anyway?
Finding out what you have to pay for developing a mobile application isn't as easy as you may think. In most cases, a straightforward answer is difficult because clients usually come up with the idea and a mobile development company must take care of the rest of the work. This, indirectly, means that an impressive team of developers, designers and managers (to say the least) has to spend numerous hours on not only creating the actual mobile product but also on understanding the client's needs and requirements.
Cost estimates may range from thousands to hundreds of thousands of dollars, depending on the app you want to create. For instance, if you wanted to create a mobile app back in 2011, to make it decent, you would have had to spend at least $30,000 on designing, implementing and deploying it.
Creating a mobile product calls for continuous involvement
Moreover, developing a mobile product is a process, not a one-time experience. Apps get updated, operating systems change and even user requirements increase. Which is why, in the long run, you may want to jot down the cost of the first one to two years of your app's existence.
Also, there are some other things to keep in mind. How much you'll end up paying depends on your future app's functionalities, on which users you're targeting (which mobile phones do they use?) and evidently, on timeline (when do you want it?).
In order to have a better grasp of the sum of money you'll need to invest in your mobile product, you need to understand what types of apps there currently exist and why there are pricing differences between them.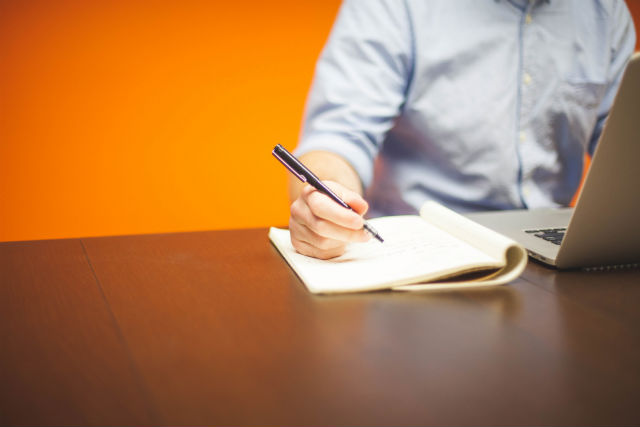 Costs vary according to the type of app you want to create
The more functionalities an app has, the more expensive its development is.
The 'cheapest' mobile products to create are the ones that have a basic table functionality, which means the app simply displays various types of information. Users therefore have the ability to click and view, without being able to perform any changes of the data they're seeing inside the app.
A database driven custom functionality is somewhat similar, with the difference that the amount of data is larger and there are multiple ways of displaying it. Evidently, this implies a greater effort in the design department. Fully dynamic apps such as Twitter and Flipboard are related to this functionality, but they depend on displaying external information.
Finally, one can develop games. These are the most complex apps at the moment, because they require features that must trigger the need to keep playing them. On top of that, in order to remember scores, most games ask users to login, and if you intend to grant them access in the app via social networks, you're in for a higher cost.
These types of apps are only a few out of innumerable possibilities.
Native… or web?
Say you're among the lucky ones and you know exactly what type of app you want to build. But there's now another issue to address. There's the eternal native versus web dilemma.
While developing a native app makes the end result efficient and reliable, it does, however, pose a serious downfall: it's designed to work on a single type of OS. Another disadvantage is that resourceful developers who know how to create native apps are difficult to find, so they must be paid accordingly.
In this case, a mobile web app holds a clear advantage: it can be displayed on any mobile operating system. iOS, Android, Windows Mobile, you name it.
Clients who intend to contract a mobile development company may end up being confused as to the number of choices one must make before completing an app. What's worse is that the end user of an application does not care about technicalities such as native or web. The only thing that is of interest to users is to have an overall pleasurable experience.
Things you'll actually be spending money on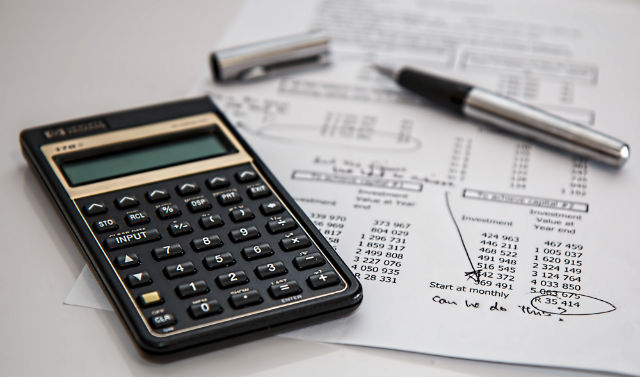 Every company that develops mobile products has its own development process, but most of them rely on the same general plan. Therefore, by creating a mobile product, you'll be investing your capital in:
product thinking - usually, in this phase, the product owner sits down with the team and thoroughly explains how they envisage the initial concept of the app. It is now that decisions are made.
project management - the higher the number of people involved in the process, the greater the need to coordinate and organize the team.
concept, wireframing & design refer to the graphical representation of the basic idea. Sketches are created in order to set communication channels between the developing team and the product owner, and to better assist in understanding the specifications and the necessary requirements. Wireframing and sketching are done by the designer. They are both equally important and they also have the end user in mind.
a proof of concept is needed in order to come up with the actual basic idea and to make sure that its creation meets original terms.
planning & prototyping. The general planning process consists of defining a roadmap, a prototype, resources and costs. Prototyping is mostly made available through a clickable prototype, by which a developing team confronts results with a product owner, thus concluding if the basic model represents the idea in an accurate way.
development comes after all this scheming. But the process is not as simple as it may sound. Do you want a native, a cross-platform product or maybe a hybrid one? Various developers are needed in order to deliver a valid product. They may range from front-end and back-end to mobile developers.
quality assurance, testing & debugging are phases one cannot live without.
infrastructure & validation. According to Padgadget, Good infrastructures do not come cheap, and keep in mind that recurring monthly fees will have a direct impact on your revenue. Validation is the last step before users come into contact with your mobile product. Unfortunately, this last phase may take up to several weeks, especially in the case of Apple's App Store.
This is a mere punctual presentation of these phases. There are many more detailed activities that take place in the case of developing a mobile product. Furthermore, even after completing the phases mentioned above, you need a team of developers and testers that take care of maintenance and support. To that end, a product owner's initial budget should also include upgrades and updates.
Who are the people involved in the development of a mobile product?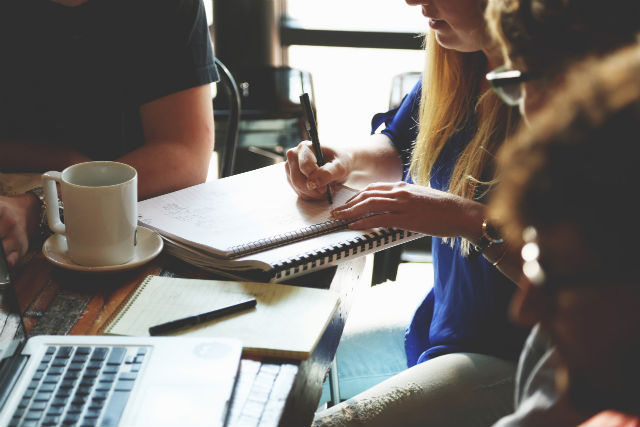 Let's take a look at which individuals you'll be working with along the development process and let's try to understand why they're important for the project:
The business analyst

's duties range from defining the product and sketching the roadmap to eloquently building up the business model.

The product owner

is the actual client who usually provides a basic idea or an essential functionality of a future application.

Designers

take care of the wireframes, the actual design, the UX and the prototype.

The architect

is the person in charge of choosing the technology stack and the one who comes up with various high-tech solutions.

Developers

construct the mobile product. Let's keep in mind that there's usually one single developer for each native platform; for instance, one developer may pe proficient in creating web apps, whereas another developer is good at working on mobile websites.

A scrum master

or

a product owner assistant

constantly helps the team to stay on track until the end of the process, and ensures that all of the clients' requirements are being taken care of.

The quality assistant

performs manual or automated acceptance testing. Without his services, completing a well-founded mobile product would be impossible.
Actual estimates: What's the real cost to develop an app?
The road to owning your app may be long and sinuous. Moreover, it's up to you to decide how much money you intend to spend on building it. You need to take into account the fact that limited resources may force IT specialists to deliver a super-simple product. Instead of wowing users, which is your primordial purpose, you may end up convincing them to uninstall the app.
Costs are variable, just as we've shown you above. A simple, table-based application may cost you from $5000 to $10,000, but a complex app could end up being worth more than $250,000. Many other supplementary costs may occur, since updates and additional features have their own individual prices. Additional costs include in-app purchases, web services, game-center and share capabilities.
What's the bottom line?
What a product owner always has to keep in mind is to:
stay motivated and commit to the project
understand that a valuable mobile development process takes time
be prepared to invest in both creating and updating the product
Shortly, there is an impressive number of individuals involved in the process of developing a mobile product. Unfortunately for any product owner, none of them work for free. One brilliant idea does not stand a single chance, unless it is backed by serious funding.
YOU MIGHT ALSO BE INTERESTED IN
The Essential Role Of Trust In Product Development
As you get ready to build your product, you'll need a team you can trust to take the best possible decisions.