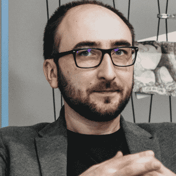 One of our iOS developers, Alex Cristea, talks about his secret for a thorough product development strategy. In his opinion, clean lines of code are only possible provided these three main steps are respected:
1. The learning process is well-organised and made permanent
2. Productivity is constantly evaluated and increased (more things are done during the same amount of time)
3. Code is always "groomed"; this means making sure whoever works with it afterwards can easily pursue with the work and isn't forced to perform any hacks.
The iOS product development learning process. iOS Theatre.
You can only get as experienced a developer as you wish to be. Following this statement, it becomes imperative that a programmer learn as much as possible during all stages of his work. This is why Alex has come up with the idea of organizing a weekly iOS Theatre, in which short footage on iOS matters are projected and afterwards discussed. All iOS developers in the company are invited, so that discussions can touch on concrete problems that all of them face in their projects.
Movie selection.
As Alex is the official organizer of the weekly event, he is in charge of sending emails to his colleagues. In these emails, 2 to 5 short presentations from the Apple Worldwide Developers Conference are proposed and some are selected via individual vote.
Movie discussion.
After the presentations have been watched, all developers engage in discussions regarding how they can include witnessed processes in their day-to-day work habits.
Home practice. "Good arrogance" shared.
Developers try to reproduce some of the ideas discussed during the iOS Theatre at home, in their spare time. Once they get to start, some of them even engage in long-term extra-work activities, Alex claims. Some developers have got down to game creation and others to animation production. All of these activities are briefly presented to colleagues, once conference presentations have been viewed.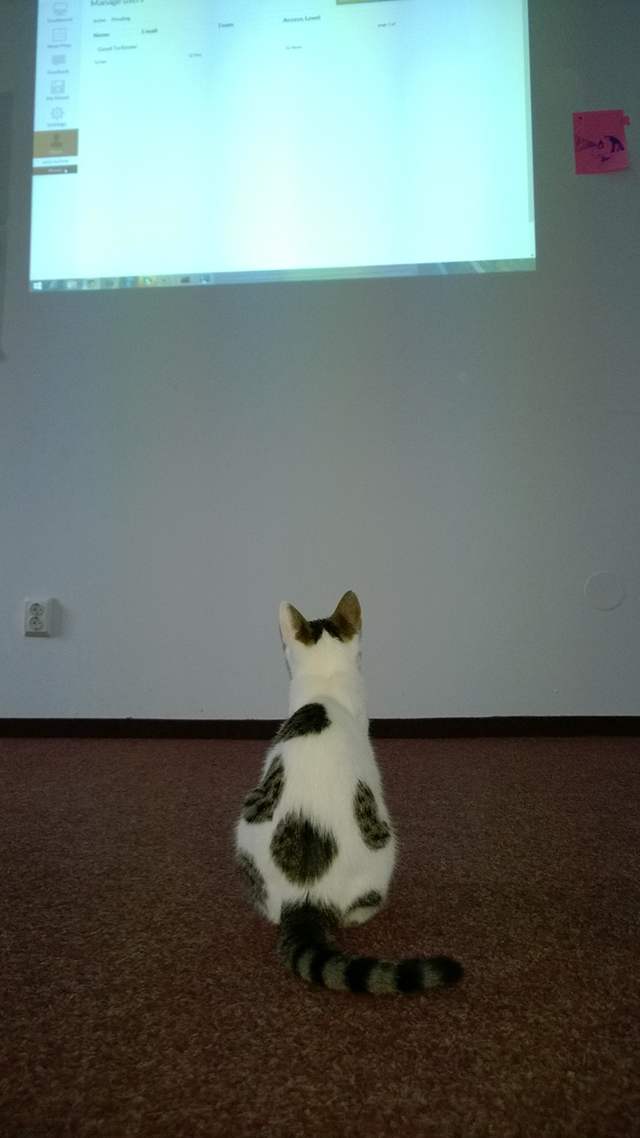 Why it always pays off to do some extra-work learning
Positive competition among co-workers.
Alex is convinced that the iOS Theatre idea was a good one. It creates some sort of "positive competition" among developers, who strive to do their best and to reproduce what they have seen on video as much as possible.
Less time spent researching
New tools are discovered every week that help IOS developers get things done more easily and in a "cleaner" way; for instance, XCODE instruments are now helping Thinslices developers achieve great results productivity-wise.
The future of iOS Theatre
Alex claims that his intentions span a greater reach than that of the office. As iOS Theatre has proved to be a very helpful initiative, that has triggered enthusiasm and efficiency among developers, it might as well be expanded to a local level. This is why his next important plan includes the creation of a larger iOS community, entitled iOS NSAgora, the main aim of which is to foster collaboration and communication among developers in the city.
WORK AT THINSLICES
Come visit us at the museum!
We are Thinslices, a family of elephants who build technology products and develop mobile apps for startups. You might have seen us on Bored Panda.