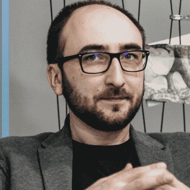 Alex Cristea, one of our iOS developers, shared some of his secrets to writing clean, efficient code. The second step to achieving his daily tasks and to actually love what he does has a lot to do with how he structures his personal life. Therefore, Alex's secrets to productivity are immensely connected with proper sleep, regular relaxation and healthy eating.
Easy mornings are mandatory for clearly written code
Stating this as his personal mantra, Alex details on the main activities that increase his productivity during the day:
a. Early rise
b. Taking 5 minutes to quickly jot down the main tasks to be performed during the day
c. Watching a quick episode of TedTalks during a healthy breakfast
d. Regularly exercising
e. Performing a few very simple (but efficient) breathing exercises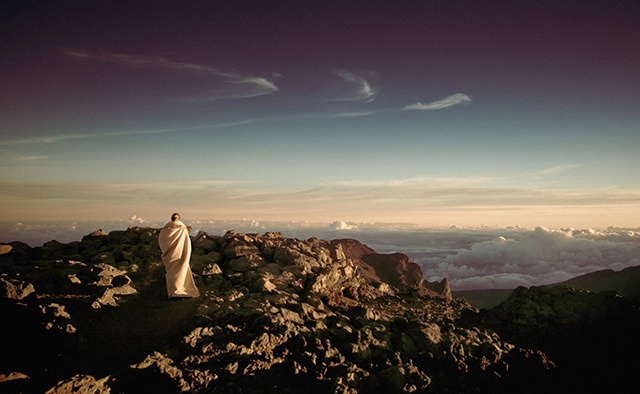 Structure is the key to all things well done
a. The Pomodoro Technique helps Alex stay focused on one single task at a time.
b. Added to this, a computer program called BreakTime compels him to take a short break every 25 minutes by automatically locking his computer.
c. While on the short break, a glass of water is mandatory. After 4 o'clock, rooibos tea can be added, as it releases stress and induces calm.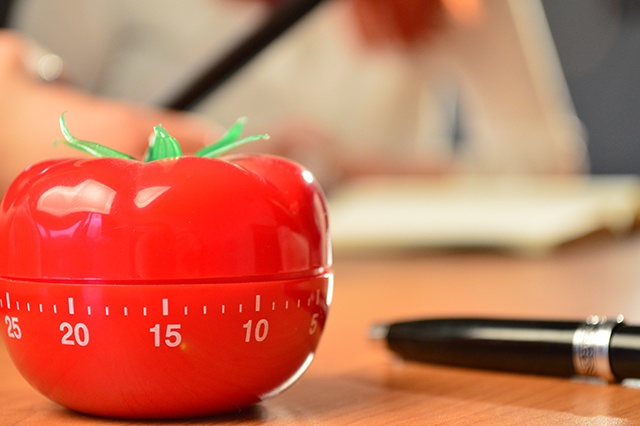 Life after work does exist
We all know it is essential to do other things apart from work. Engaging on a number of activities to be performed after work hours dramatically increases productivity.
a. Chatting with colleagues (during breaks and after work) helps maintain healthy work relations and maintains personal balance.
b. Taking photography classes once a week ensures hobbies are never neglected.
c. Playing society games (sometimes at work, after 6 o'clock) increases communication between coworkers.
It may seem a bit far-fetched to attribute success in iOS product development to personal, non work-related factors. It is clear, though, that a balanced life routine massively influences work performance. You might want to consider taking those dancing lessons, after all. They're prone to doing wonders for you.
WORK AT THINSLICES
Come visit us at the museum!
We are Thinslices, a family of elephants who build technology products and develop mobile apps for startups. You might have seen us on Bored Panda.