Back in the old days, designers had to settle for mobile prototyping the traditional way. Hundreds of papers and sketches weren't enough to effectively express the features of an app. Quarrels between designers and developers occurred frequently, because the latter category oftentimes failed to understand how the app should have looked like. The benefits of mobile prototyping are undeniable.
We also started with pen and paper.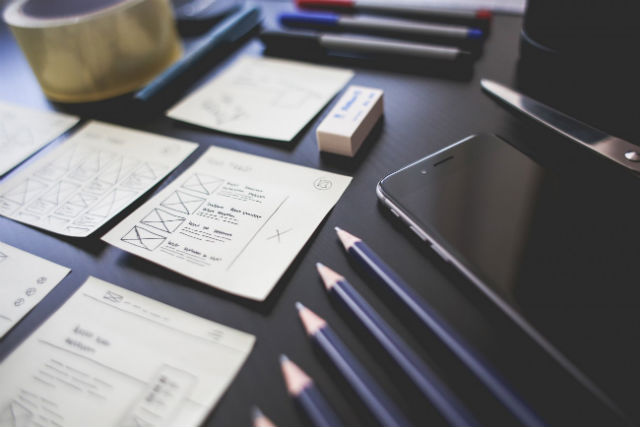 After refining the initial drafts, our designers worked endlessly to best try to explain to the product owner and to our developers how they could join forces to obtain the best possible app. While the first had to be convinced that the sketches were a feeble representation of his own ideas and expectations, the developers were horrified of the complexity of the code that should have been written in order to finally create the app.
The client lost precious time and patience. Had we continued to walk down the same path, we would have risked losing our colleagues' engagement.
Let's not forget that almost everything relies on sense nowadays, and that apps must be interactive and attractive. Children nowadays learn how to use tablets and cellphones from unusually tender ages. Therefore, every application must create a pleasurable experience, so that anyone who comes in contact with it understands it easily.
The phenomenon is so widespread that 7 out of 10 children under the age of 12 coming from a family that owns a tablet have at least once used it. PBS claims that 40% of parents let their children play on their iPad once a day.
And all of these new users rely on touch.
Static mockups don't do the job anymore.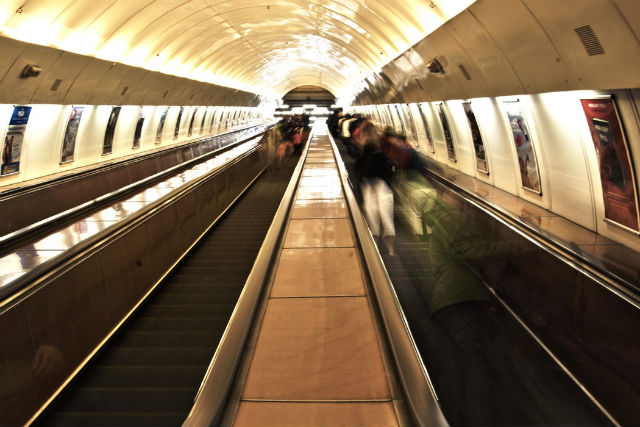 For one, they're more difficult to use. Nowadays we learned to work better on devices than with a simple pen and a piece of paper.
Secondly, they're an outdated method that almost none of the mobile development companies today currently use. Some of us might be unfortunate enough to be contracted strictly for the design of a mobile app. Consequently, we have to keep in touch with others involved in the development process without lively interacting with them. What happens then, if you can't thoroughly explain your plans during a Skype call?
Thirdly, using this traditional method poses an important risk, which may not occur often but still comes up from time to time. Keep in mind that designers are artists, who find it hard to practice rigid self-control when faced with the challenge of dealing with things the old way. Imagination comes in the way of business plans. Not to mention that what goes through the mind of a creative person rarely is the same as what a not-so-imaginative individual perceives. And ultimately, there's a high chance that your end-user is the latter.
Designers face a tough dilemma once they get involved in a project. They need to perfectly understand what they're in for - their prototypes must reflect the client's view on the app. The process must be adjusted depending on deadlines and requirements. Its completion also relies heavily on the complexity of the concept that must be passed on.
Moreover, at the end of the job, the product owner must be presented with a result that he
understands
agrees with
decides that he likes
The product owner's not only the boss - and therefore the one keeping the project alive - he's also an app user.
How come these instruments are so resourceful?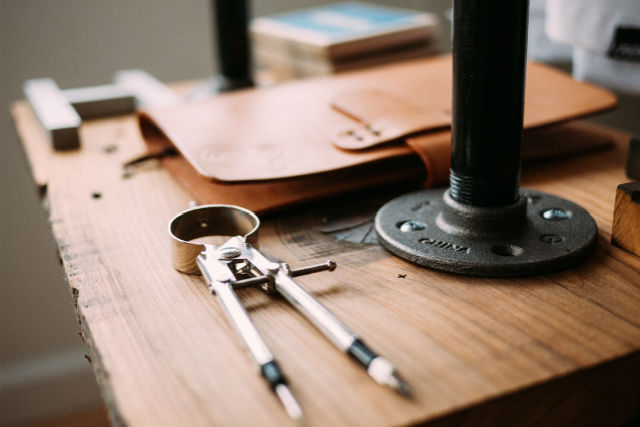 Prototyping can be used in many other areas aside from development projects.
To quote from a Smashing Magazine article, "A prototype can serve many purposes. It can be just for demonstrating an idea, it can be for exploring and testing an idea, it can be for selling an idea, or it can be to build an MVP".
Your next step, as a designer, a developer or a startup owner looking to build a mobile app depends on the existence of a prototype. In this case, the way your users see and interact with a product can be predicted and estimated. The fewer the surprises occurring once your product is fit for the market, the higher the chances of becoming successful.
Experimenting with prototyping tools.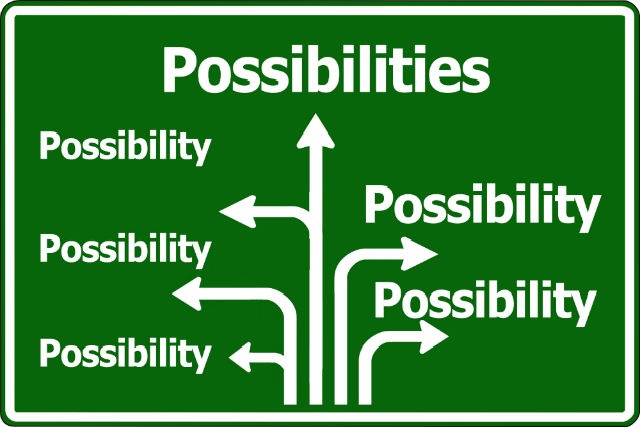 In a not-so-distant past, we tried to improve our prototyping experience with a number of tools that we ultimately had to give up on. We took a bite of TAP - Fireworks and another one of Adobe Muse. Most recently, we gave UXiPin a shot, but the inevitable happened: some thought it was too complicated, while others had got used to working with Marvel so much that it really made no sense to throw anyone off the track.
Choosing the perfect technology stack usually depends on the personal preferences of the team members. It's true that developers and designers have to make compromises, but it is also true that some are simply better at using one software over another. The same goes for prototyping tools. It's either out of sheer luck or of simply sharing tastes that we eventually chose Marvel. It is an undeniably useful and versatile instrument, which makes us believe it will be our top choice for a long while. But we can admit there are also other prototyping manipulators that basically do the same job.
The bottom line is that regardless of the cost and the name of a prototyping tool, you need to get one and you need it now. Even individuals who have nothing in common with development should use prototypes. Of all people, entrepreneurs must employ them in outlining their MVP.
[Image credits: Adam Brill cc; Jason Carter cc]
YOU MIGHT ALSO BE INTERESTED IN
The Essential Role Of Trust In Product Development
As you get ready to build your product, you'll need a team you can trust to take the best possible decisions.