Reliability is key in mobile application development.
Disclaimer:
We're a mobile app company and we mostly work with tech startups. This post is only meant to underline the aspects we believe should be taken into account when developing your own product. For better emphasis, we've decided to approach matters comparatively: mobile development for a startup versus for the corporate environment.
And one thing we have learned in these past 4 years is that doing software for startups is a completely different ball-game than working for enterprise.
Here's how.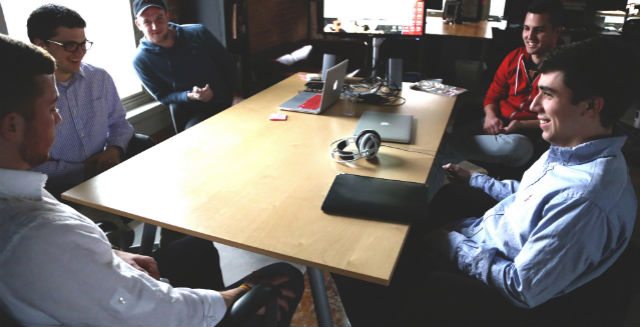 For a startup, mobile application development means life. Or death.
Okay, so you may say coding is the same, regardless of the beneficiary. Frameworks may vary, and so may the team complexity, but the process should follow the exact same steps, only at a different scale. However, it's the stake that differs.
If one of the multiple apps Acme Corporation has been working on doesn't have the predicted market impact, very few people will notice.
For a startup, however, a product with technical (or even UX) concerns will be devastating (assuming that the app has made it to Store). Downloads will not take off and retention will decrease substantially, ultimately leading to...failure.
A startup needs an MVP, an enterprise needs just viable application development
Working in the mobile software environment requires attention, discipline and know-how. That's why doing mobile application development for a startup is a huge responsibility. The bigger the startup, the more elaborate the process. In addition, if the startup team is just starting out, while working on the product, the founders are at the same time trying to find investors. If the startup is in an advanced phase, it's doing everything possible to make it to a second round. Both case scenarios depend on a strong MVP.
All efforts undergone for marketing the product are useless in case the MVP is not solid. It's only by consistent, professional, intense effort on the side of the product / development team that a product can be launched on the market. No pain, no gain.
In the corporate area, stakes are a tad lower. This is not to say we're discarding the process of doing development for the enterprise. We've worked for the enterprise ourselves in the past and we'll certainly do it in the future.
Everybody knows decision-making requires longer time (stars have to align before a whole chain of departments agrees on a certain matter). On top of that, in case a development project fails, for some reason or another, the worst possible outcome is that someone misses a promotion and annual company revenues would get lower. Nobody loses their job and most definitely nobody misses seeing their dream come true.
Delivering on commitment equals continuous growth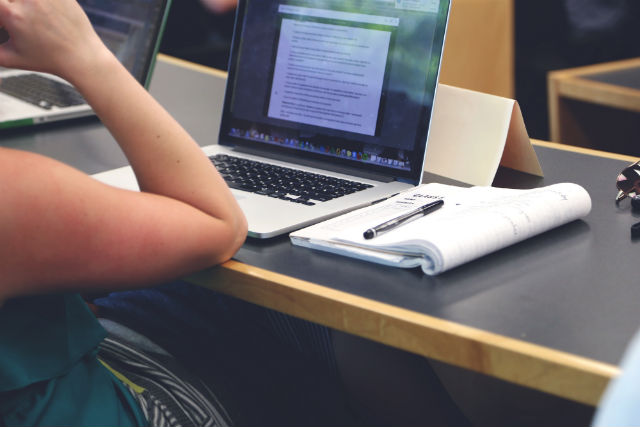 Startup life is definitely fun, but no founder ever sets up a business willing to keep on working 24/7 for the rest of their life. Most founders are driven by the hope that, at some point in their existence, their product will be so powerful that it will eventually attract the attention of corporate eyes.
This can only come true provided that development and improvement has been done incrementally and the product has grown organically.
In the end, mobile application development requires a certain set of skills and, most importantly, a certain discipline. It's essential that the latter be understood and internalized by all parties involved. Once this is accomplished, the product is set for the long run.
YOU MIGHT ALSO BE INTERESTED IN
What Investors Look for Before Investing in Your Startup
Preparing for that big investor meeting? Here's a preview of what they'll be expecting.