Why all the hype about Node.Js?
This was probably the question on everybody's lips one or two years ago, when the platform saw a real increase in popularity.
In the meantime, it's become customary for a lot of the newly-launched web apps to use it for their back-end work. So customary that even famous apps, such as Twitter or LinkedIn, have made the switch to Node for some parts of their back-end development services.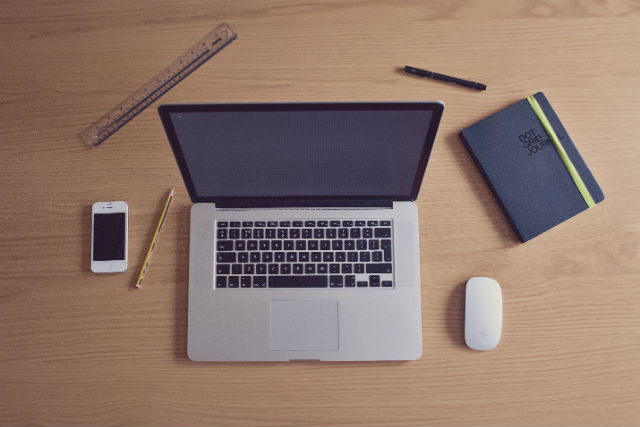 Why did this happen? Why is Node.js so popular?
Scalability
"On the server side, our entire mobile software stack is completely built in Node. One reason was scale. The second is Node showed us huge performance gains."

~ (Kiran Prasad, Mobile Director of Engineering for LinkedIn)
Among the famous businesses that chose Node.js in detriment of other, more traditional, technology stacks, eBay, LinkedIn and Groupon. Although running on a Java-based tech stack, the developers at eBay decided to give Node.js a chance in 2013, the moment they developed an application previously worked on during a Hackathon. The app was since launched internally and encountered favourable employee feedback.
When asked about their choice for Node.js, the software engineers claimed that their requirements revolved around maintaining live connections with the server and on the capacity to handle multiple services responsible for displaying info on the page. Initially, Java was considered for the task, but was soon abandoned, due to scalability issues.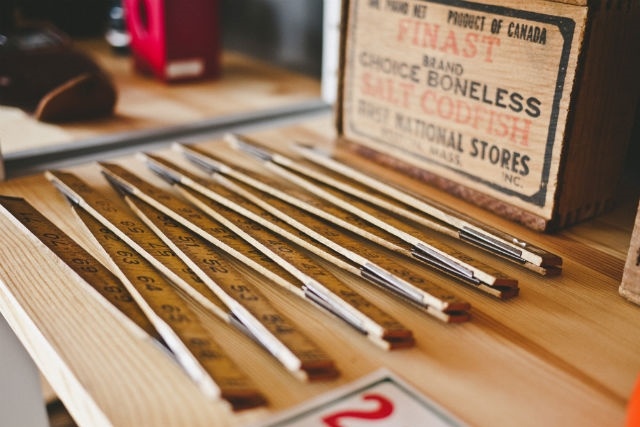 Overly reduced response time
Among other famous enterprises switching to Node, PayPal and Walmart. The former claim that Node.js "doubled the number of requests per-second and reduced response time by 35%". The latter chose to test its mobile performance on Black Friday in 2013 and were no less impressed: deployment was done with 200 million users online and no calamity occurred. On the contrary, servers CPU was maintained within 1%.
As the Walmart officials confessed, they "rely on services all over the world and they don't control all those services". All the more a reason to choose a highly scalable tech stack.
The undoubtable advantage of a reduced response time was also grasped by Uber, who enjoy a (global) logistics system and have no worry about locking or concurrency issues. And all this thanks to Node.js.
Ease of use
"Node.js uses an event-driven, non-blocking I/O model that makes it lightweight and efficient, perfect for data-intensive real-time applications that run across distributed devices".
LinkedIn engineers state that the thing this stack is best at is talking to other services. And since the LinkedIn mobile app only has to talk to the platform API and database, there couldn't have been a better match.
Aside from the quick response time, Node.js allows mobile users to access sophisticated features which wouldn't have been easily accessible otherwise. Which brings us to the following important benefit.
Full mobile compatibility
Another one of the undeniable advantages Node.js holds is speed. As Michael Yormark from WSJD admits,
"Node has reinvented the way we create websites. Developers build critical functionality in days, not weeks."
The story of The Mail Online (the online version of the Daily Mail) is one of a kind. With over 150 million unique visitors, this publication is now the largest online in the world. Their popularity stems from the high number of images they feature (approx. 154 billion), as well as from the information richness: about 180 articles are available in the sidebar of the publication, to the utter delight of readers.
But as luxury comes at a cost, the complexity of the information featured substantially magnifies the risk of the (only 4!) servers crashing. Add the continually increasing mobile traffic to the scenario and it becomes evident that a traditional solution can't provide efficient support.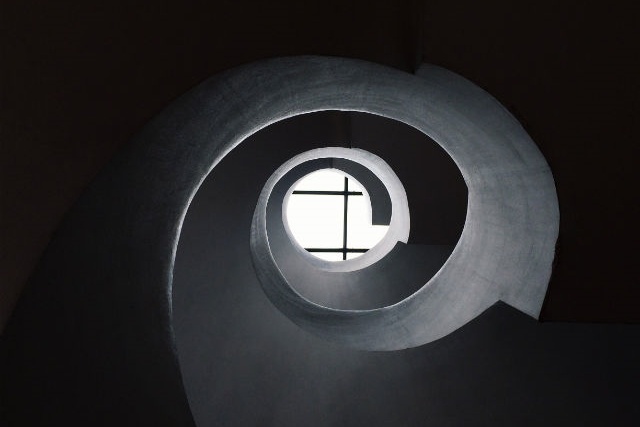 On the introduction of Node.js, teams had been working with an app comprising 155 000 lines of Java, 30 000 lines of JSP and 50 000 lines of JavaScript.
Switching to Node eventually resulted in several apps, among which an ad-slot management platform, a live commentary app and a real-time analytics platform.
Its qualities were acknowledged by the whole team:
"Node made the team super productive, and this led to the freedom to implement the changes that were made, and this has resulted in problems being solved that genuinely people didn't think could be solved."
Another migration success story comes from Groupon, who gave up Ruby on Rails for Node.
Professional Support
Developers enjoy new, intriguing programming languages and this has helped Node.js gather a vast community of engineers, eager to share their impressions or to offer their support on the various Node.js forums out there.
So if your main concern was the relative novelty of the framework, worry no more. There are developers and product owners who can help with most of your queries.
The Node.js use cases we chose to illustrate testify for the immense potential this framework holds. We have adopted it for most of our web apps and have witnessed great results.
We first used Node in a project in January 2013 and we have now reached the point where it powers 8 of the projects we have developed in these last 2 years. And we're definitely sticking to it.
YOU MIGHT ALSO BE INTERESTED IN
The Essential Role Of Trust In Product Development
As you get ready to build your product, you'll need a team you can trust to take the best possible decisions.