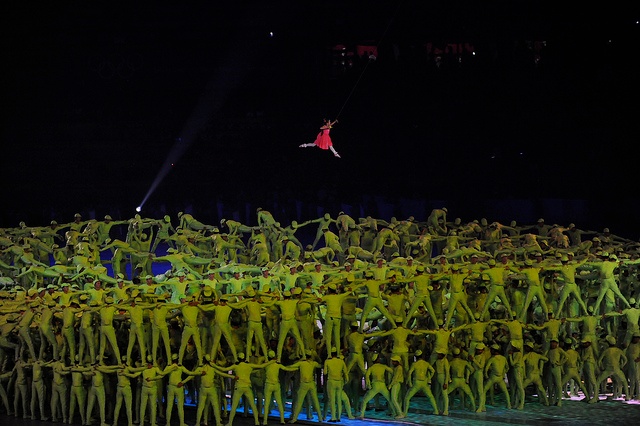 Source: Tim Hipps
This week, Ingrid, our junior manual tester, took us through some basic working practices that she follows here, at Thinslices. She claims that testing, like anything else, requires constant effort and implication. Books, articles, tutorials are important parts of her learning experience, as is the continuous practice under senior testers' surveillance. Getting constant feedback from professional testers allows her to take part in the important projects while, at the same time, helping her put to practice all the reading.
How does the learning process unfold?
The books
Every successful learning method needs to start by thoroughly reading "Software testing and internalization", by Manfred Ratzmann and Clinton De Young. This book helps junior learners understand what testing is all about and why it is crucial for all mobile companies. The book is free and covers essential parts of testing methodologies and procedures.
The tutorials
According to Ingrid, getting an overview of how other practitioners in the software testing arena work is the best step one could take. Learning from their experience helps the junior tester avoid certain mistakes, or simply adopt some of their work methods. The topics Ingrid finds most useful are:
New approaches to quality
Risk analysis and evaluation
Risk-based testing
Exploratory testing
Testing and tuning
Testing by using
Use cases, requirements and test cases
Debugging
Myths and realities of Automated Testing
Windows scripting
Test frameworks
Testing-based application development
Tools for developers and testers
Agile test management
International planning and architecture
International development issues
Internalization testing
The blogs
To constantly improve skills, it's important to have habits. Following a daily reading routine leads to incredible results. Some of the websites Ingrid visits on a regular basis help her manage her time better and respect the deadlines, while keeping her up to date on what's new in the tech industry. Here are her recommendations:
http://www.softwareqatest.com/- a website on Software QA and testing. It addresses both experienced software QA and testing engineers, and the testing juniors. The author of the web articles has a background in software testing, test automation, QA, management, and a development experience in different software development organizations. The website structure follows different sets of FAQs: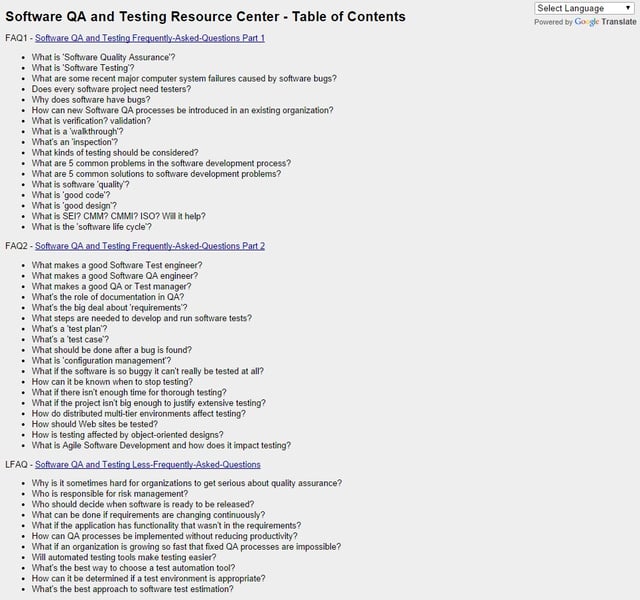 http://www.softwaretestinghelp.com/ - this website focuses on Software Testing and Quality Assurance topics. Its main aim is to help software testing and QA professionals with their general test-related queries.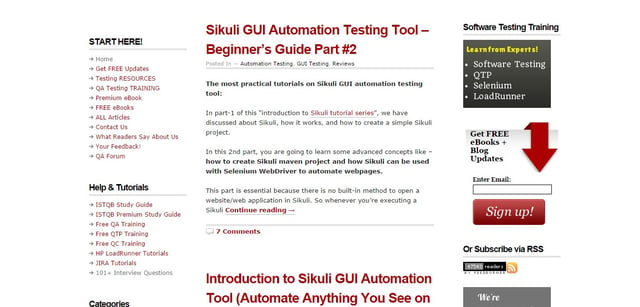 Expand your boundaries, even if you're keen on manual testing
Focusing on a single technology helps you get better at what you do. But this doesn't mean that you have to limit your work to it. Working as a tech professional requires knowledge from different areas. Therefore, when doing manual testing, one should also concentrate on learning about best practices for test automation. At the moment, Ingrid is reading two books that help her go one step further further in her professional development:
The Cucumber book is meant to explain what the tool Cucumber is all about. It teaches one how to use it for communicating with the team and delivering a product that meets all client's requirements. This book also helps writing Ruby code that interprets plain language specifications and checks them against the app.
The Little book of Ruby is simple and is meant to teach readers how to write clear and maintainable code. Ingrid started with the basics (that include types, data structures, control flows) and continued with advanced features such as blocks, mixins, metaclasses etc. In a nutshell, the book covers theoretical and practical parts. Reading it will teach you how to:
Leverage Ruby's succinct and flexible syntax to maximize productivity
Balance Ruby's functional, imperative, and object-oriented features
Write self-modifying programs using dynamic programming techniques
Create new fibers and threads to manage independent processes concurrently
Catch and recover from execution errors with robust exception handling
Develop powerful web applications with the Ruby on Rails framework
Other websites that help Ingrid improve her automated testing skills:
The best results come with the right tools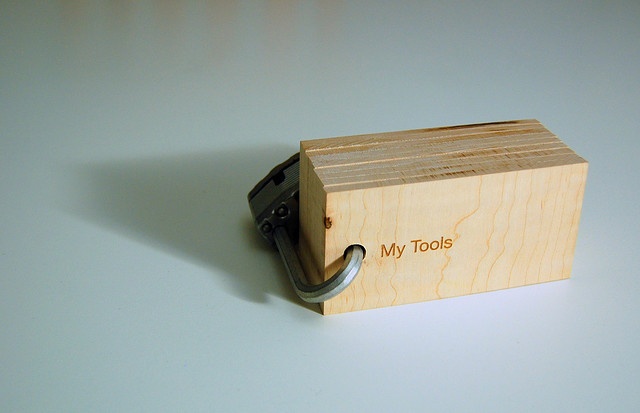 Source: Andy Mangold
Jira is the tool that Ingrid uses in order to manage test cases. These test cases involve actions and expected results of these actions. In an organized environment, the QA testers define these test cases in a management tool. Given that a product can require thousands of test cases, keeping them organized in just one place can be very helpful.
RubyMine
iPad simulator
Conclusion
Any newbie in the testing game should prepare for learning as much as possible. Manual testing requires a lot of effort and determination, but keep in mind that it isn't sufficient for one's development as a professional. Additional skills and tools will need to be mastered during the game (automatic testing and basic programming skills are but a few), so an open mind will get you through it.
WORK AT THINSLICES
Come visit us at the museum!
We are Thinslices, a family of elephants who build technology products and develop mobile apps for startups. You might have seen us on Bored Panda.