March 9, 2017
See how product development challenges can be turned into opportunities to learn and problem-solve.
Download our latest eBook, Open Heart Product Development, where we explore the impact of honesty and experience on the outcomes of failure.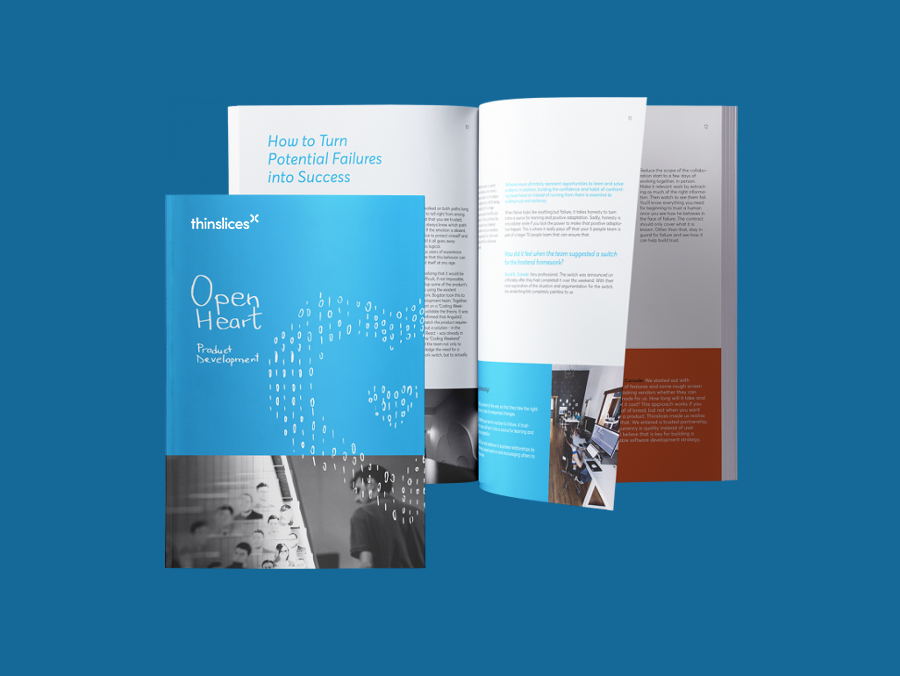 October 18, 2016
Download the SaaS Execution Map, a tool that significantly increases your chances of successfully developing an innovative digital product!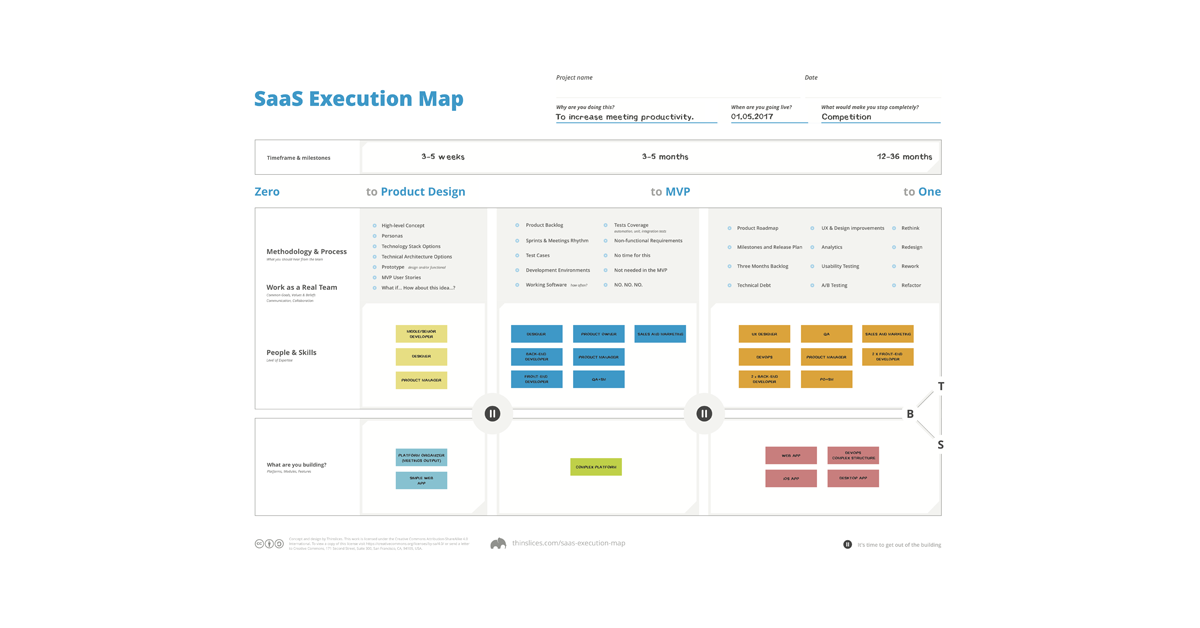 September 12, 2016
We'll discuss the criteria of great Agile Partnerships and the aspects that enable strategic allies to develop and deliver high-quality Digital Products quickly during our workshop in Berlin on September 15.
September 10, 2016
We'll showcase the benefits of strategic alliances in Digital Product development during our workshop on Agile Partnerships in Frankurt on September 12.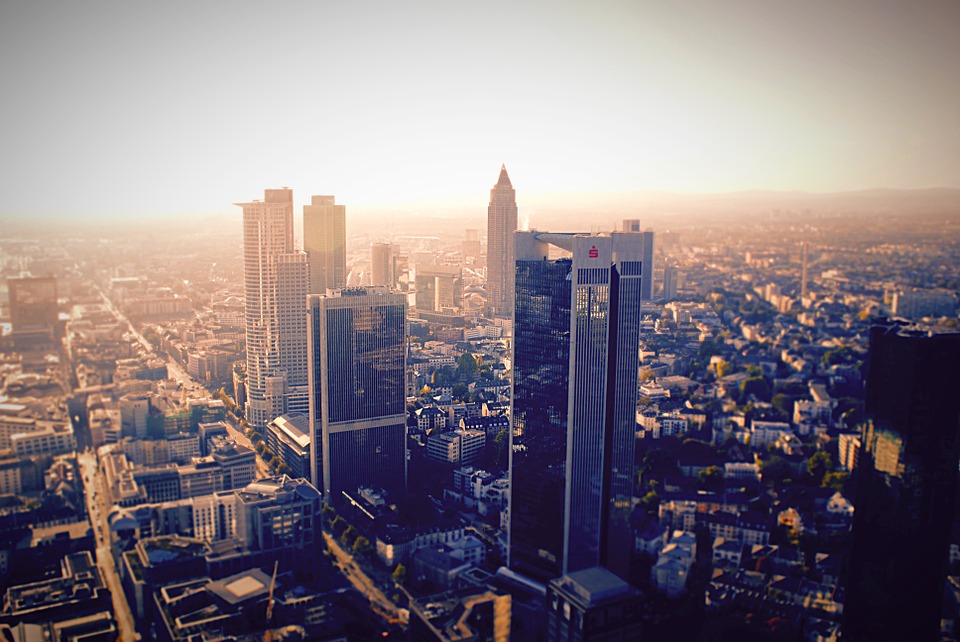 July 13, 2016
Starting any Agile software development project on the right foot can have a major influence on how quickly the Digital Product is deployed and how well it is received by the market. Discover the two essential steps at the beginning of any project in our latest eBook, How to Start a 6-Month Project.