We assemble the best expertise for each project. Always efficient, always exceptional.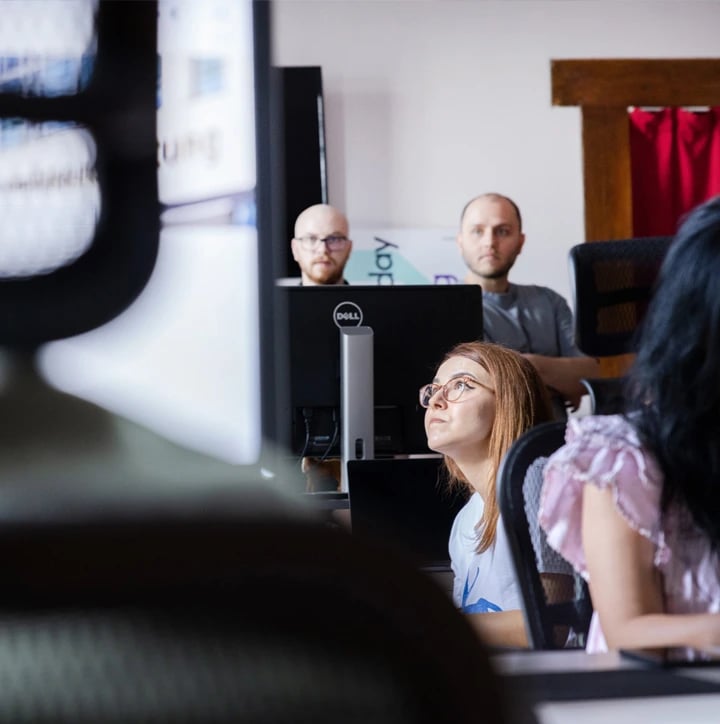 Teams are the core of Thinslices. When building a team, we bring together highly skilled people who challenge the status quo, always looking to improve their work and create value for our clients.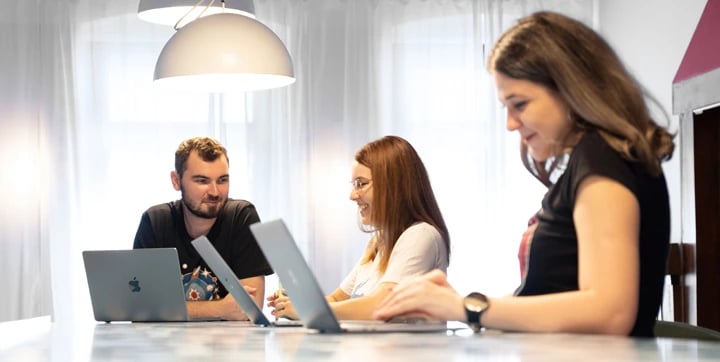 Our experience recruiting and onboarding across multiple countries makes it easier for us to scale teams to support your business needs. Ideal candidate profiles, high-performing recruitment flows and a solid technical onboarding procedure enable us to bring you the right role at the right time, whether it's a medior software developer or a solutions architect.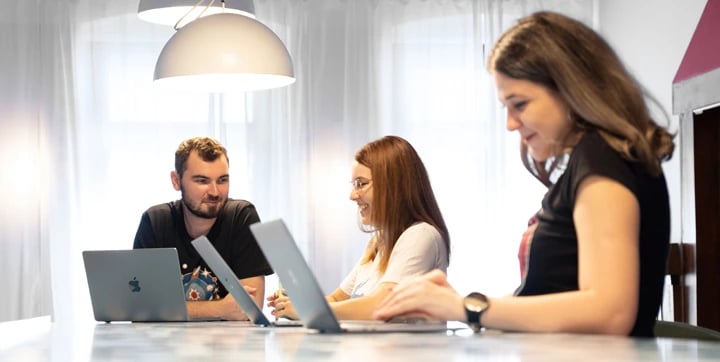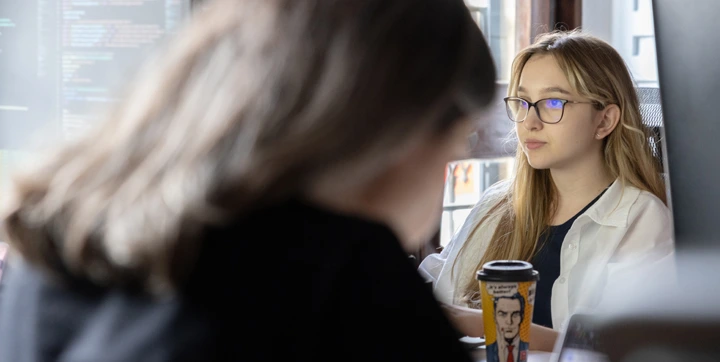 Having worked and performed well together on multiple projects, our core teams are equipped with the know-how and speed required to jump-start a new challenge. Whether it's a new fintech platform, a healthcare mobile app or an insurtech MVP, we have the experience to guide you and bring the product to life for your users.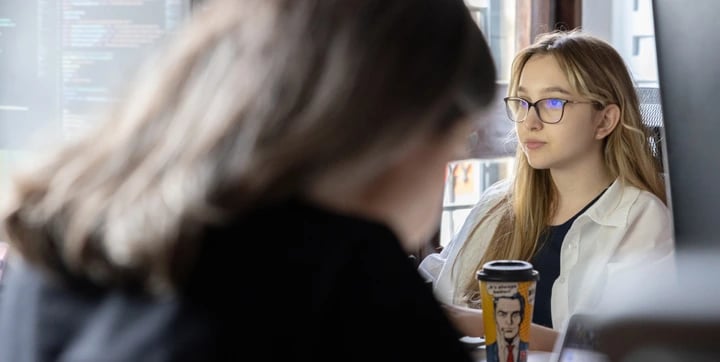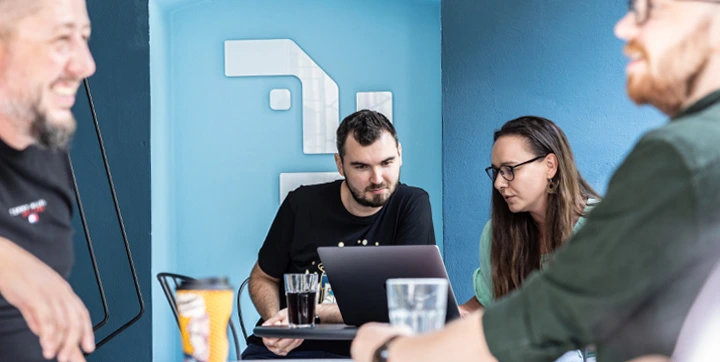 Be the elephant
in the room.
Autonomy, learning and creating value for our clients are some of the things you can expect to find when joining our teams. If you're driven by curiosity, have a passion for learning and you thrive on overcoming challenges you should consider becoming an elephant.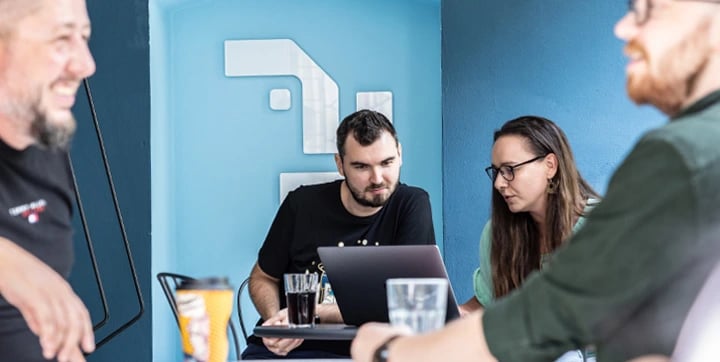 Keep up with the latest news, views and insights.