We are
Thinslices
We engineer innovative digital products from ground up blending diligent proactiveness and high quality standards to ensure enduring success.
Get in touch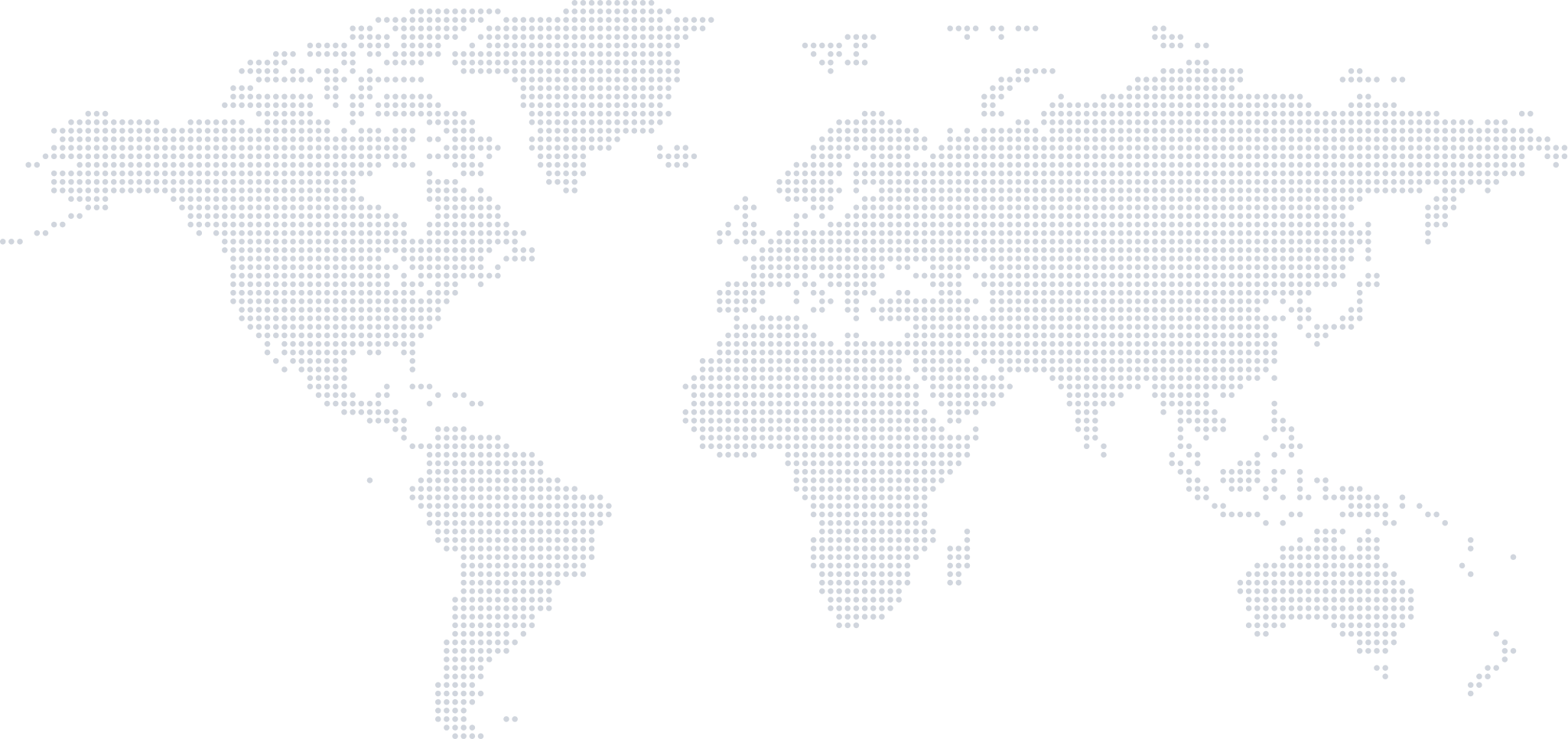 Our mission
To transform your idea into the best possible digital product.
Whether you're starting from scratch or seeking to enhance an existing project, our end-to-end digital design, development, and scaling solutions are tailored precisely to your vision. We're more than consultants; we're your trusted partners through the ever-evolving landscape of digital products.
Thinslices has grown from an idea to an international team of over 160. We're a full-service product development company with a global presence in Iasi, Lisbon, and Berlin. Our dedicated teams utilize a unique approach to manage projects and provide ongoing support.

Over 200 projects

13+ years of experience

160+ people

78 NPS for H1 2023
With a relentless focus on innovation, our comprehensive suite of services, including Product Design Sprint, Product Validation Sprint, Rapid Prototyping, Research & Development, and User Research & Testing, ensures that your software product is not just functional but market-ready and aligned with your vision.
Our values
They are the bedrock upon which we build our relationships, products, and services. Our values define who we are and how we operate, and they represent the essence of our organization.
Find the root cause (ask the 5 whys)
Plan before you act
Solve like an engineer
Take commitment seriously
Be hard working
Go the extra mile
Sweep nothing under the rug
Empower by sharing information
Be receptive to feedback and new ideas
Change is the only constant. Embrace it!
Every pain is an opportunity
Be part of the solution
Care for your team mate
Lend a hand
Win together (lose together)

Solaris, Europe's first and leading Embedded Finance Platform, is our trusted partner. Our work combines our technical expertise in creating customizable frontend solutions for neobanks with Solaris' vast experience in handling regulatory complexities in the financial technology space.

AZZUR's ecosystem encompasses BaaS providers, API-based fintech service providers, and a wide range of financial products and services. Together, we can deliver seamless embedded finance integrations, eliminating the need for internal teams, all at an attractive price point and backed by a proven track record.