Humans by nature,
engineers by choice.
Join us!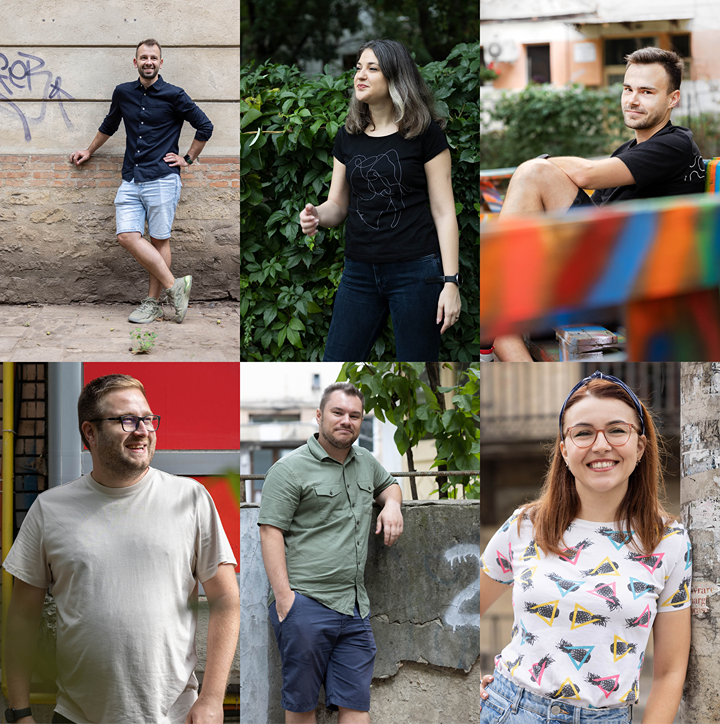 We're humans by nature and engineers by choice because we have a shared passion for building exceptional digital products. Whether you're looking to join our internship program to learn, hone your skills and master the art of coding, or teach and become a mentor, at Thinslices, knowledge is shared so that we can win together.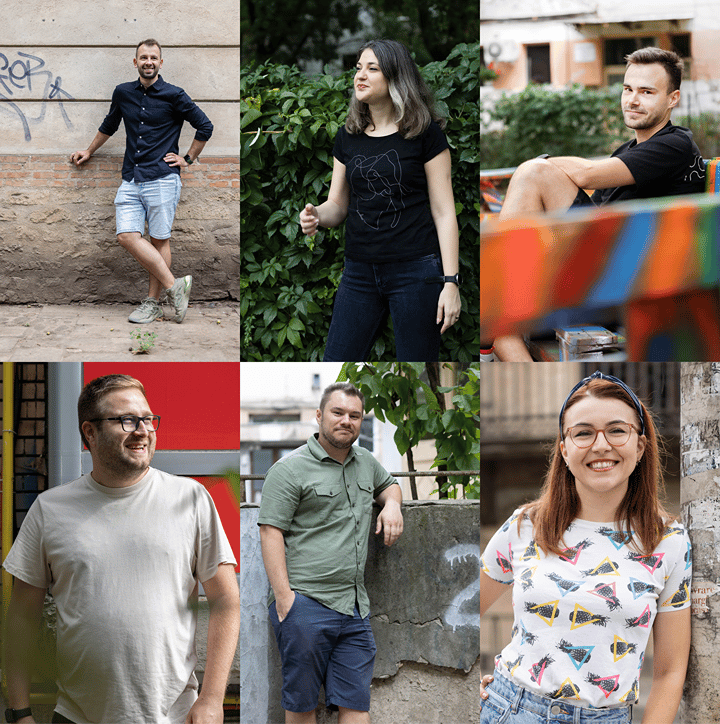 Current vacancies
Browse our most recent job openings and let us know which one would be the bets fit for your needs.
Full stack developer (senior)
Romania / Portugal / remote
We are looking for a new team member to join us on a mission to revolutionize the fintech world.
Product owner (mid/senior)
Romania / remote
We're looking for a proficient Product Owner to join one of our client's teams in the Fintech industry.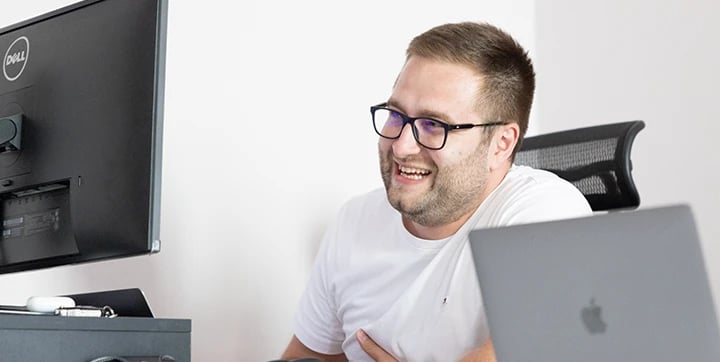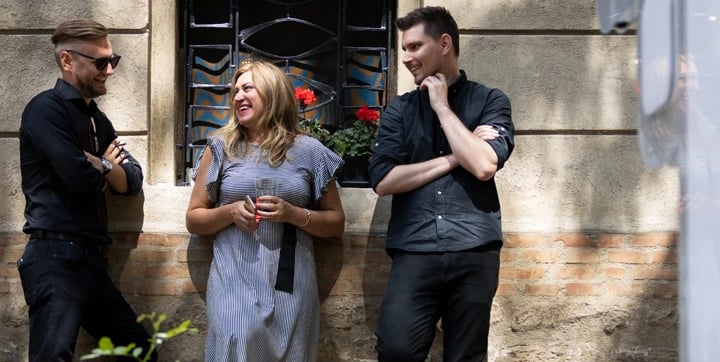 Let's talk
If you don't see what you're looking for, why not get in touch anyway? We're always looking for bright, motivated and talented people to join our dynamic team.