Bridging the gap between Digital Banking providers and end customers' needs.
Vision
End customers find it hard to envision how an API-only product translates into a finished app.
Capacity
The majority of end customers have low development capacity in-house.
Learning
The fintech ecosystem knowledge of their development teams is inadequate.
Solution
There is a need for complete fintech solutions that cover both the platform and its deployment.
Features
Ivory offers a flexible & modular solution, incorporating: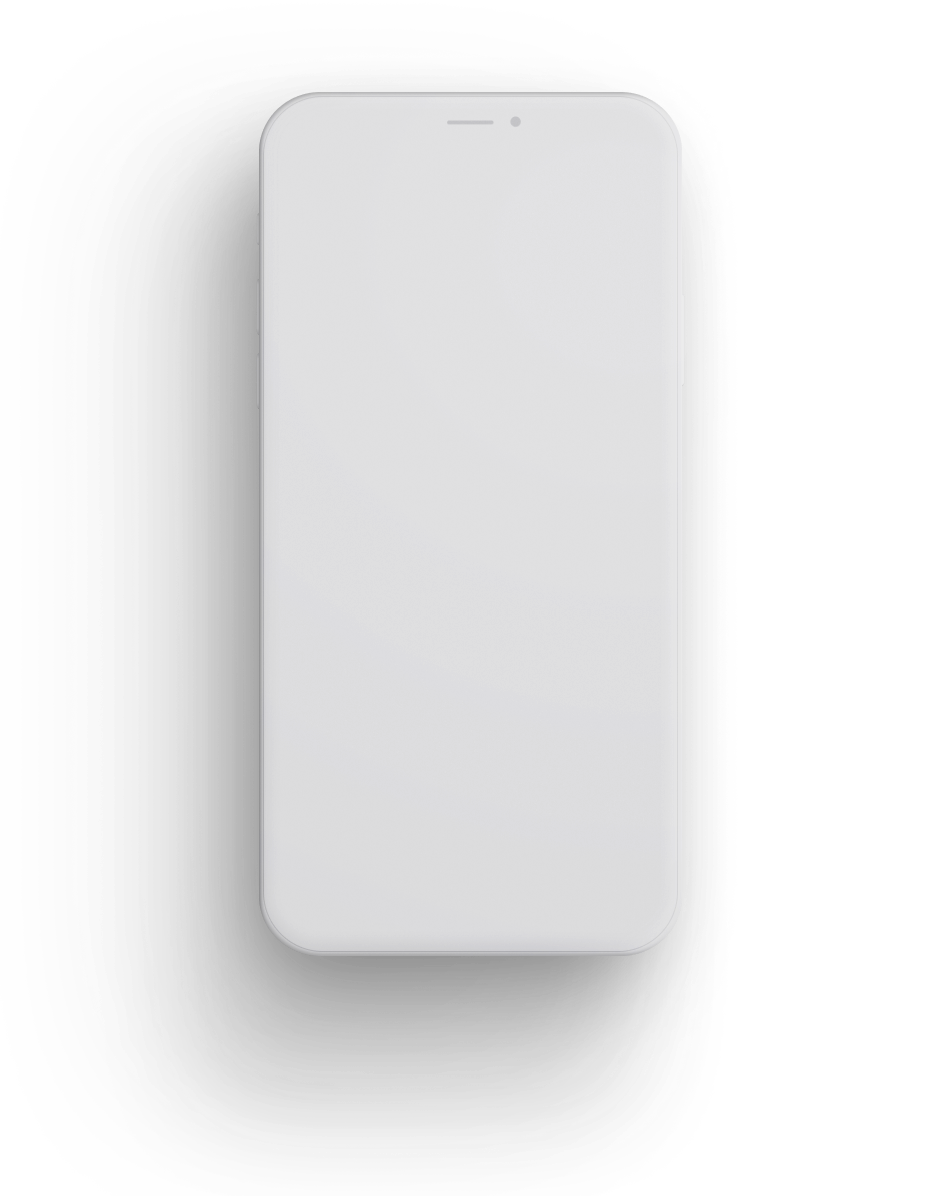 Application Login & Homepage

Frictionless onboarding & KYC consumers

Repayment functionalities

Virtual & physical credit cards details
Don't miss out on building the next-gen banking solution.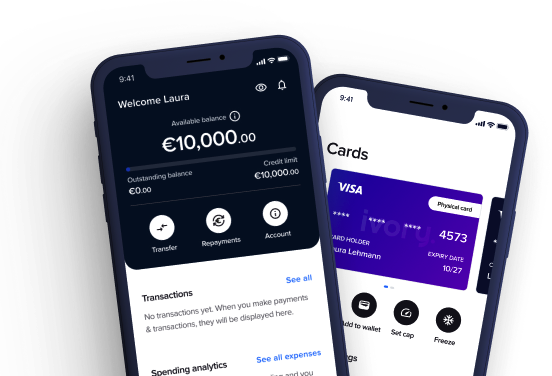 UNLIMITED CUSTOMIZATION
Build the personalized experiences consumers want and expect from a banking app
Using our fintech knowledge and your business strategy, we can transform transaction data into actionable insights, driving engagement and improving customers' financial health.
Personalized insights
Real-time event-based offers
Customized third-party offers
The Process
Our front-end
capabilities
01. Fintech features
02. Product design
03. Technology stack
Statements

Loans

KYC

Transfers

Digital assets

SMEs

Transactions

BNPL

Lending

Digital wallets

Crypto

Cards
Discover how we can solve your
digital banking product
needs
Reach out to our team of experts to create a market-ready software solution. We usually reply in 24h.
Our A's to your Q's
Can I use it for my business?
Certainly! Ivory is a FREE and open source banking app.
Ivory proves advantageous for any business that serves customer base, collaborates with numerous partners, employs a considerable workforce, engages with the community, and handles substantial transaction volumes.
Is this a fully compliant solution?
Our solution enforces a comprehensive array of regulatory standards, encompassing KYC/AML, GDPR, PCI DSS, PSD2, FCA, and other essential requirements.
Do I need to obtain a bank license?
Our financial partner network and cutting-edge technology solutions enable enterprises, banks, and fintechs to operate using their own licenses or third-party licenses for EMI (Electronic Money Institution), PI (Payment Institution), and Bank services.
Ivory is meticulously designed to ensure secure management of sensitive data and digital assets in permission-based, fraud-free environments, prioritising optimal security for your valuable information while also offering secure connections to your preferred financial services implementation partner.
What is the integration process?
Choose your preferred integration service provider and we will integrate their APIs seamlessly.
How fast is the integration?
Depending on each business case, the integration process ranges from 1 day to 6 months to complete.