We work with clients across FinTech, HealthTech, InsureTech, Telecoms and more.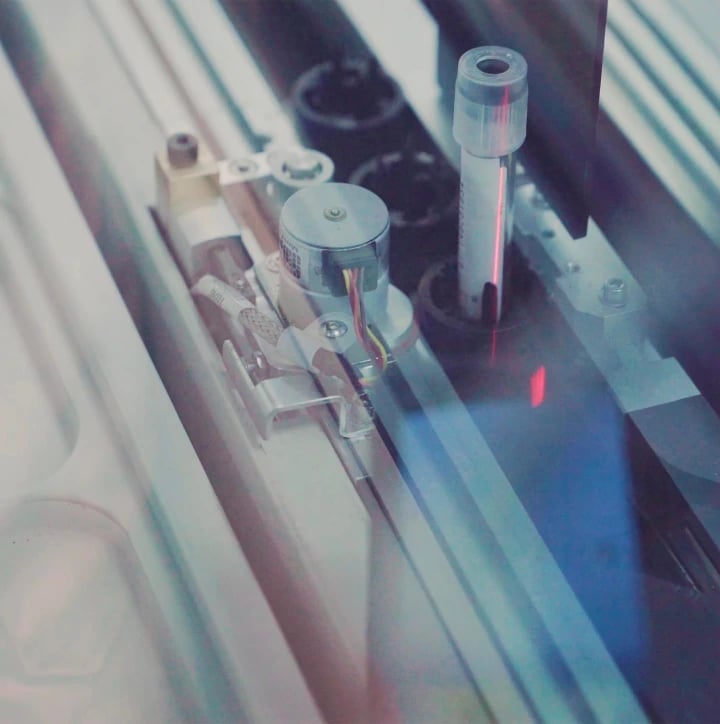 British Medical Journal
We kickstarted a long and healthy relationship by redesigning the entire architecture of BMJ's flagship journal, bmj.com, decoupling the input of content from its presentation.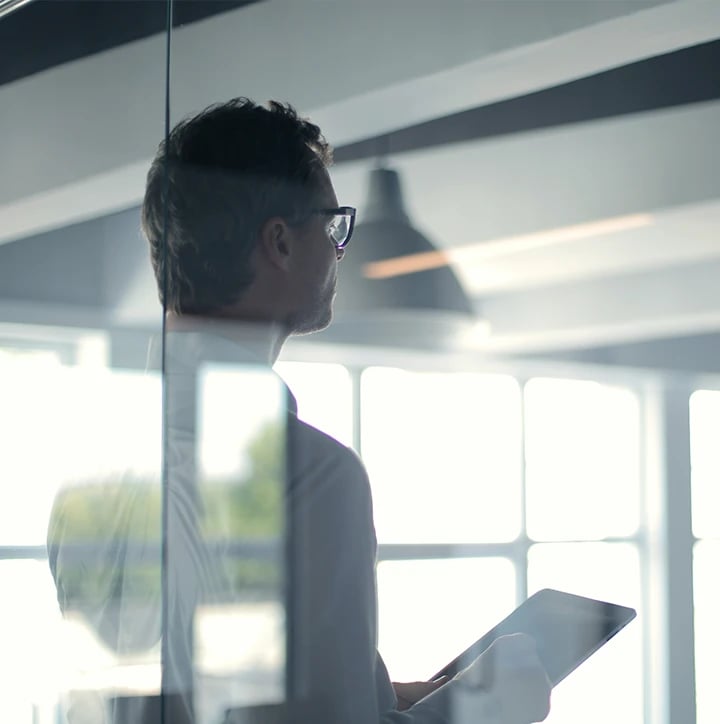 Deutsche Fintech Solutions
We brought Deutsche Fintech Solutions to life by making paper digital. By the end of the project, we translated the paper process into a modern web application following the implementation of an old 1990-2000s style desktop application.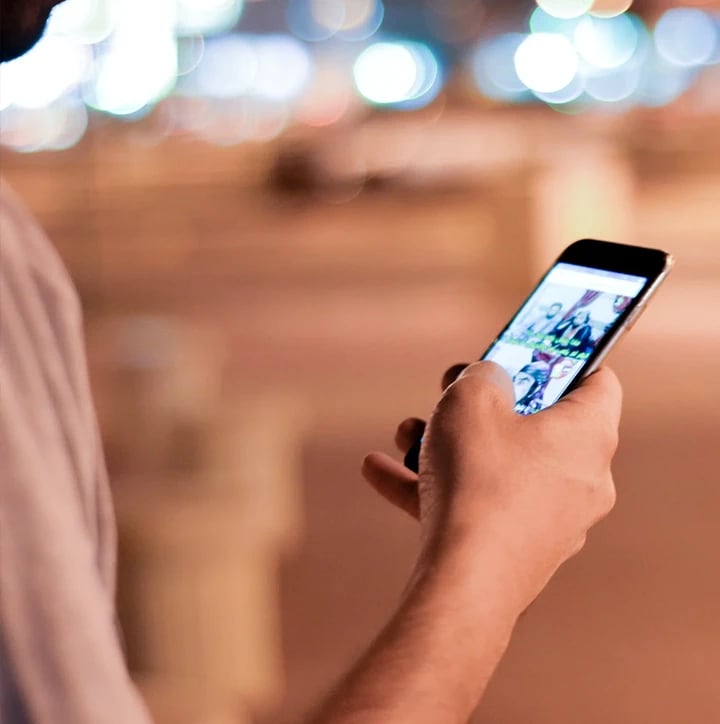 Canopy
With a large user base ready to scale, the client needed fast results. We needed to help them rapidly discover the existing product bugs and product blockers, fix the critical issues and facilitate a release of the improved product in two weeks.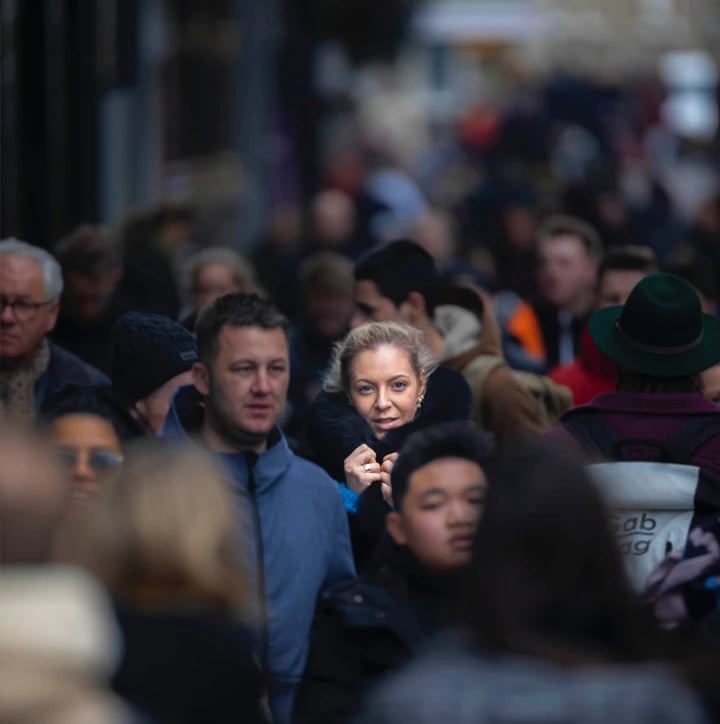 Hindawi
We helped Hindawi rebuild their aging peer review system using modern technologies, facilitating workflow improvements, integrations with external services, and open science applications.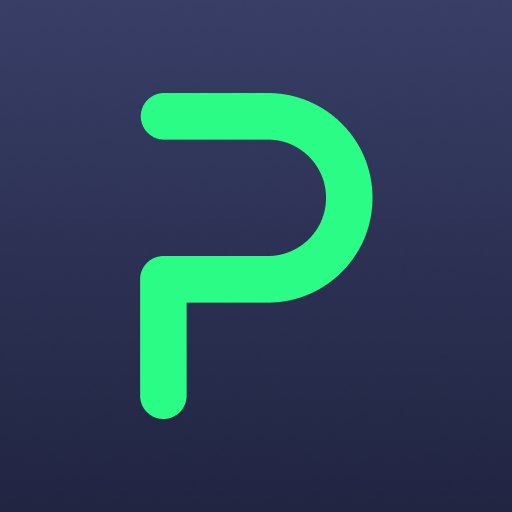 Penta
Thinslices helped Penta, a German fintech, create a robust mobile banking app, attracting 2,000+ users, enabling Apple Pay, boosting customer ratings, and facilitating a smooth transition to Qonto, strengthening Penta's market presence in Germany.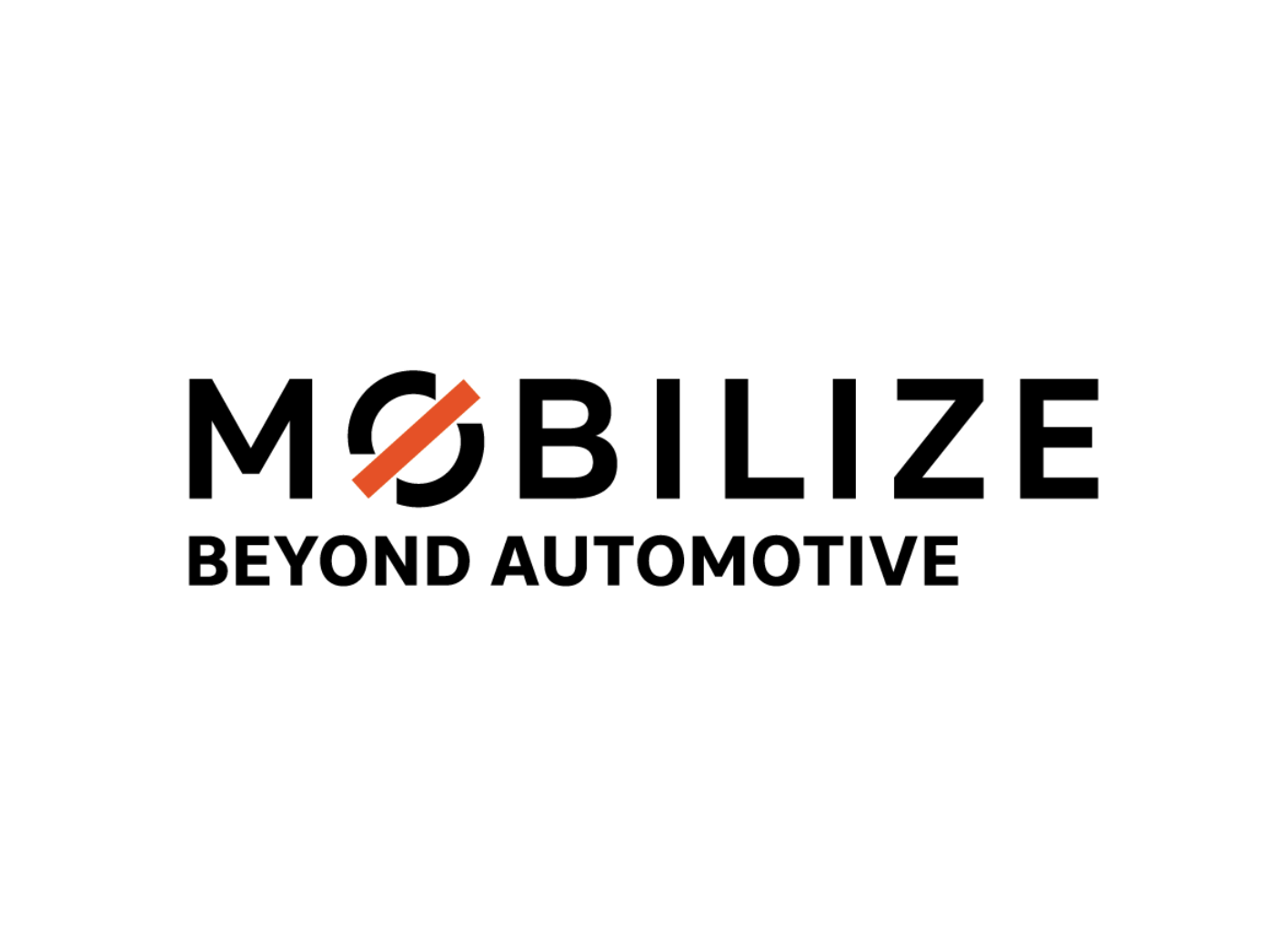 Mobilize
Mobilize is a business unit of the French car manufacturer Renault established in 2021 and focused on subscription services, leasing, loans, data and energy management, offering Mobilize-badged vehicles for car sharing and delivery services.