Great ideas: strategy to MVP in less than 6 months.
With over 100 products built for our clients, we've developed our own methodology that covers the entire product development spectrum. From idea to execution, we can help you define and develop your digital product using the best technology.
dTaaS:
digital teams as a service
Hiring, building, running and evolving teams is not easy. But there is an alternative...
Great developers are in short supply. As the pool gets smaller, costs are being driven upwards. We offer a flexible team system to ensure a holistic, long-term and cost-effective relationship.
Our unique service evolves along with your business, with software specialists deployed to give you the right bandwidth wherever it's needed.
Our teams are well-oiled machines, having worked together for 10+ years. Quick to onboard, we have the internal support to produce results fast.
Scrum teams
Our teams use Scrum to reduce waste and increase efficiency in delivery.
This lightweight framework enables us to generate value through adaptive solutions to complex problems.
Mobile App Development
We use native technologies to develop quick, responsive, and reliable applications for mobile, tablets and connected devices, including React Native and native SDKs.
Frontend
JavaScript in combination with HTML and CSS offers everything we need to develop complex and UX-friendly interfaces for our projects. We're experts in React Native and React JS and we use them for projects that want fast load-speed and require low maintenance.
Backend
We're specialised in Javascript-based frameworks for backend engineering, notably Node.js. We also tackle more classic types of projects such as Java and focus on NoSQL databases for an increased processing speed of complex data sets.
Testing team
Testing is a crucial part of our development process. Our manual and automated testing capabilities include mobile application testing, UX testing, interoperability testing, and more.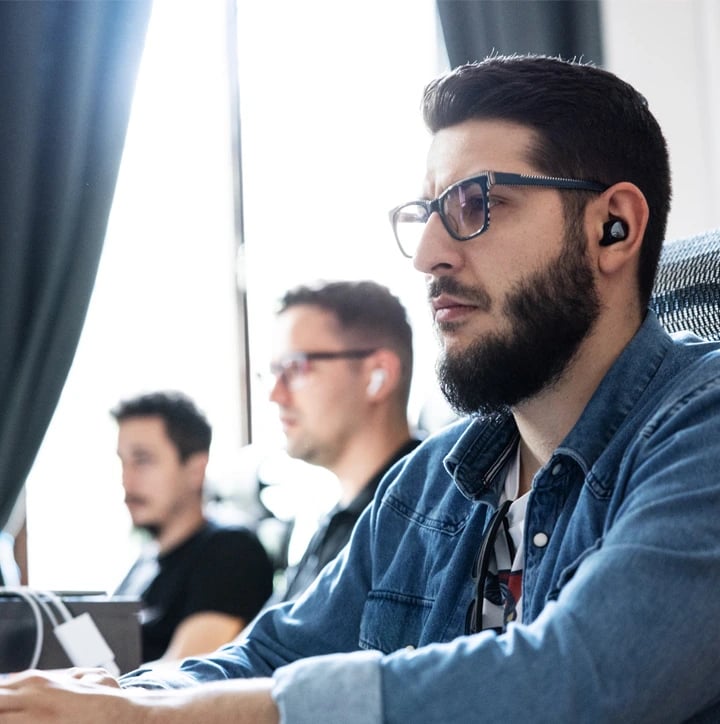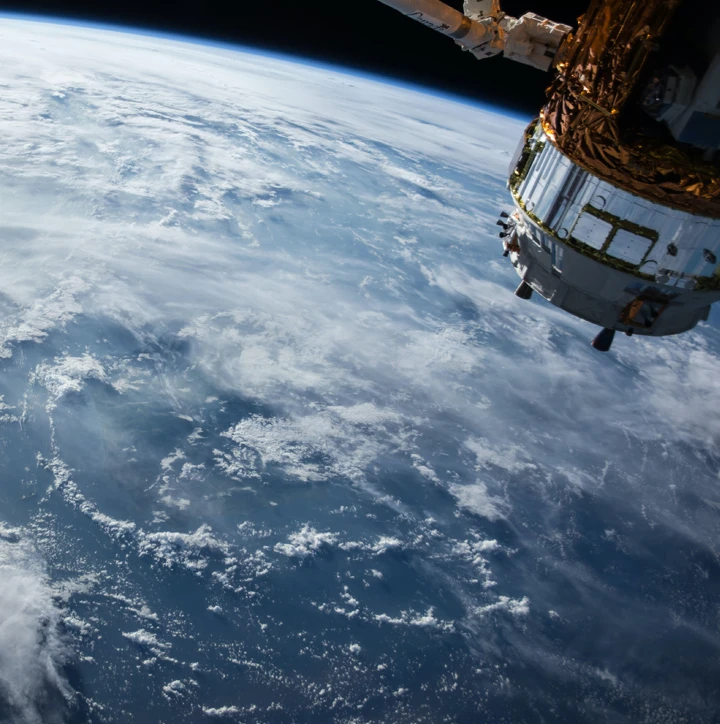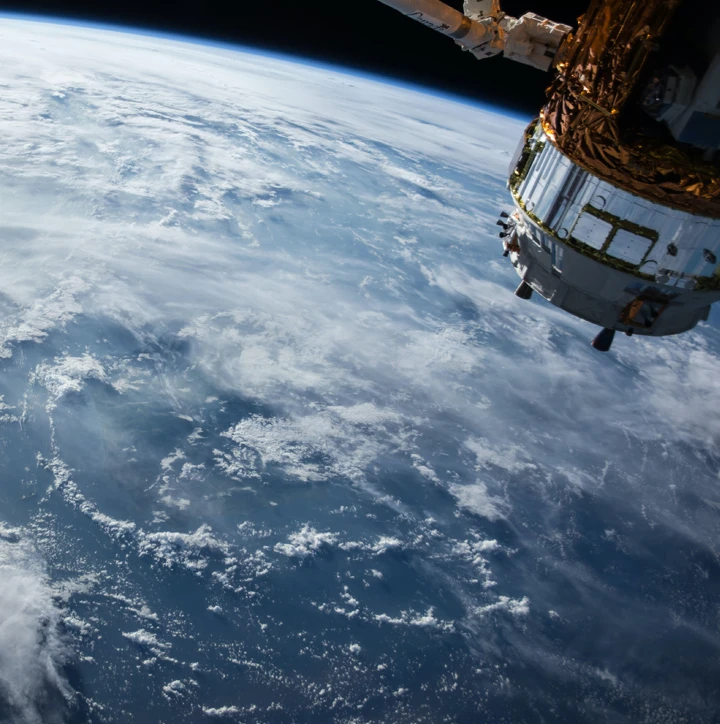 We partner with our clients to build successful digital products from the ground up.
Big ideas are fragile. We have the depth of experience to bring your software and digital products to life.
From pilots and MVPs, through to full-scale products and services, our approach to build and launch is innovative, co-operative and long-term – and based around your broader business strategy.
Our cross-functional integrated teams cover key areas of expertise including product delivery, project management, technical leads, solution architects, senior UX/UI, front/back end engineers (full stack) and industry subject matter experts (FinTech, HealthTech, Satellite-tech and Retail).
Market research
Our UX research tactics include focus groups, observational research (immersive and analogous) as well as user interviews.
We apply various ideation techniques on research findings and make sure to conduct usability testing sessions.
Business strategy / CX
You have a digital product in mind and you want to take it to the next level? We're here to help you build the value proposition that will bring real value to your users.
Design
We create prototypes based on the direction given by the value proposition of the product. Based on your feedback, we turn wireframes into design and create the visual style guide for your brand, complete with user stories.
Solutioning
The full stack development team can provide the best technical solution for the product and adapt it based on your requirements.
This can be a stripped down MVP, designed to be showcased to investors and early adopters. or a feature-rich version designed to impress every user.
Engineering
We are well versed in behaviour-driven development as well as test-driven development, so we intend to make sure that the product is both stable and has high level of quality.
Support
As new users arrive on the platform, we'll provide support by fine-tuning the application, based on the users' needs.
Customer satisfaction is key to accomplishing the value proposition of the product.
Build and launch
We work together to create the features needed for the product to be moved in a certain direction, based on the user feedback received post-launch.
Product design workshop
Design Thinking; Lean Approach; Value Proposition Canvas; Business Model Canvas.
The workshop facilitates effective and innovative product design thinking.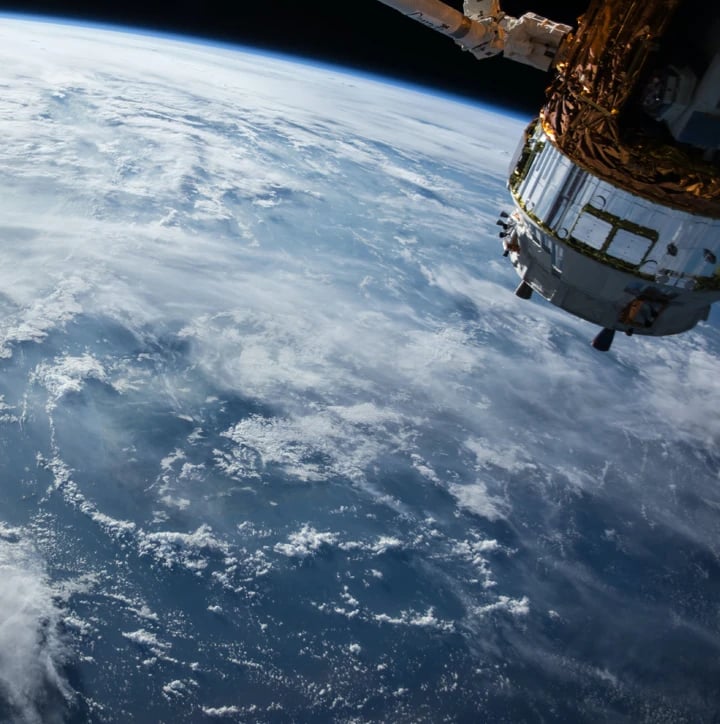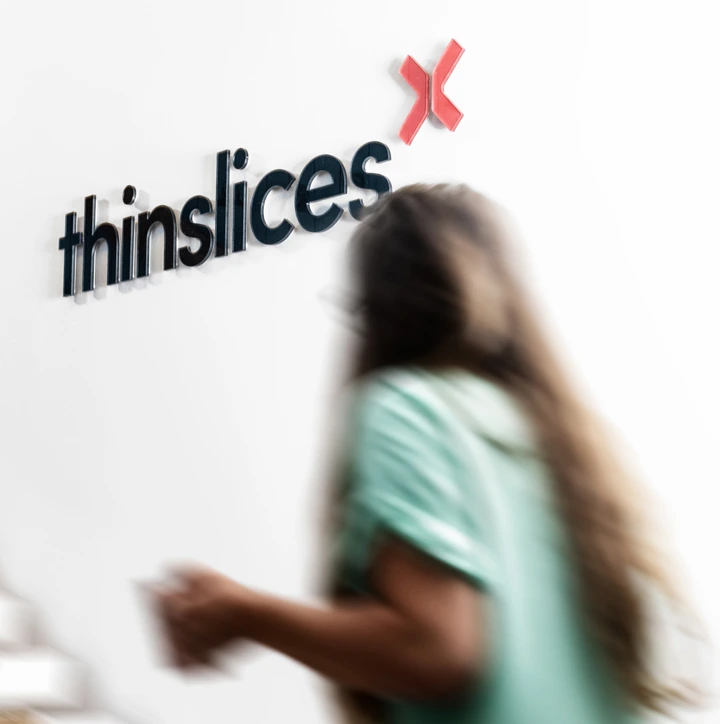 We discover. We innovate. We develop skillsets and products hand in hand.
Product design workshop
Starting from where you are and understanding where you want to be is quintessential for us so we can start drawing the potential journey and approach pillars to achieve your endgame.
The workshop is designed in such a way that will allow us to co-create and align together on the next steps, and also in defining the key pillars of the solution to follow.
Tools we use: Design Thinking; Lean Approach; Value Proposition Canvas; Business Model Canvas and more.
Ideation bootcamp
You might have an idea, but not sure how to fully bring it to life?
We will put together a session with a cross functional team, to help you accelerate your next big idea - from market research to critical reasoning.
Product discovery: 4–6 weeks
We know how challenging and overwhelming can be to move from an idea to a full functional product.
This phase allows us to quickly visualise your idea and identify the best solution approach for the technical development phase.We recognise the importance of a full product discovery:
identify user needs and likes/ dislikes as well as latest trends in terms of CX
a thorough analysis of the competition landscape (including features and design architecture);
refine features;
review engineering capabilities;
evaluate technical partners and third party vendors;
structure user flows;
create wireframes;
set visual direction etc

.
Client innovation labs
We can rapidly assemble a micro team consisting of product, design, software and strategy consultants/ SMEs, to find, test and challenge new product ideas and new solutions offerings.