We kickstarted a long and healthy relationship by reinventing bmj.com
The challenge
BMJ is a global healthcare knowledge provider of more than 70 medical journals. It is internationally renowned for its publication of The BMJ (British Medical Journal), which is currently one of the top 5 general medical journals in the world.
Helping clinicians and patients alike, their journal is a critical resource that urgently needed updating to support readers' demands for improved solutions through a seamless publishing platform.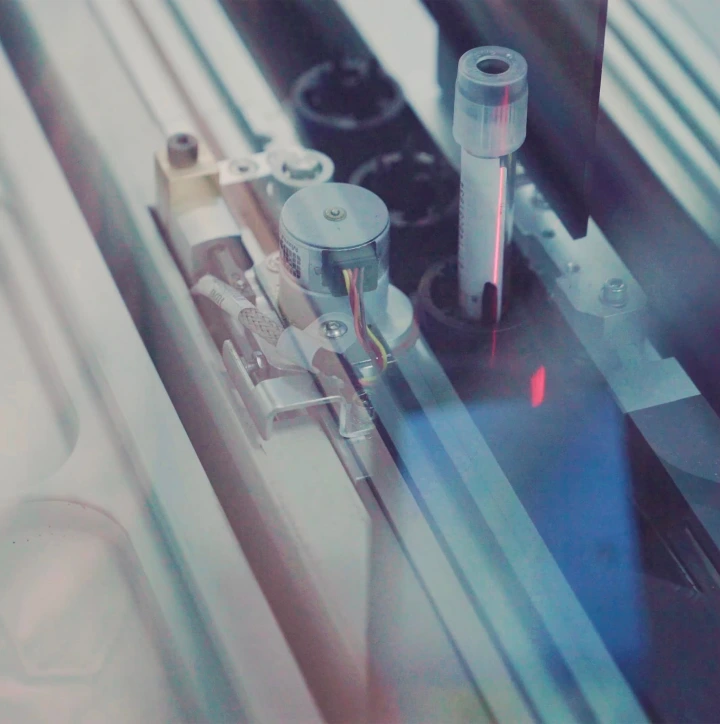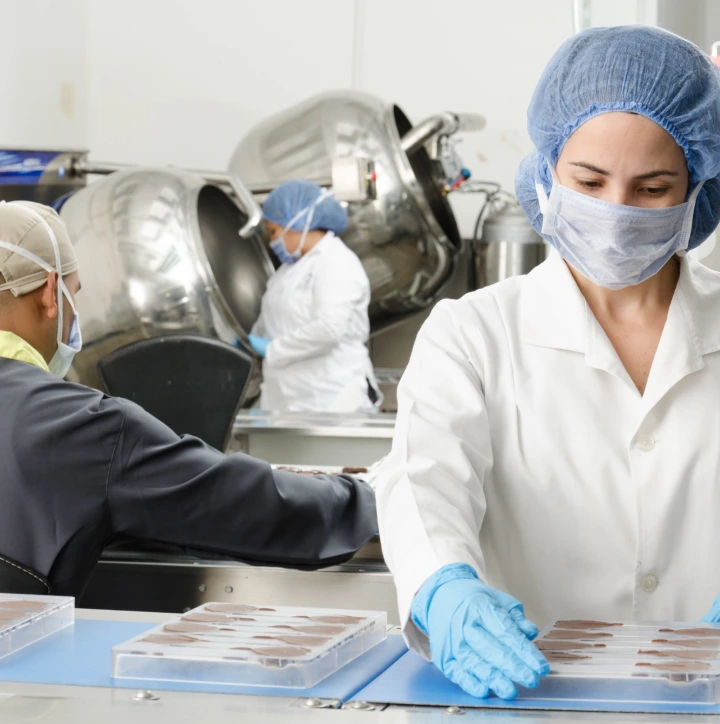 Our approach
We redesigned the entire architecture of BMJ's flagship journal, bmj.com, decoupling the input of content from its presentation.
Our solution allowed clearer, more intuitive operation internally, and revolutionised the user experience.
100%
increase in clicks from Google search
47%
drop in exit rates
65%
increase in page views and visitors
90/100
page performance Google Lighthouse audit
The work with Thinslices has been a true collaboration. We created a fully integrated combined team, working closely with the entire organisation. The lessons learnt from taking on this project are radiating out to other teams within BMJ. The team are happy, productive and having a real impact for our customers.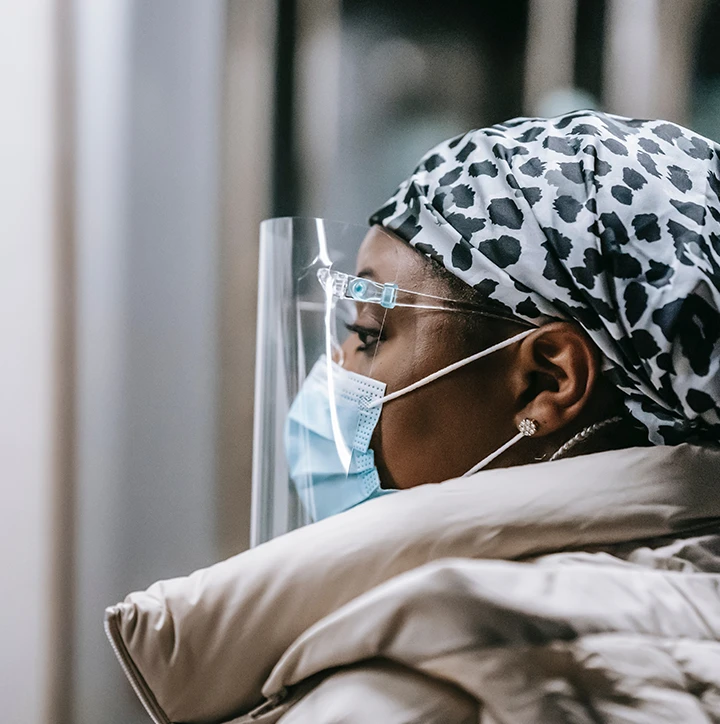 Technical specifications
As a technology stack, we chose Node.js, Next.js, AWS (Lambda functions) and Vercel for deployment. The main benefits include the ability to easily create plain HTML and CSS without the need for any particular framework to serve up content.
This loading speed increase led to a 55% growth in usage, in page views and number of visitors since moving to the new platform.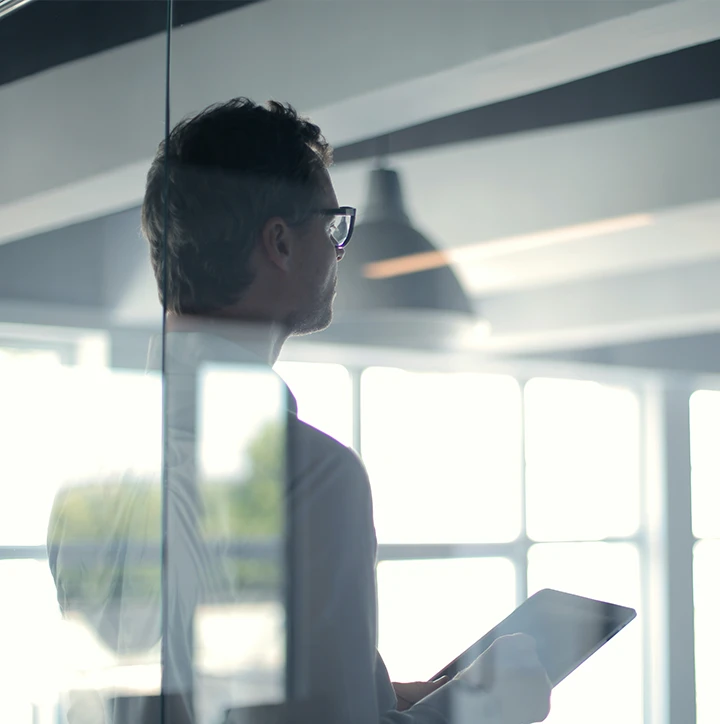 DFS
We brought Deutsche Fintech Solutions to life by making paper digital. By the end of the project, we translated the paper process into a modern web application following the implementation of an old 1990-2000s style desktop application.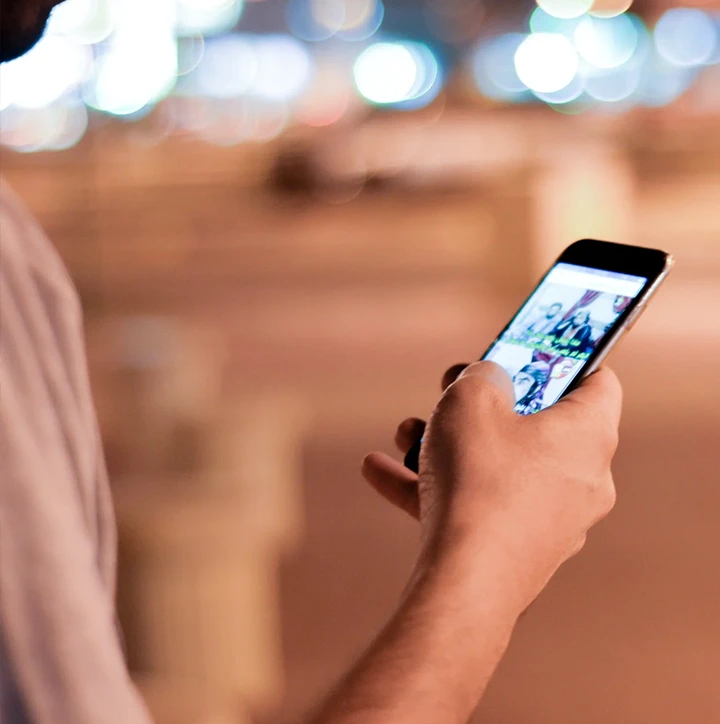 Canopy
With a large user base ready to scale, the client needed fast results. We needed to help them rapidly discover the existing product bugs and product blockers, fix the critical issues and facilitate a release of the improved product in two weeks.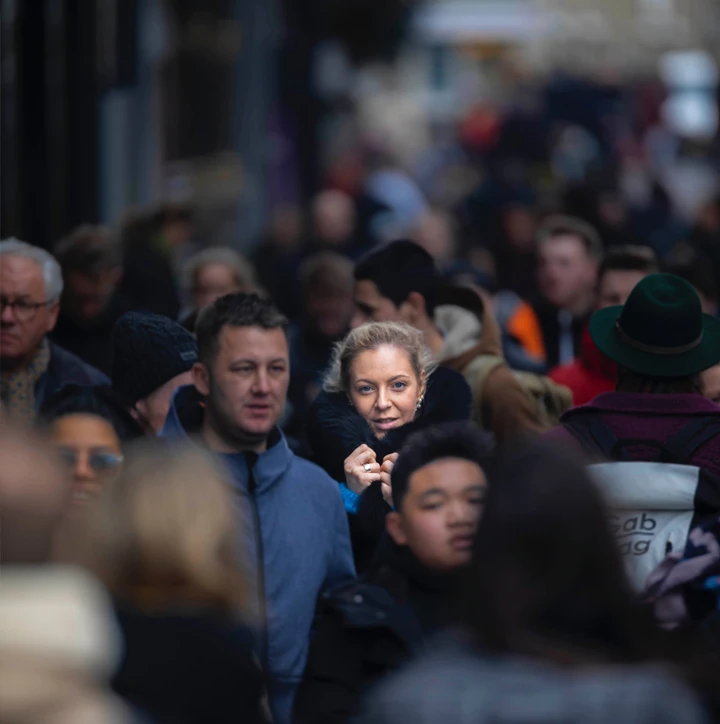 Hindawi
We helped Hindawi rebuild their aging peer review system using modern technologies, facilitating workflow improvements, integrations with external services, and open science applications.