We prepared an insurtech platform for scaling in 2 weeks.
The challenge
The client had the holy grail of digital products: they had established a product-market fit and had the users. The implementation, however, was not on the same successful track.
We needed to help them rapidly discover the existing product bugs and product blockers, fix the critical issues and facilitate a release of the improved product in two weeks.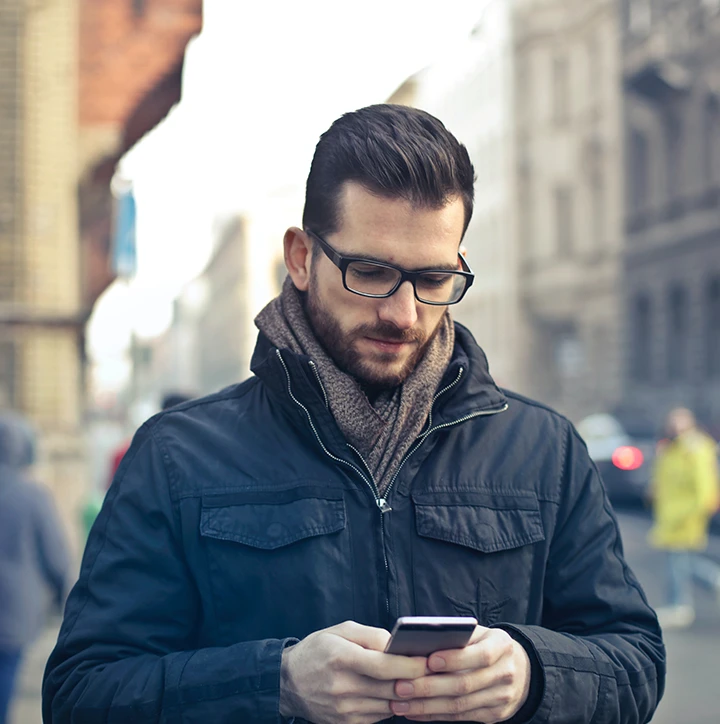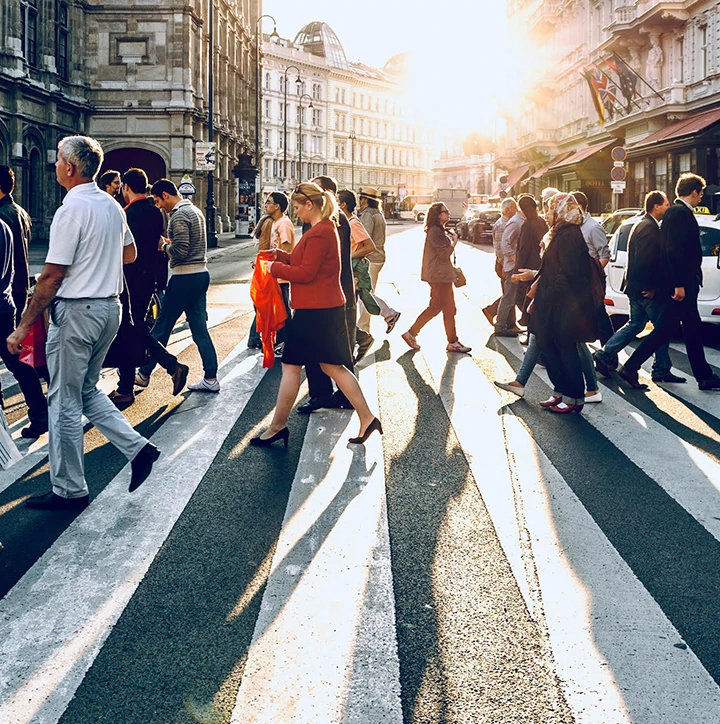 Our approach
During phase one we assembled a team of five people with the main goal of improving overall product functionality for critical features.
The team went on to create a list of technical debt, a detailed backlog of stories, a next version roadmap and an accountability chart for key people developing the product.
Phase two saw us create an admin panel for Canopy employees to ensure manual validation for a renter's passport that couldn't be automated at that time. We also improved the UI/UX of the agency-side admin panel where agents manage tenancy agreements.
2
phases of the project
11
releases in 5 months
23
improvements implemented
38
fixes made
I cannot thank you all for the support we have received from you in turning around my product and technology. You guys are amazing! Special thanks to Dan and Raluca. Their work ethic is commendable.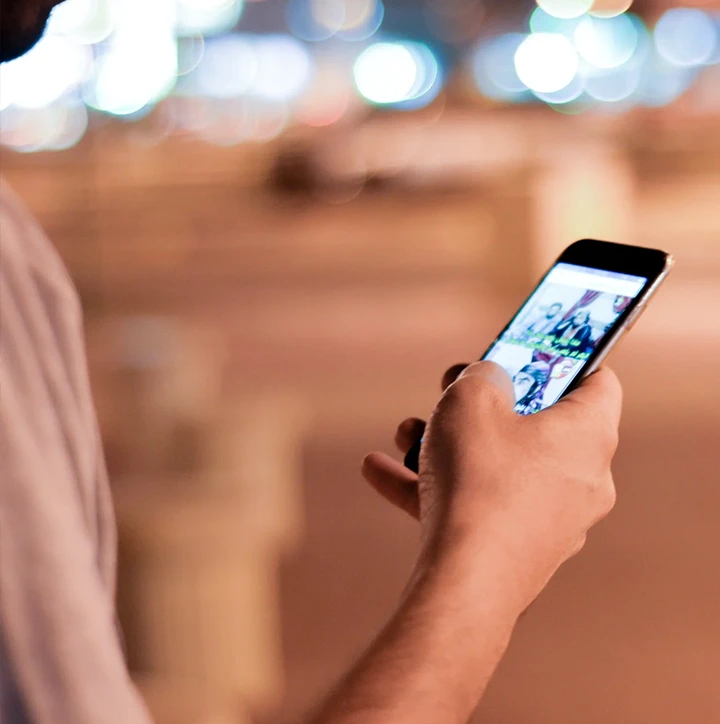 Technical specifications
We used Kanban with frequent releases to production. Our strategy was 'push fast for testing and make sure we release something that works'.
After most urgent issues were resolved, we transitioned to a more predictable delivery and started using Scrum with two-week sprints, which allowed us to release more significant features.
Our second priority was to improve the look and usability of the agency-side admin panel, which included an integration with a third-party insurer. To ensure that the user experience was consistent with what Canopy had in mind, we included custom design services focused on improving the user flow.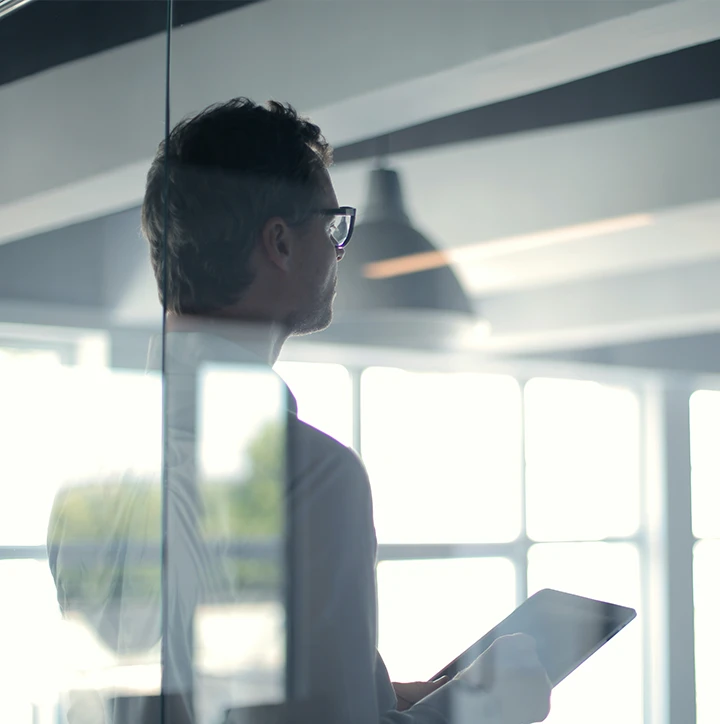 Deutsche Fintech Solutions
We brought Deutsche Fintech Solutions to life by making paper digital. By the end of the project, we translated the paper process into a modern web application following the implementation of an old 1990-2000s style desktop application.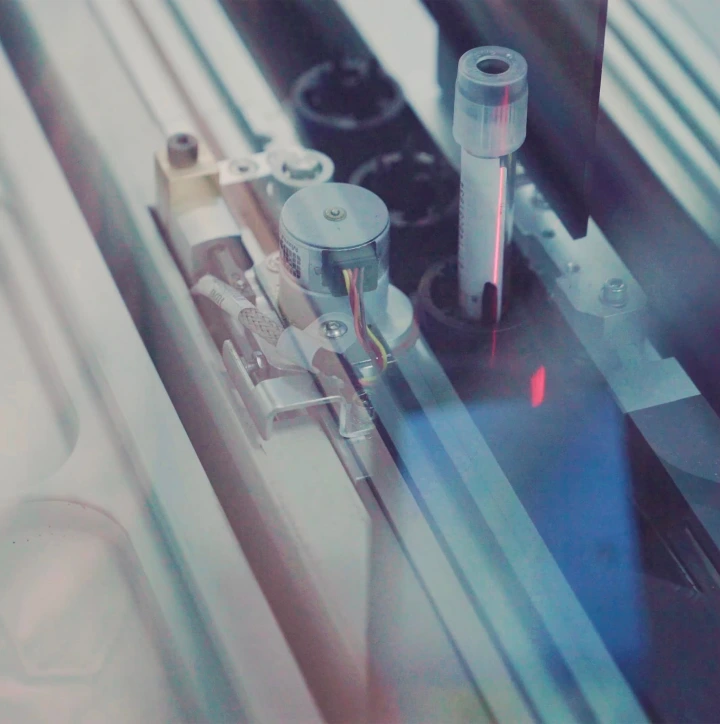 British Medical Journal
We kickstarted a long and healthy relationship by redesigning the entire architecture of BMJ's flagship journal, bmj.com, decoupling the input of content from its presentation.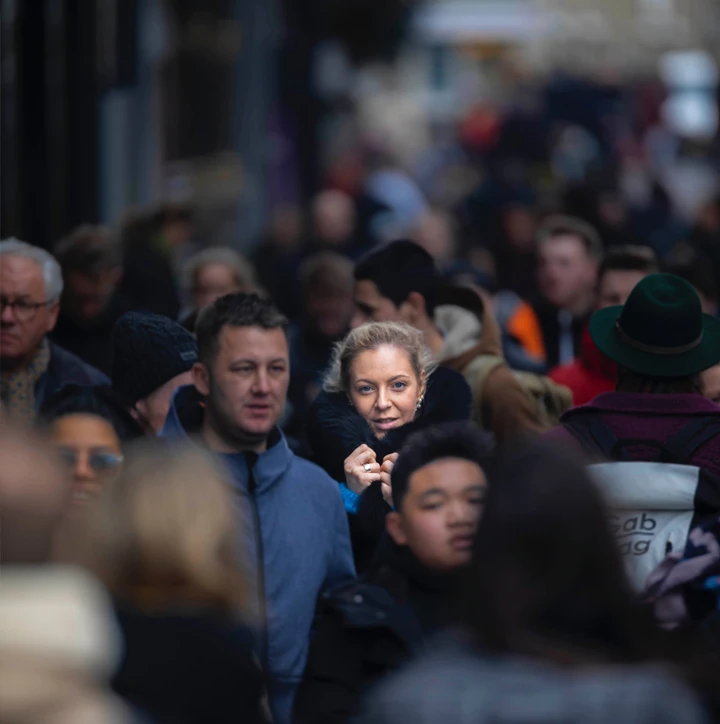 Hindawi
We helped Hindawi rebuild their aging peer review system using modern technologies, facilitating workflow improvements, integrations with external services, and open science applications.