We brought Deutsche Fintech Solutions to life by making paper digital.
The challenge
DFS is a joint venture between Germany's largest independent financial advisor (DVAG) and FinLeap, Europe's leading FinTech ecosystem.
Our client's objective was to provide their customers with access to the most tailored financial advisory tools, while gathering information in digital format.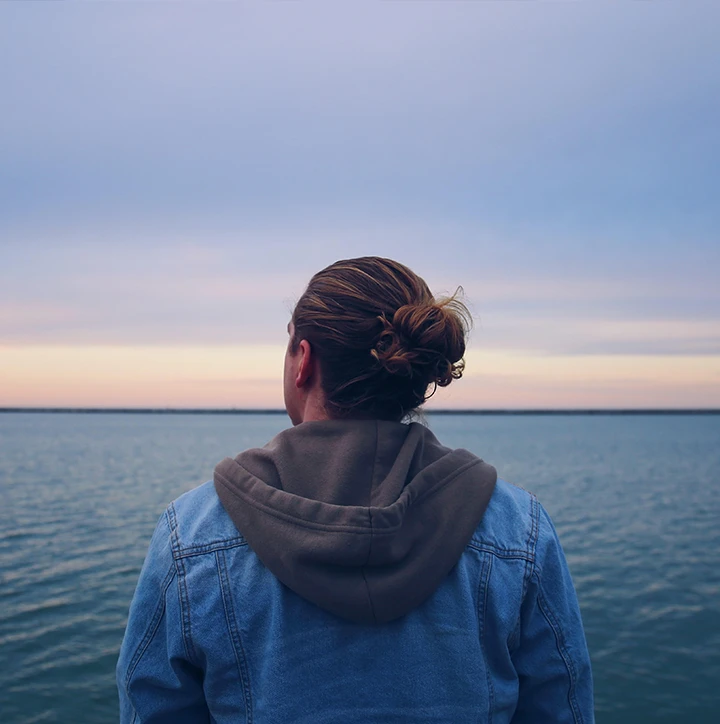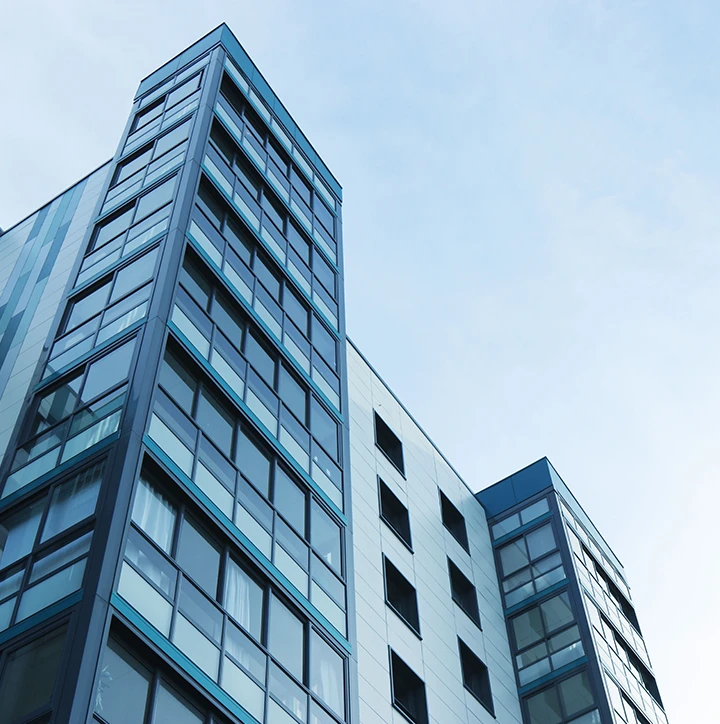 Our approach
We transformed the traditional paper version of financial consulting into a digital solution, easier to use understand.
We've put together a strong team to work in collaboration with DFS and address the required client needs and objectives. We improved the product development model, streamlined the user experience, and updated the way in which the end to end development was done.
By the end of the project, we translated the paper process into a modern web application following the implementation of it's existing legacy from late 90's.
15.000
monthly users
120
customer interviews
15'
average session
2.3m
transactions
Working together with Thinslices is a pleasure, they are highly client-oriented, flexible and always full of good ideas. The way of thinking and working matched ours strongly. The team was very high quality and very motivated.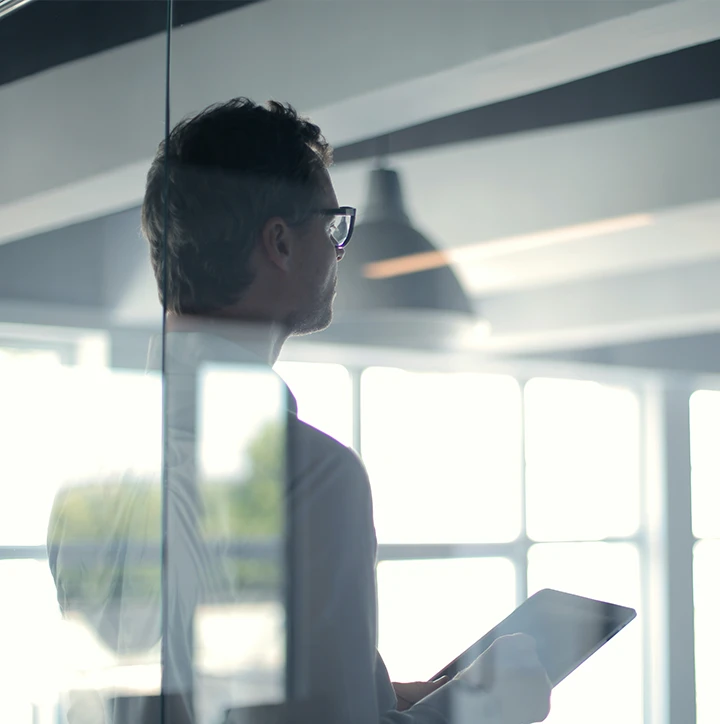 Technical specifications
We built the architecture and functionalities using the latest tools (Git, Sonarqube), tech stack (React.js, Nest.js) and concepts (microservices, microfrontends).
This enabled us to work with smaller, more cohesive and maintainable codebases. We had multiple autonomous teams working effectively together to upgrade, update, or even rewrite parts of the frontend in an incremental fashion.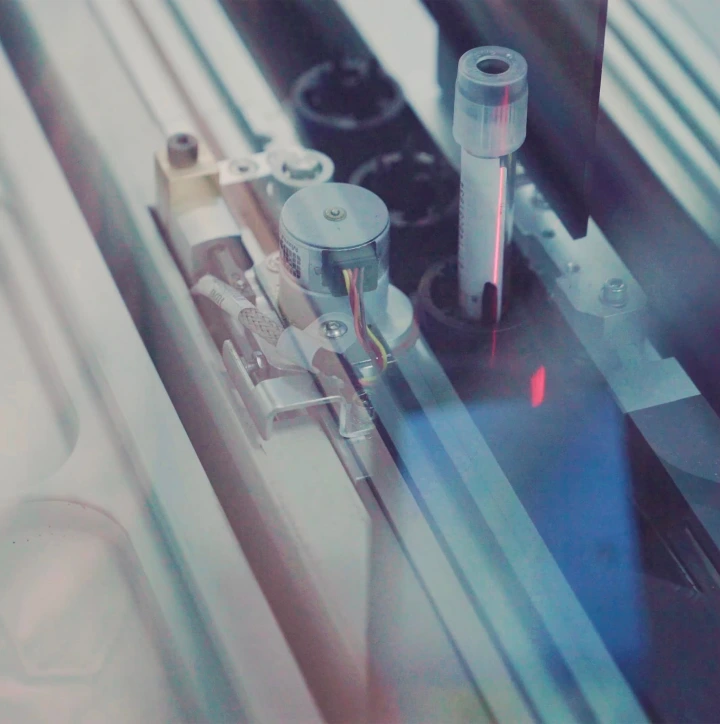 British Medical Journal
We kickstarted a long and healthy relationship by redesigning the entire architecture of BMJ's flagship journal, bmj.com, decoupling the input of content from its presentation.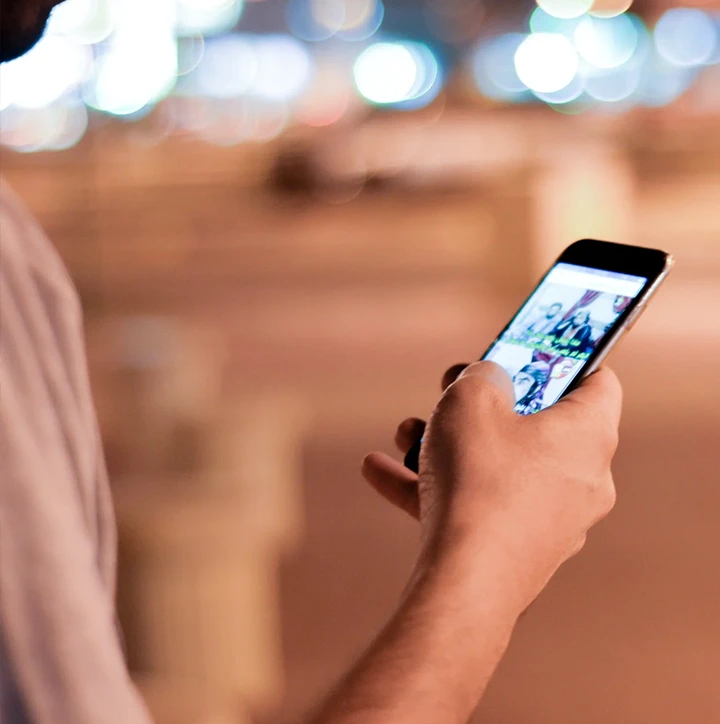 Canopy
With a large user base ready to scale, the client needed fast results. We needed to help them rapidly discover the existing product bugs and product blockers, fix the critical issues and facilitate a release of the improved product in two weeks.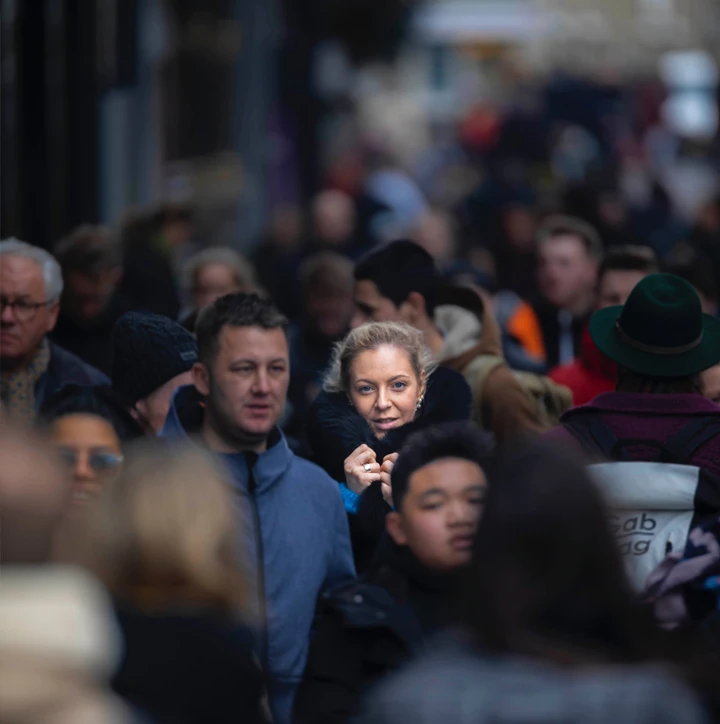 Hindawi
We helped Hindawi rebuild their aging peer review system using modern technologies, facilitating workflow improvements, integrations with external services, and open science applications.