Ivory -
Open Source Mobile App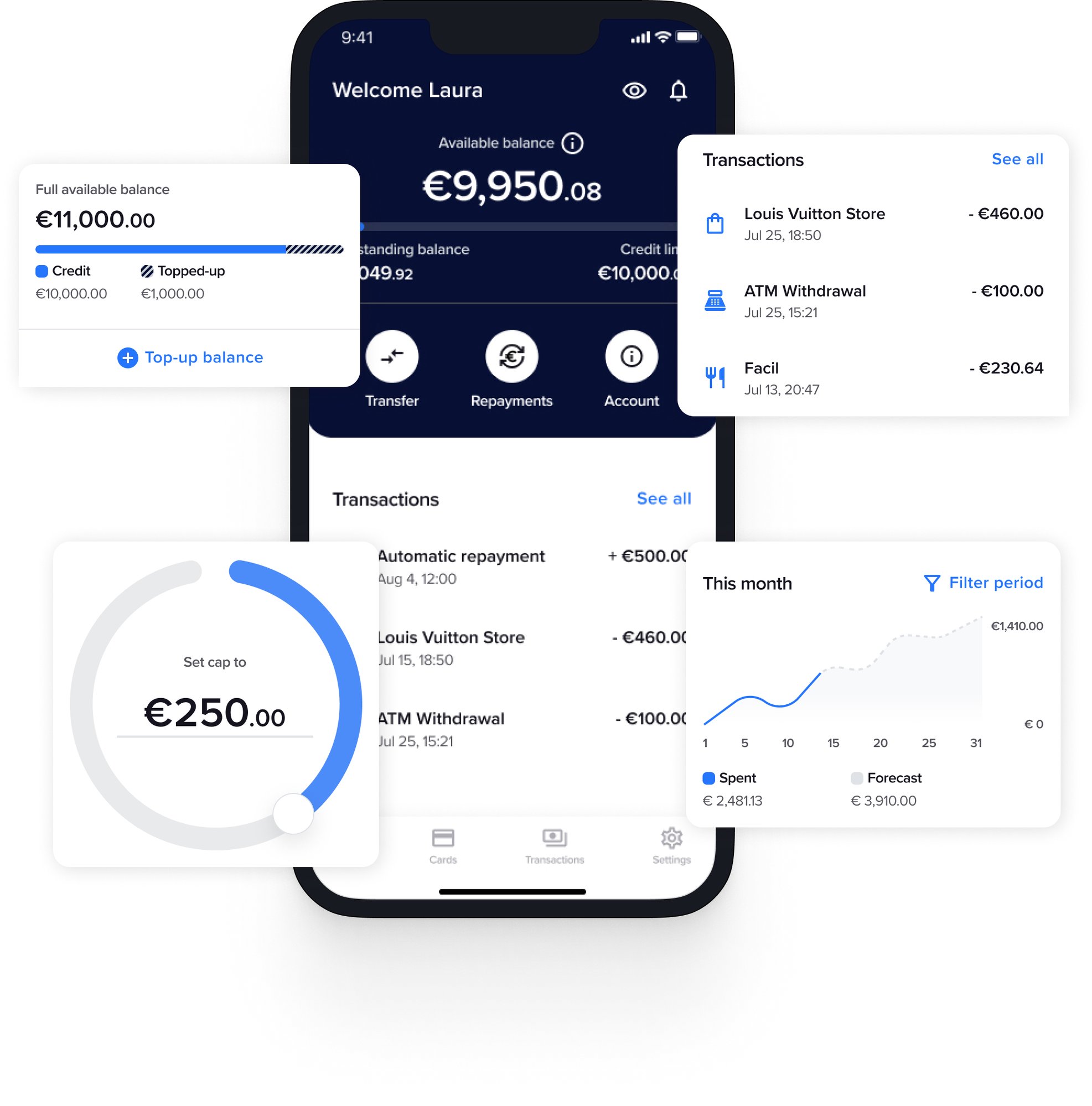 Launch a mobile banking application under your own brand using our white label solutions, which leverages third-party licences, permissions, certifications, and modular microservices. Ivory is a FREE and open source banking app.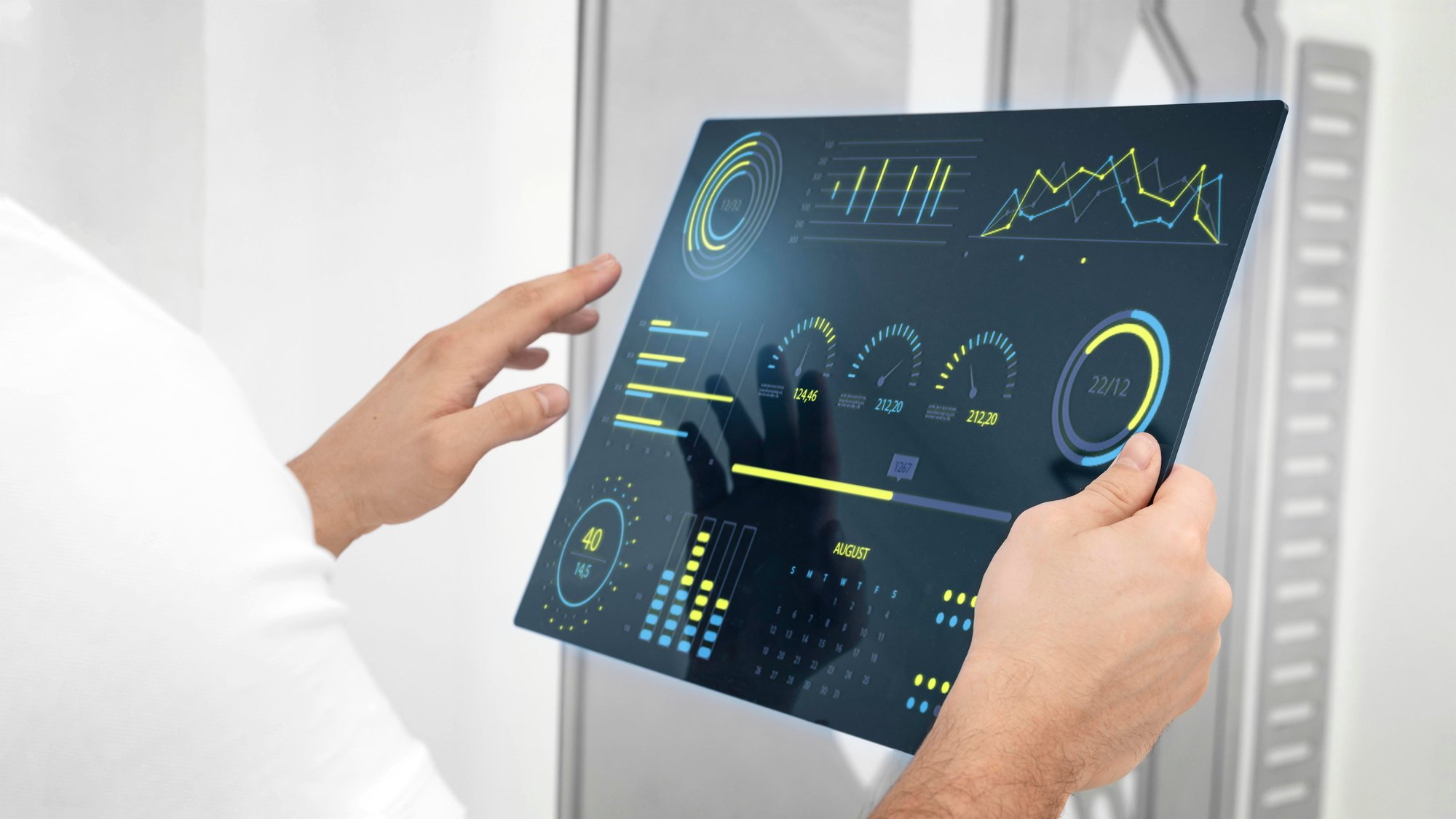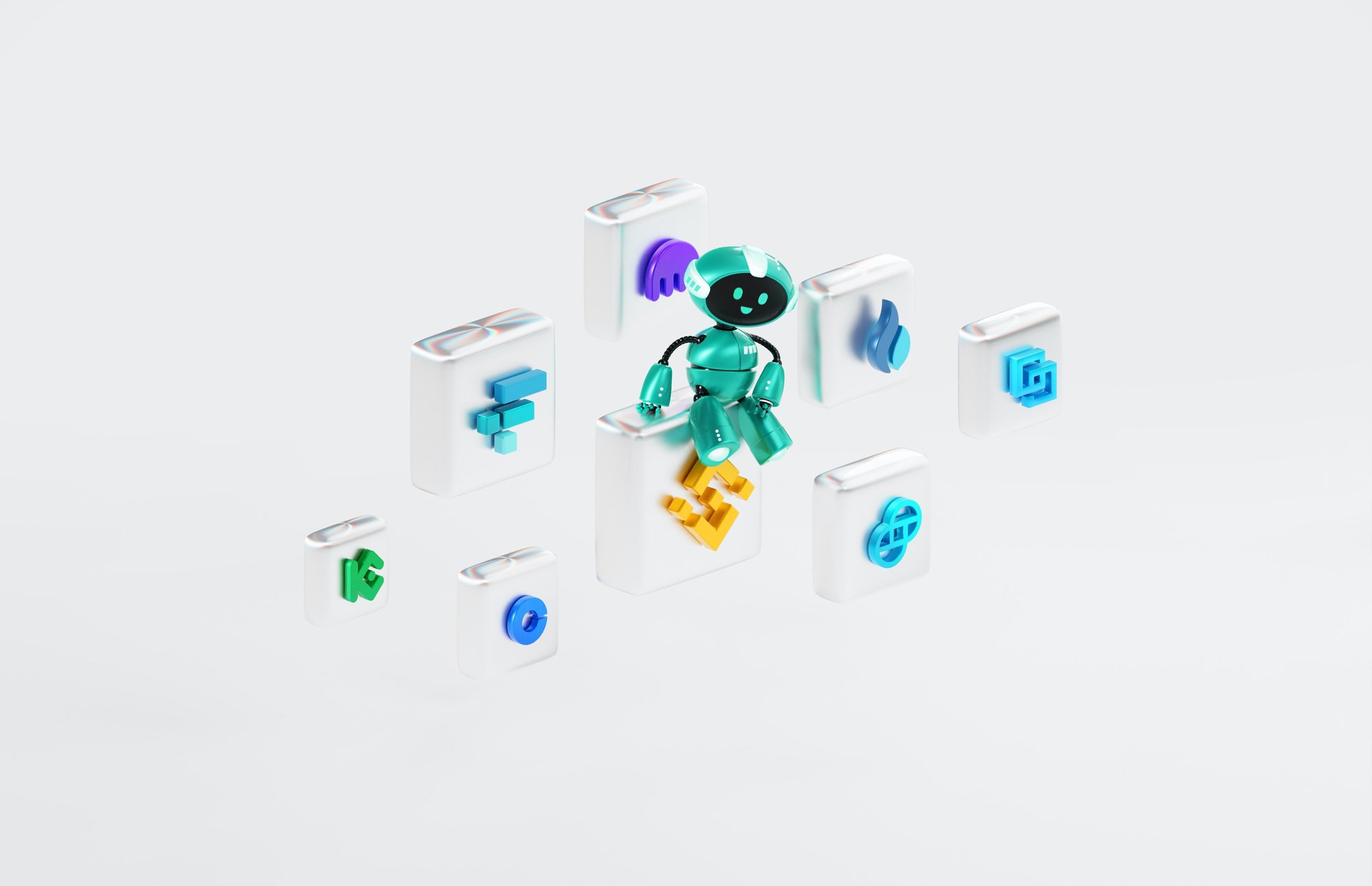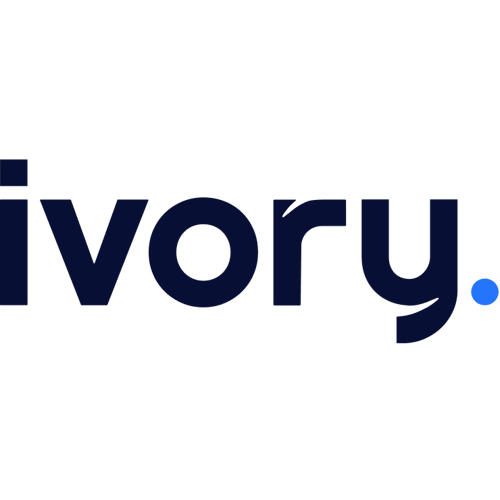 The Banking app that enhances user interaction, boosts customer satisfaction, and fosters loyalty. We provide customisable and visually appealing iOS and Android apps. With our ready-to-launch products, establishing your mobile banking platform has never been more straightforward.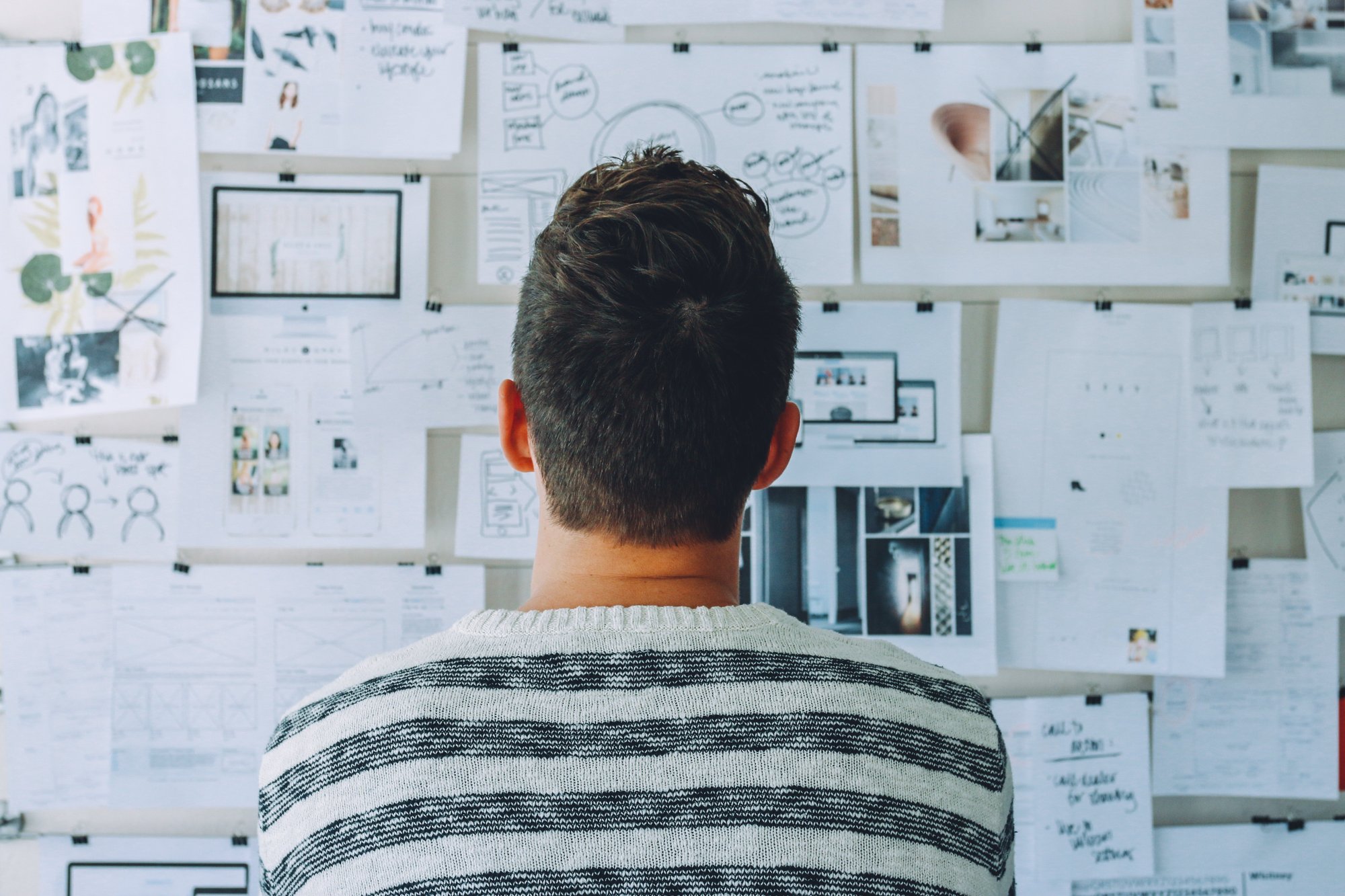 Virtual & Physical Cards
Leverage our card issuing capabilities and intelligent Cards API to equip you with the means to offer prepaid, debit, and credit cards - (physical & virtual), allowing you to present a branded payment card that fosters meaningful engagement and interaction with your clientele.
Both physical and virtual cards have the capability to be integrated into Apple or Google Wallet. Users have the freedom to establish spending limits, and in the event of any security concerns, both card types can be easily suspended and deactivated. These cards offer a wide array of functionalities, including the ability to modify personal identification information, unblock, adjust contactless limits, conduct online payments, and facilitate ATM withdrawals.
Onboarding
We hold the belief that this experience should commence right from the point of your registration. This involves ensuring that our onboarding procedure is both elegant and uncomplicated. Understanding busy schedules and expectations for user-friendly interactions, we're committed to providing a signup process that is not only hassle-free but also impeccably smooth.
Repayments Analytics
View your principle repayments and interest rates overtime.
Credit card users can have an overview on their repayments over time, allowing them to make better decisions regarding repayment settings.
Spending Analytics
Consolidate your earnings, expenses, scheduled payments, bills, and allocated funds, offering a comprehensive view of your remaining allowances.
With focus on spending, users can have an overview on how much they're spending during a time period. With the help of automatic categorisation, the spending is assigned a category and the user can view on what categories they're spending their money on, facilitating decision making.
Transactions
Within transactions, users have the ability to obtain a comprehensive view of their expenditures, earnings, and repayments. Additionally, users possess the capability to search for and apply filters to transactions. These transactions are categorised automatically for the user's convenience.
Enable your clients to conduct peer-to-peer transactions through our network. Swift and secure electronic money transfers offer an excellent modern substitute for conventional payment techniques.
Using adaptable API, we streamline faster Payments transactions, allowing your customers to transfer between accounts within two hours, around the clock.
Discover how we can solve your digital banking product needs
Can I use it for my business?
Certainly! Ivory is a FREE and open source banking app.
Ivory proves advantageous for any business that serves customer base, collaborates with numerous partners, employs a considerable workforce, engages with the community, and handles substantial transaction volumes.
Is this a fully compliant solution?
Together with our banking platform partner, Solaris, our solution enforces a comprehensive array of regulatory standards, encompassing KYC/AML, GDPR, PCI DSS, PSD2, FCA, and other essential requirements.
Do I need to obtain a bank license?
Our financial partner network and cutting-edge technology solutions enable enterprises, banks, and fintechs to operate using their own licenses or third-party licenses for EMI (Electronic Money Institution), PI (Payment Institution), and Bank services.
Is your technology safe?
Ivory is meticulously designed to ensure secure management of sensitive data and digital assets in permission-based, fraud-free environments, prioritising optimal security for your valuable information while also offering secure connections to your preferred financial services implementation partner.
What is the integration process?
The application is built using the SolarisBank platform functionalities.
How fast is the integration?
Depending on each business case, the integration process ranges from 1 day to 6 months to complete.