Canopy:
Insurtech platform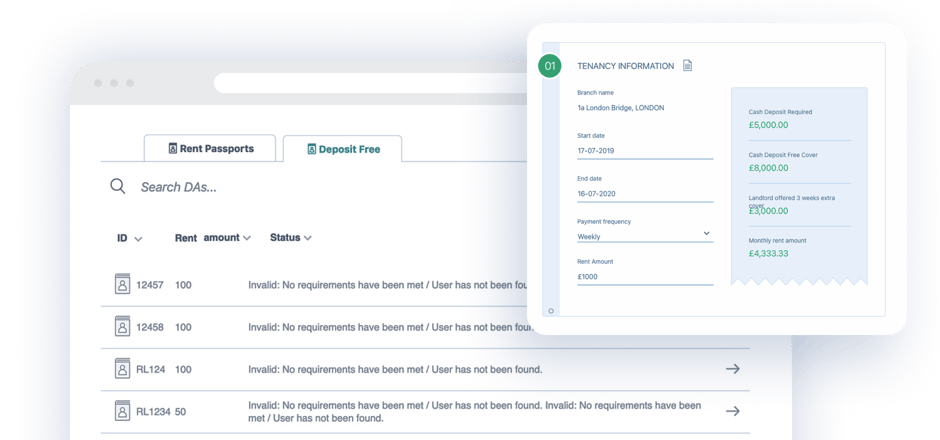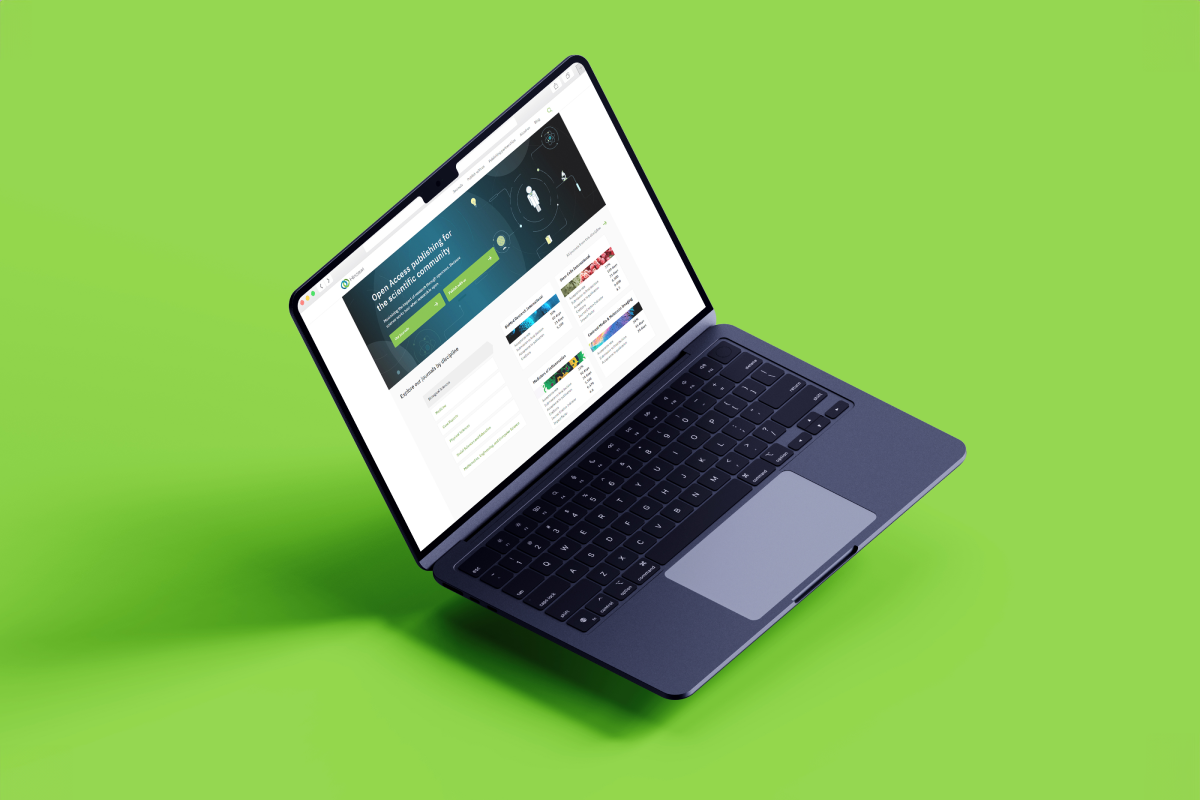 Hindawi
We helped Hindawi rebuild their peer review system using modern technologies.
Founded in 1997, Hindawi publishes 200+ peer-reviewed open access journals under its own brand. In 2021, Hindawi was acquired by Wiley, a leading global publisher, a partnership which is set to drive innovation in research communication for generations to come.
Read case study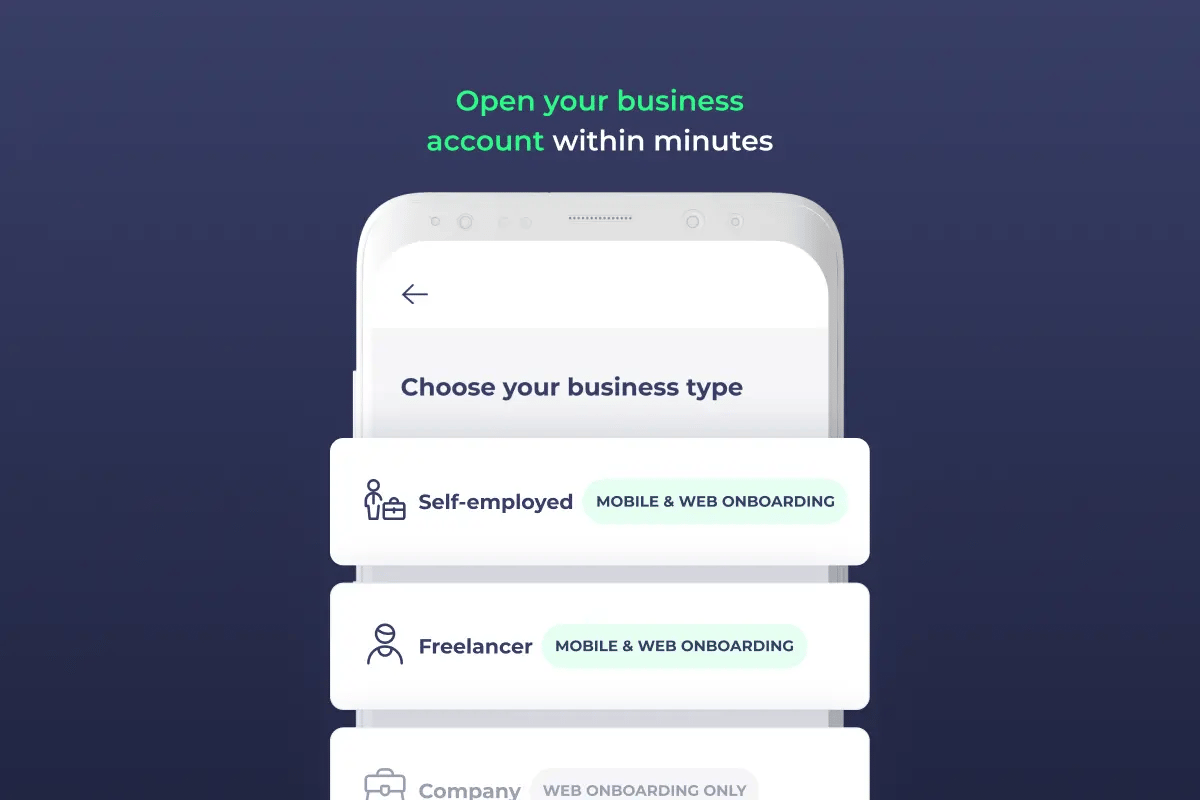 Penta Mobile
Thinslices' Journey with Penta in the European Fintech Landscape
Based in Berlin, Penta started its journey in 2017, and has been Germany's leading provider of digital financial management for SMEs, self-employed and freelancers. The end goal of Penta was to create an integrated digital banking platform that brings together the best of financial services integrations, so that their users can effectively manage all their business activities from the same application. Starting from simple...
Read case study