Hindawi:
Peer review system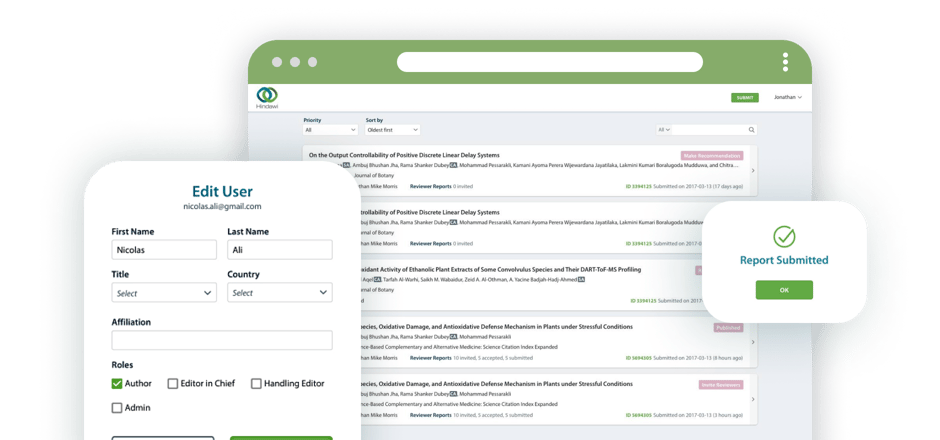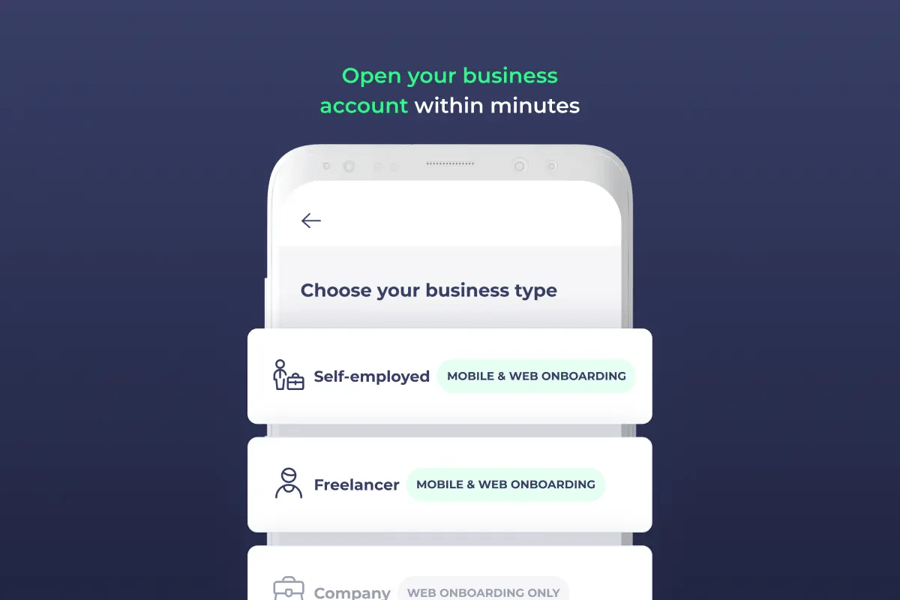 Penta Mobile
Thinslices' Journey with Penta in the European Fintech Landscape
Based in Berlin, Penta started its journey in 2017, and has been Germany's leading provider of digital financial management for SMEs, self-employed and freelancers. The end goal of Penta was to create an integrated digital banking platform that brings together the best of financial services integrations, so that their users can effectively manage all their business activities from the same application. Starting from simple...
Read case study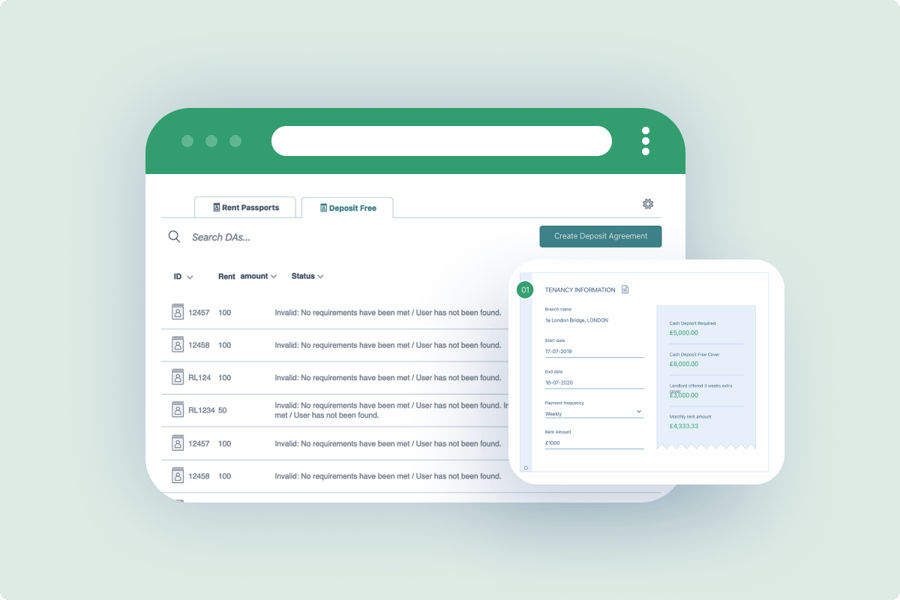 Canopy
We prepared an insurtech platform for scaling in 2 weeks.
In a tight span of two weeks, Thinslices collaboratively diagnosed and rectified key product challenges for Canopy, just before 2020. Our swift intervention led to the unveiling of an enhanced insurtech product, improving functionality and user experience.
Read case study