Penta:
Business banking app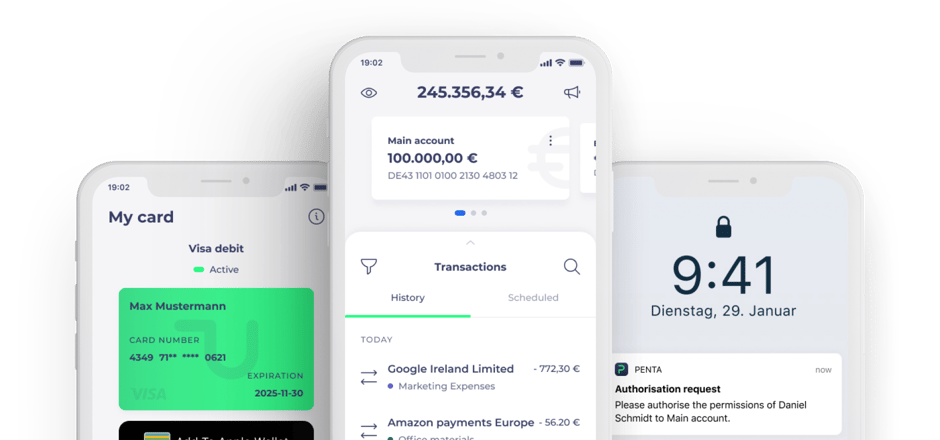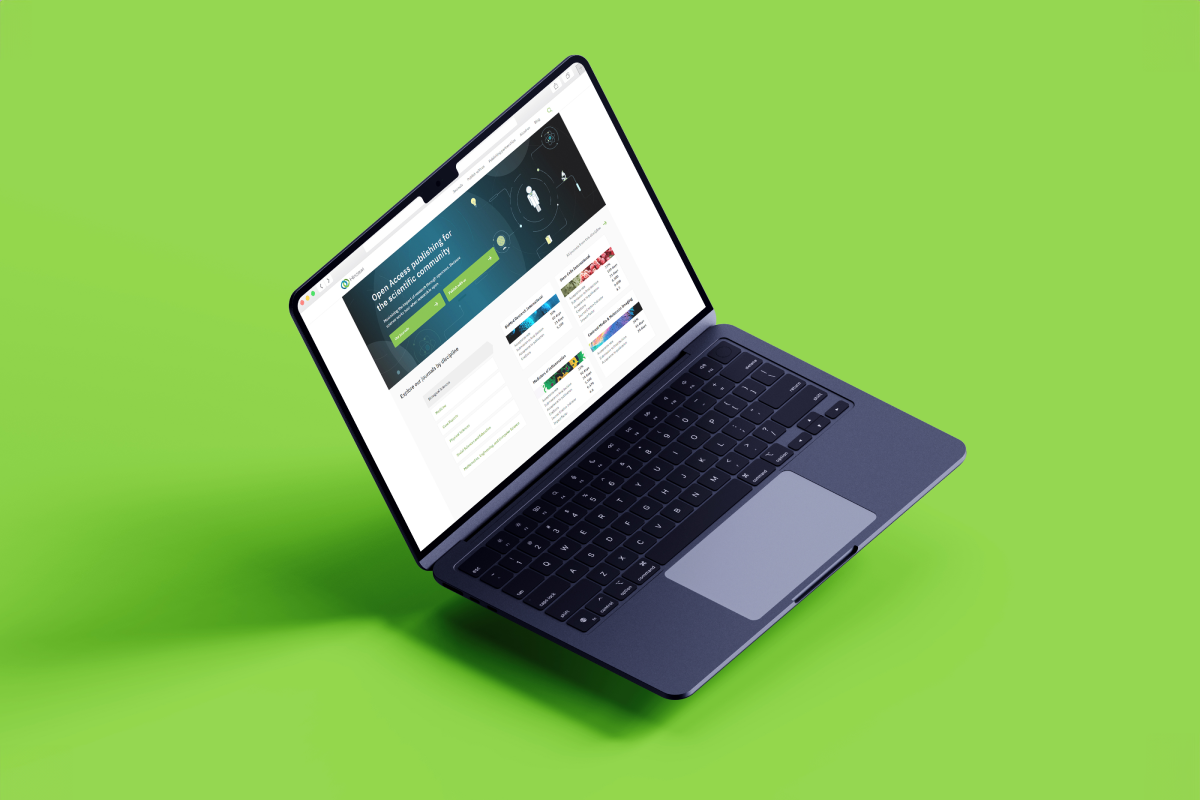 Hindawi
We helped Hindawi rebuild their peer review system using modern technologies.
Founded in 1997, Hindawi publishes 200+ peer-reviewed open access journals under its own brand. In 2021, Hindawi was acquired by Wiley, a leading global publisher, a partnership which is set to drive innovation in research communication for generations to come.
Read case study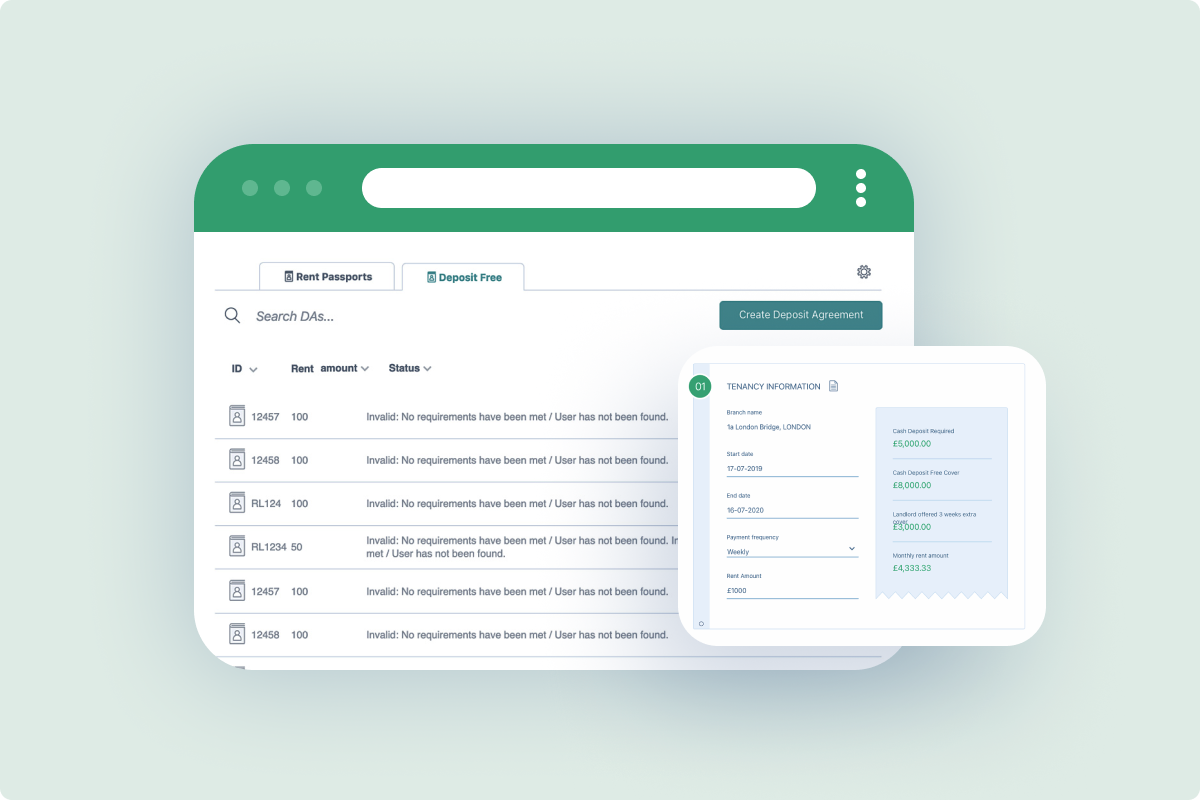 Canopy
We prepared an insurtech platform for scaling in 2 weeks.
In a tight span of two weeks, Thinslices collaboratively diagnosed and rectified key product challenges for Canopy, just before 2020. Our swift intervention led to the unveiling of an enhanced insurtech product, improving functionality and user experience.
Read case study