An honest Q&A about the pandemic and how we've handled it so far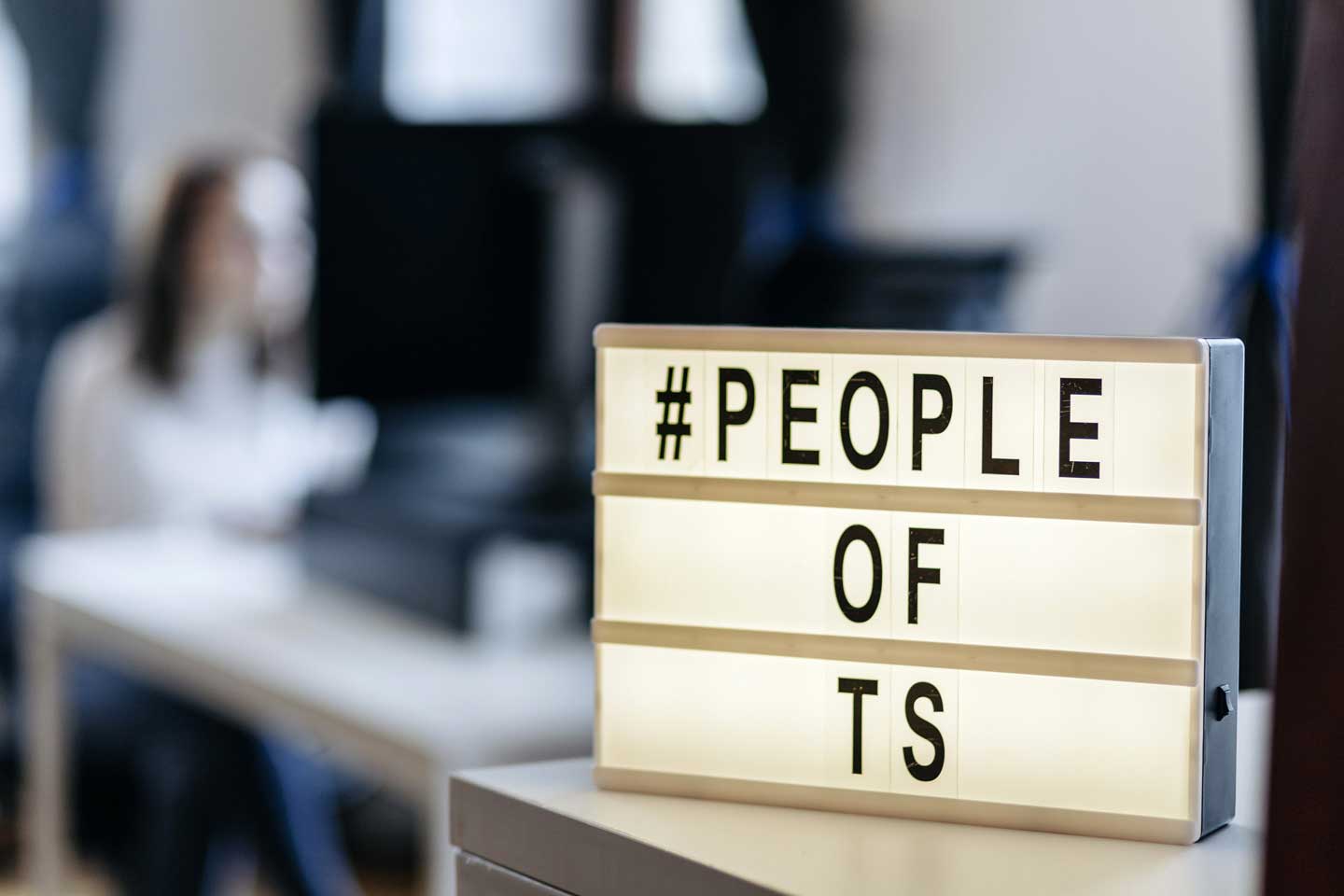 Openness is one of our core values so we thought we'd get a head start on answering these questions and maybe give some candidates the peace of mind they need to start a conversation with us.
Here it goes:
Did you fire people during the pandemic?
What measures did you take?
Did people leave?
Did you lose any projects?
How did you make up for the measures taken?
What else do you want to know?
Did you fire people during the pandemic?
No. Our goal for 2020 is to keep all of our people and the jobs safe. That means doing our best to ensure they keep their job with us, to ensure that they have meaningful work, financial safety, mental safety, and our support in protecting themselves and their loved ones through this medical crisis.
With this objective in mind, we made sure that everyone who wanted to stay had their place with us. We focused all of our efforts on keeping the business running, the clients happy and the risks minimised.
What measures did you take?
We did our best to assess the possible risk of the pandemic back in 2019 when we were planning for 2020, but it was impossible to foresee what happened. When it finally hit us, early 2020, we focused on our goal of staying safe, together.
The initial measures were to cut all non-essential costs, as much as possible. We also cut a lot of benefits and re-directed resources towards marketing & sales to ensure a good sales pipeline. That meant no more meals at the office, as we used to have twice a week, a reduced learning, team events, and hangouts budget. We kept our private medical insurance and our emergency days benefits.
We froze all salary raises for 6 months and we had about 6 weeks of reduced salaries. People with intense activity on projects had a 5% decrease in their salary for 45 days and people with reduced activity had one unpaid day off per week for the same timeframe.
Once we were sure that our plans for 2020 and even 2021 are reliable, we started rolling back funds to different areas. Salaries came back, we unblocked some salary raises and we started funding different expenses, as business priorities dictated.
It was a trying time for all of us. We tried our best to thank people for their patience and understanding and for their dedication during a time of unprecedented uncertainty.
Did people leave?
Yes, a few people left. Throughout all of our efforts to keep the team intact, everyone was going through their personal turmoil. None of us felt calm or safe. We all struggled with the fear of getting sick, the fear of losing someone, the anxiety of an uncertain future, the plans we had made, and how they were changing faster than we could keep up, and yes, the fear of our company being hit by the incoming economic crisis.
We chose, in line with our values, to share a lot of information about the company situation, without withholding or sugar coating. We did not make an effort to conceal information or to create a false sense of security. One of the lessons we learned in the past was that when the team has as much information as possible, they can make better decisions in their day-to-day work, in discussions with customers and in sales activities.
I think it's safe to say that all of us made difficult decisions during this trying year.
But, all in all, we're very grateful for all of our colleagues who trusted us to stay, because we grew together and we made each other better.
Did you lose any projects?
No, we didn't lose any projects. One project team was significantly reduced though.
However, we've also started three new projects, two with BMJ and Penta, and one more which we will announce in the next few days.
BMJ, the company responsible for publishing one of the world's leading medical journals - The British Medical Journal - partnered with us to convert their current website into a static generated site using Next.js, Vercel, and Storybook.
We also signed another successful new partnership with Penta, the digital platform for business banking with over 20.000 business customers from all around Germany.
One of our most recent partnerships is with an American satellite Internet provider. Together with them, we're working on the development of their customer-facing apps, using Typescript & React.
We're not going to say it was easy. Doing sales in the B2B space as a local, Romanian-funded tech company is still a challenge, but it's one we're good at overcoming and even turning into an advantage, as the last 10 years have shown.
How did you make up for the measures taken?
In September, we all got a one week paid vacation to clear our heads and re-charge for the next months. Some people got a financial bonus for their efforts during the toughest months.
We're still trying to find the perfect balance between keeping everyone safe and keeping everyone happy.
What else do you want to know?
Take this opportunity to ask us anything else you've been wondering. We'll do our best to answer it.
From the looks of it, the pandemic will continue in 2021 and we all have to decide how we're going to navigate it and where we want to be in the next months. We're still in the darkest night but, at the end of this, we hope to see the brightest stars in our team and in our results.
From all of us at Thinslices - Keep yourself and your loved ones safe and stay awesome!
And maybe join our team 😊.