Step1. Workshop
You have a digital product in mind and you want to take it to the next level? We're here to help you build the value proposition that will bring real value to your users. This is an essential step in digital creation. After participating in this workshop, you'll be better equipped to define your product and develop a value proposition for it.

Workshop
Step 2. Product Design
In order for you to be perfectly sure of how the app is going to look and feel, we'll create a prototype based on the direction given by the value proposition of the product. Based on your feedback, our designer will turn wireframes into design, create the visual style guide for your brand and translate them into fully detailed user stories. Our workshop will help to reduce the time between feedback rounds and, in just a few days, we can define the style that will be used throughout the whole design process.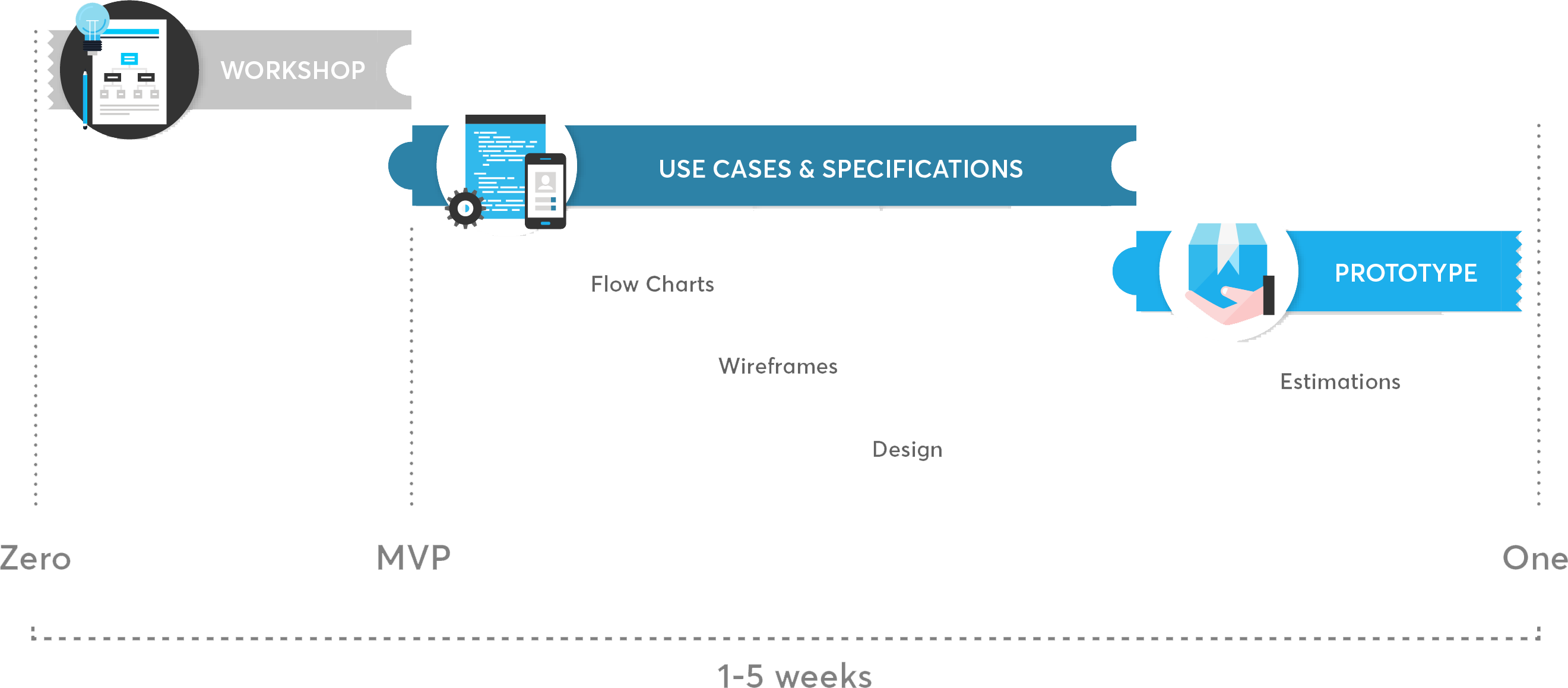 Product Design
Step 3. Development
After the workshop has ended, the development team will have the user stories needed to create a fully functional version of the application. Depending on your requirements, they can create a stripped down MVP, designed to be showcased to investors and early adopters. They can also create a feature-rich version designed to impress every user. The full stack development team can provide the best technical solution for the product and adapt it based on your requirements. We are well versed in behaviour-driven development as well as test-driven development, so we intend to make sure that the product is both stable and has high level of quality.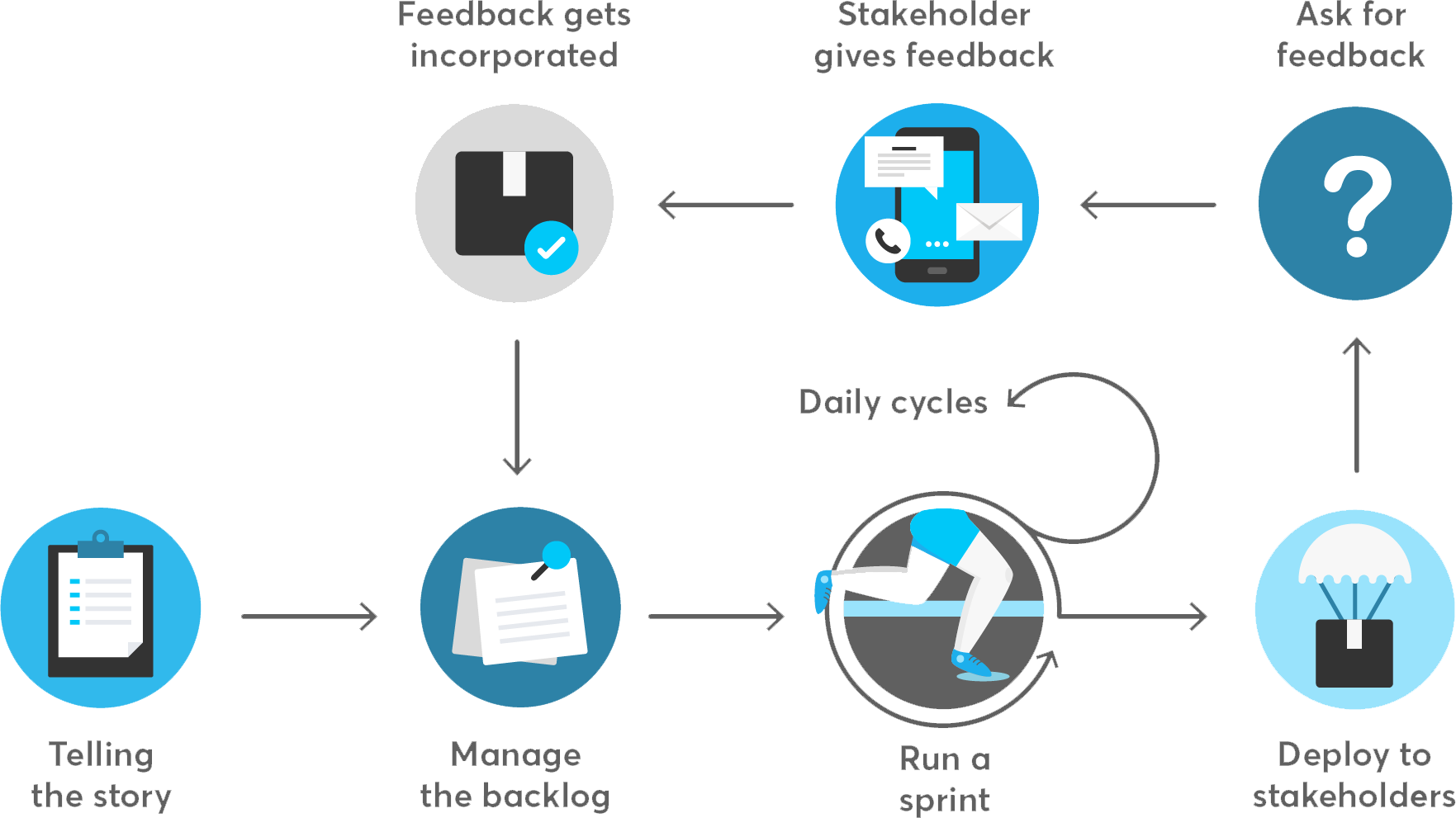 Development
Step 4. MVP Launch
The launch is one of the most important aspects of the software development project. While it's a time to celebrate the accomplishments, it's also a time when support is needed, regardless of the type of project involved. As new users arrive on the platform, we'll provide support by fine-tuning the application, based on the users' needs. Customer satisfaction is key to accomplishing the value proposition of the product.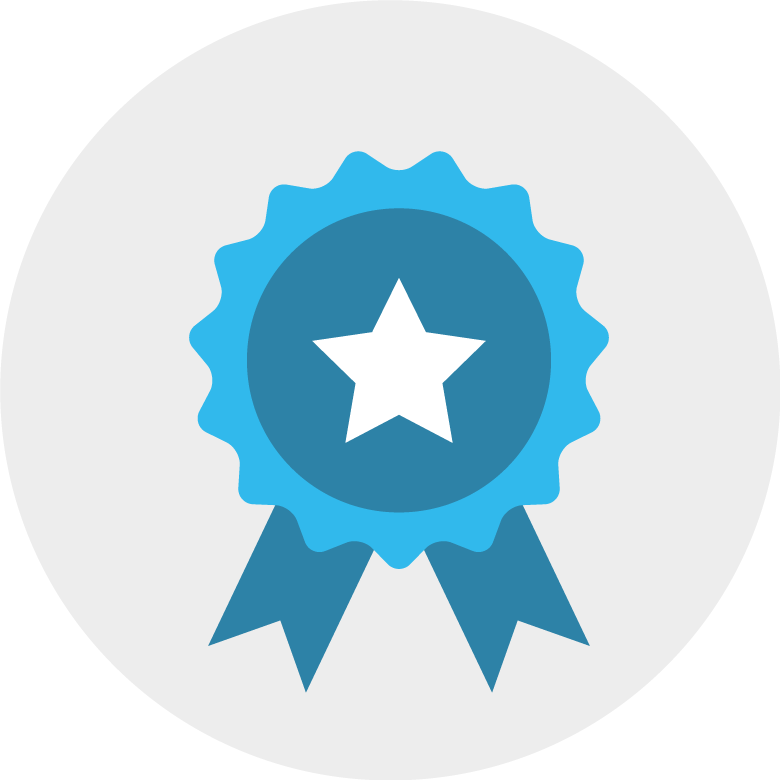 MVP Launch
Step 5. Beyond
This is the optional step where you decide if the product has reached the needed level or if you wish to expand it. We offer a similar workshop in which we work together to create the features needed for the product to be moved in a certain direction, based on the user feedback received post-launch. At the same time, you have to consider the maintenance work, but that depends very much on the type of product. We'll be here to provide you with the tech expertise regarding the future needs of the product.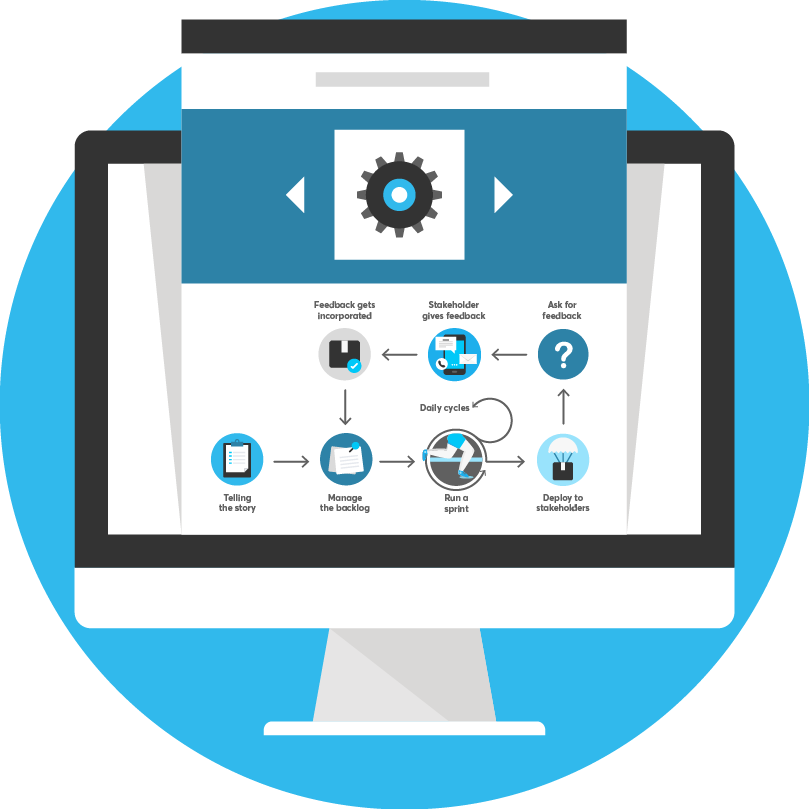 Beyond