Thinslices partners with Solaris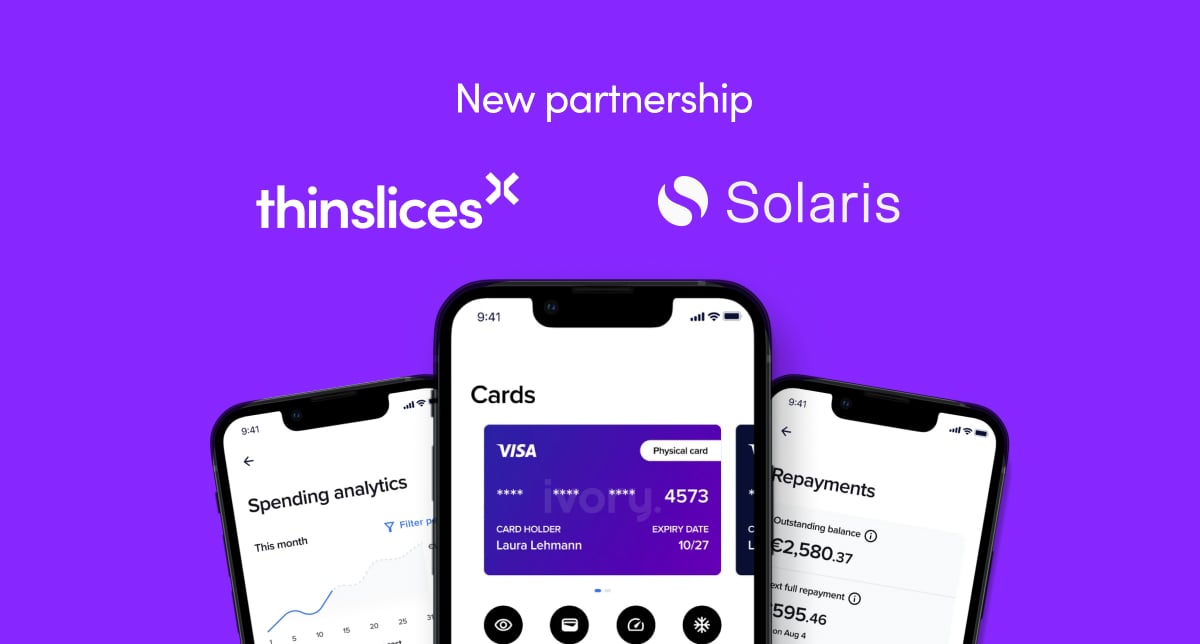 We are excited to announce our partnership with Solaris, one of Europe's first and leading Embedded Finance Platform.

Our work together will combine our technical expertise in creating user-friendly frontend solutions for neobanks with Solaris' vast experience in handling regulatory complexities in the financial technology space.

Over the past few years, we have worked with several Solaris customers, and as a first step in this partnership, we are building and delivering Thinslices Ivory - an open-source, customizable frontend banking app that integrates with Solaris. With Ivory, future Solaris customers will be able to use the open-source codebase as a starting point to launch new and exciting fintech products (such as revolving credit cards) faster and more cost-effectively.

Some of the features we are working on cover a fully customizable Figma design of a neobank, as well as a working mobile application (built with Flutter to target both iOS and Android). Features include user onboarding, credit card onboarding, card operations (e.g., activation, deactivation, etc.), card payments and repayments, Apple Pay integration, and many more.


We're redefining Market Norms through our Core Strengths, as a result of the deep expertise we developed in Fintech by working with Europe's Pioneering Companies.
Thinslices crafts innovative digital products from ground up, with cutting-edge technology, like Ivory.
Ivory is an On Source Mobile App designed to elevate collaboration between you and your end customers.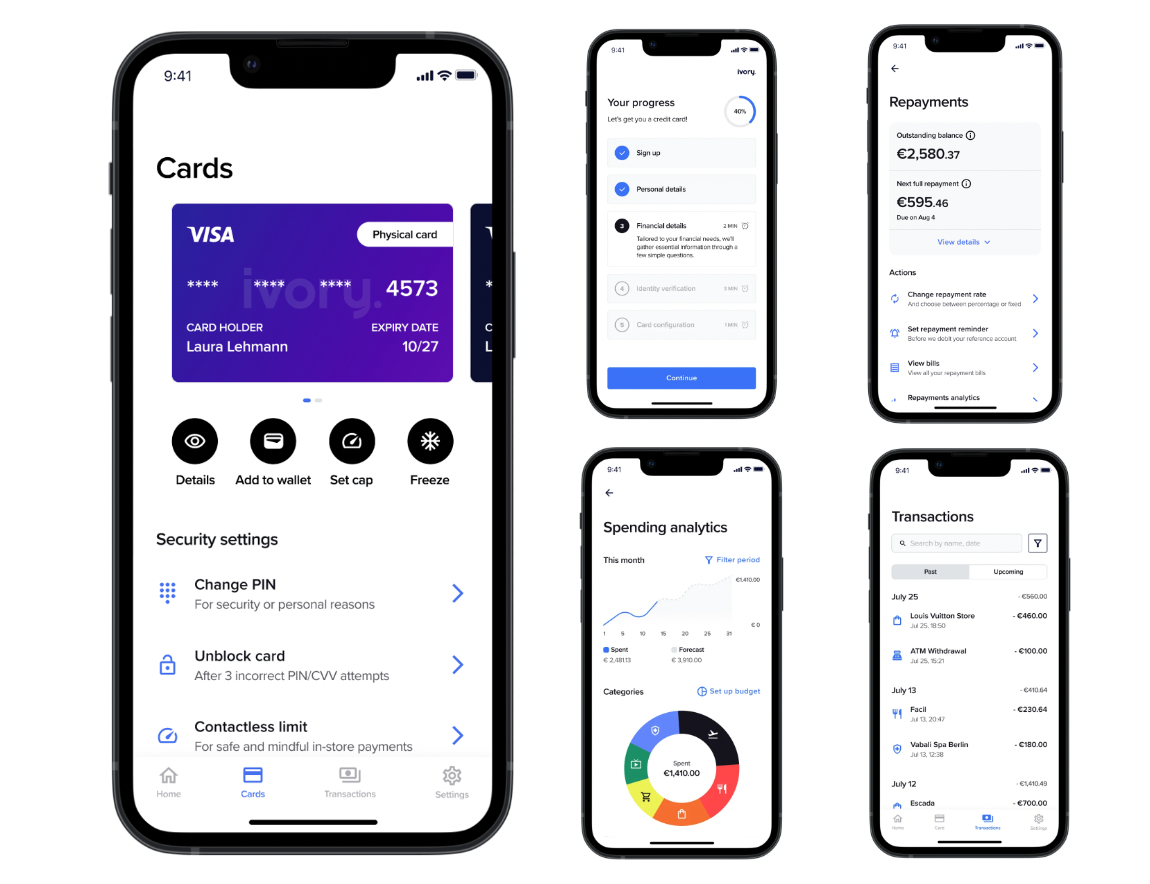 About Solaris
Solaris is Europe's leading embedded finance platform empowering the future of financial services. The tech company enables businesses to easily provide trusted and innovative financial experiences to their customers. Through smart APIs, partners can embed financial services quickly and compliantly into their own product offerings.
For more information, visit: www.solarisgroup.com